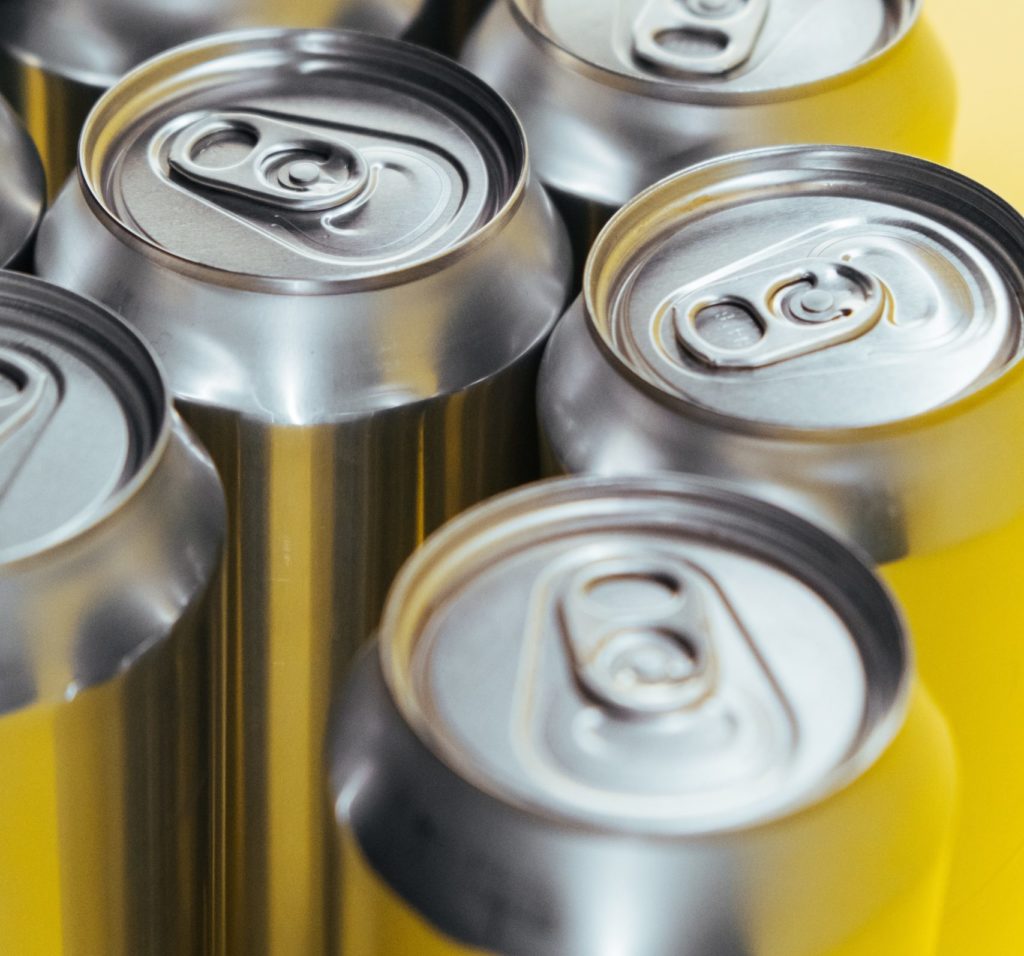 Blog
Watching Costs Rise: What's Ahead for Inflation and CPG Demand?
Inflation has been on the minds of everyone from economists to American families lately. Seemingly every week, the latest economic indicator announces a new record-setting increase in costs forcing the question: Are we bending — or are we breaking?
Simply put, inflation is being driven by 1) supply chain costs and 2) government spending and a tight labor market pushing wages higher. What remains to be seen is if the inflation is transitory and will ease as supply and demand balance out or if we are seeing the beginnings of more persistent change.
Inflation Perception Is Reality for Consumers
Perception is reality for consumers when it comes to inflation. Most households are buying groceries and gasoline frequently and these prices tend to shape their perception of inflation and expectations for their family budgets. A new Consumer Brands/Ipsos poll found that 77% of consumers believe that their grocery products are costing more.
Costs for Companies Continue to Set Records
That perception is being fed by a complicated environment for the supply chain. No industry is untouched by current conditions. From semiconductors to used cars, supplies are tight and costs are high. CPG companies have gone to great lengths to keep those costs manageable, even as they contend with challenges with every link in their supply chains.
We've had five straight months of significant increases in the Producer Price Index, which tracks the raw materials for just about anything made in America — the last of which set a record. You have to wonder then just when, or if, costs will start to moderate. Some cost pressures are easing — lumber swelled to new highs in May but have already come down substantially as demand has lessened. But to put that in context, it's still more than 200% of what it was this time last year.
Unrelenting Demand (Even Comparing Pandemic Months)
Lower demand will help ease cost pressure, but for CPG products, demand has been up since the start of COVID-19. The natural expectation that demand would level off or even decline when comparing pandemic month to pandemic month — particularly since spring 2020 was rife with overbuying — has proven incorrect. Month after month, we're still seeing record demand. April sales numbers were up 10.3% and May up 7.4% year over year.
The numbers are being fed by short- and long-term behavior. While the country has largely reopened, most Americans have not reached pre-pandemic levels of dining out and other activities that would reduce at-home consumption, something that we expect will adjust in time. More lasting are the changes to work arrangements, with more employees at home. The new Consumer Brands/Ipsos poll showed that, of the employees who could work remotely, nearly half (48%) are still fully virtual, less than one-third (32%) are fully in person and another 19% have a hybrid model.
Growing Workforce Needs Arrive in Challenging Labor Market
Demand has also driven a need for a larger CPG workforce. Even as more Americans venture out, long-term or permanent behavior changes, like the move to more virtual work, will keep demand higher than before the pandemic. While the industry has returned to its pre-pandemic level of employment, it will never return to the industry it was before COVID-19. This continued demand will require more employees to deliver for consumers. Growth in the number of CPG jobs filled was flat from May to June, despite the fact that there are still 380,000 openings in non-durable manufacturing — the type of manufacturing that includes the food, beverage, personal care and household products we make.
The CPG industry has increased wages by 3.4%, though we anticipate some of the labor shortage will resolve from broader changes like unemployment benefits winding down, COVID fears lessening, restrictions removed and schools opening fully in the fall. A recent Wall Street Journal analysis found that unemployment rates were falling faster in the 22 states that have phased out extended benefits, which suggests that as those benefits wind down nationwide, the number of unfilled jobs will also decline.
The industry has also changed in how it meets consumers' needs. More shoppers used e-commerce options like click-and-collect or delivery during the pandemic and the majority plan to continue using them at least some of the time. For CPG companies, that means creating new positions that will help them build up capabilities — and engage in a fight for talent. Amanda Worthington, regional managing partner with search firm Heidrick & Struggles, told CPG Specialist, "Today, especially because of what's changing in areas like marketing, e-commerce and digital, the digitization of supply chain and other areas like cybersecurity, CPG companies are also now battling for talent from major retailers and other types of talent organizations."
Whether it's talent, costs or inflation, CPG companies are facing their own bend or break moment. They have always been experts at finding efficiencies that kept costs from hitting consumers. But as the difficulties mount, that expertise is facing one of its biggest challenges yet.
Published on June 30, 2021
Our Updates, Delivered to You
Receive the latest updates from the Consumer Brands Association.