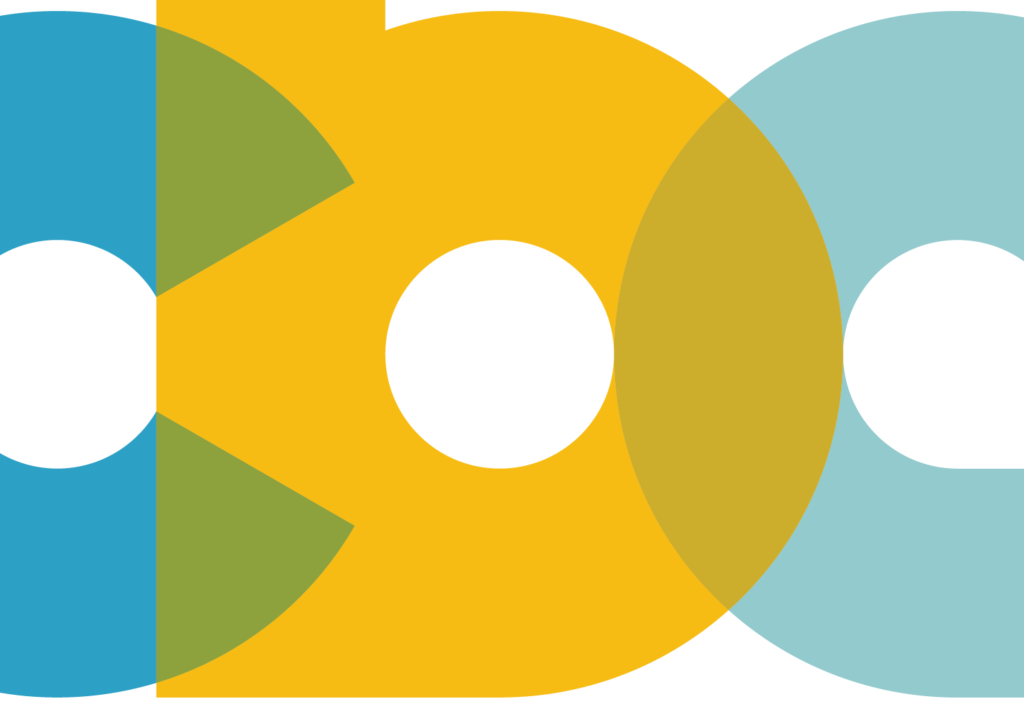 Today marks the beginning of a new era with the launch of the Consumer Brands Association. Our transformation comes with a new logo, website and all the trimmings. But this launch is not about visuals, it's about a new vision.
Our vision is to create a better future for consumer packaged goods in the marketplace, in the corridors of power and in the eyes of our chief regulator: the American consumer.
We have the privilege of representing an industry that is in every American home, every day. An industry that is focused on and responsive to the consumers it serves. An industry that is a critical part of the economy, from the millions that depend on its jobs to the billions that rely on its products. And an industry driven by innovation and dedicated to finding breakthroughs that improve lives and better the environment.
Our job is to tell this industry's story and create an environment in which it can thrive. As the Consumer Brands Association, we fulfill this role by:
Leveraging the expertise and insights of an engaged membership that is demanding transformational change.
Building a dynamic team with the right mix of experience and courage to tackle big challenges.
Developing a consumer-first agenda, defined not by what we are against, but what we are for.
Today's launch is symbolic. The name, the logo and the website are our front door. Walking inside you see the authenticity of change. You see an organization that is playing offense, strengthening the brands it represents, developing new allies and relentlessly pursuing industry growth.
Already we've made headway. We conducted an economic impact assessment at the national, state and congressional district level that shows the industry is responsible for 20 million American jobs and contributes $2 trillion to the U.S. economy. We established a leading voice in the CBD debate, urging the federal government to engage in research and regulation that protects consumers and ensures safety across state lines. We exposed the challenges and opportunities of recycling in America, from highlighting persistent consumer confusion about how and what to recycle to calling for federal leadership in creating a high-functioning recycling system and a brighter future. And we reset our relationships with regulators, committing to help them to accomplish their important objectives in an efficient and consumer-friendly manner.
This organization — and this industry — are transformed. We have made extraordinary strides in a short 18 months. We can only imagine where we will be — and the value we will deliver — in the next 18 months.
To our members, thank you for your support. To those considering being a part of what we're building, let's get to work.
Published on January 13, 2020
Our Updates, Delivered to You
Receive the latest updates from the Consumer Brands Association.