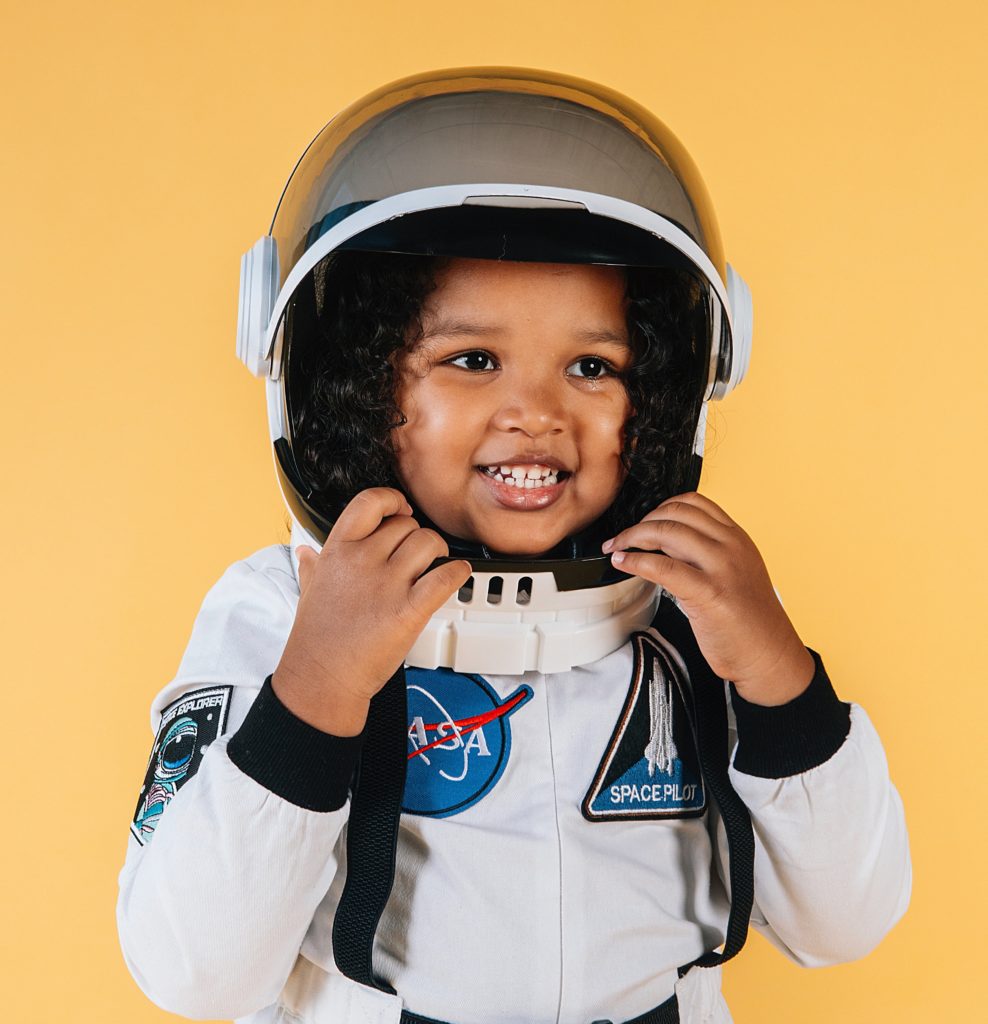 Blog
The Goods: CPG's Impact Reaches Outer Orbit
We're bringing you a roundup of big, bold and, dare we say, otherworldly efforts the consumer goods industry is making this month.
CPG Helps Kids Go to School, Outer Space
Kids are returning to school, which after the last year and a half is promising in and of itself. But through the efforts of Frito-Lay, they may be headed to space.
The brand has introduced a new scholarship fund that will provide $150,000 to send 50 girls from underrepresented communities to space camp over the next five years. The aspiring astronauts will also have access to mentors to support their future STEM and astronomy careers.
But until they can blast off, companies across the industry are keeping students safe and supplied here on Earth:
Get a peek inside this year's backpack and the cost pressures on makers of school essentials.
CPG Companies Recognized for Raising Wages
More than 15 CPG companies were recently recognized by non-profit group JUST Capital for increasing wages for its workforce during the pandemic. Consumer goods companies have routinely upped the ante to provide for their people as they rush to meet exponential demand for the products people need to sanitize and stay home.
Employers have invested in their essential employees in multiple ways, like through incentive pay, bonuses and wage hikes — and the net result is a raise across the board. Consumer Brands found that food manufacturing salaries were up 4.6% in July over last year. For workers in production and non-supervisory roles, which includes many of the essential workers in CPG manufacturing facilities, the jump was even higher at 6%.
In addition to supporting its employees, companies are also dedicated to keeping them safe — especially as cases of the delta variant of coronavirus surge across the states — boosting vaccine access and safety measures in both facilities and offices.
'Positive' News for World Water Reserves
Is it possible to return more water to the system than you take?
PepsiCo and Reckitt will show us how in the next decade. They announced commitments this month to become "water positive" by 2030, meaning they'll return more water than they use in manufacturing. It involves reducing billions of gallons used in their facilities and fully purifying and replacing what they do use back into at-risk watersheds — all while adding to the water system worldwide by boosting conservation programs and wetland preservation efforts. The result? Less water usage and a growing supply in the world's natural reservoirs.
This latest commitment builds on the existing progress companies have made in the last decade:
PepsiCo has invested a total of $53 million in safe water programs in Africa in the last 15 years.
Reckitt exceeded its 2020 water reduction target, now operating with 39% less water in its facilities.
Check out our full list of 50 Top CPG water, packaging and climate impact reduction goals and progress.
---
Have good news you'd like to share with us? Get in touch with us here.
Published on August 26, 2021
Our Updates, Delivered to You
Receive the latest updates from the Consumer Brands Association.