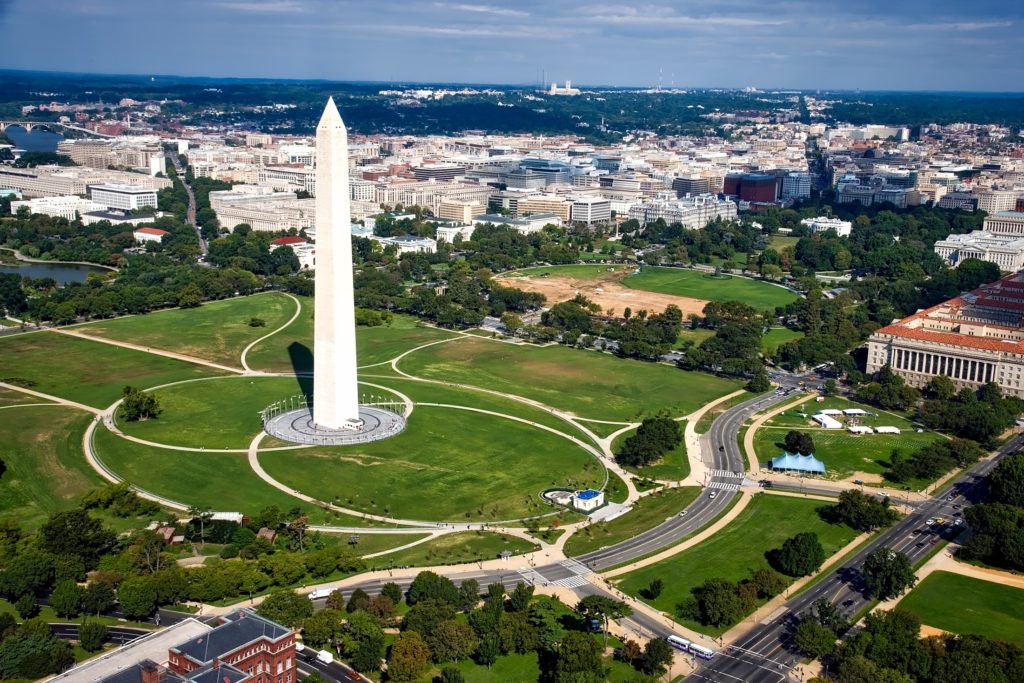 Blog
Top 8 CPG Wins in the Infrastructure Investment and Jobs Act
The passage of the Infrastructure Investment and Jobs Act is a major step toward the infrastructure investments we have needed for years, if not decades. The CPG industry is responsible for one-fifth of all freight in the United States and depends heavily on reliable delivery of our essential goods. Not only does this legislation improve our roads, railways, bridges and ports, it also progresses key CPG priorities on which Consumer Brands has long pushed for action from lawmakers. 
Here are CPG's top eight wins in the Infrastructure Investment and Jobs Act: 
Published on November 5, 2021
Our Updates, Delivered to You
Receive the latest updates from the Consumer Brands Association.