Managing Unprecedented Demand
with Benno Dorer and Troy Datcher
Wednesday, August 19 | 3:00 p.m. EDT
When the COVID-19 pandemic began, cleaning and sanitizing products became some of the most sought-after CPG products – and the demand continues as consumer behavior adapts to today's realities.
Benno Dorer, chairman and CEO and Troy Datcher, senior vice president and chief customer officer, of the Clorox Company experienced this surge first hand. Join us to hear what steps Clorox took in all areas of the company to address the unprecedented demand while focusing on their mission as a health and wellness and values-led company. Learn how the company navigated relationships with retailers and hospitals and how the company remained closely connected with employees throughout the company. And understand ways that Clorox is approaching their responsibility to all stakeholders and the steps the company is taking in that arena.
Featuring
Benno Dorer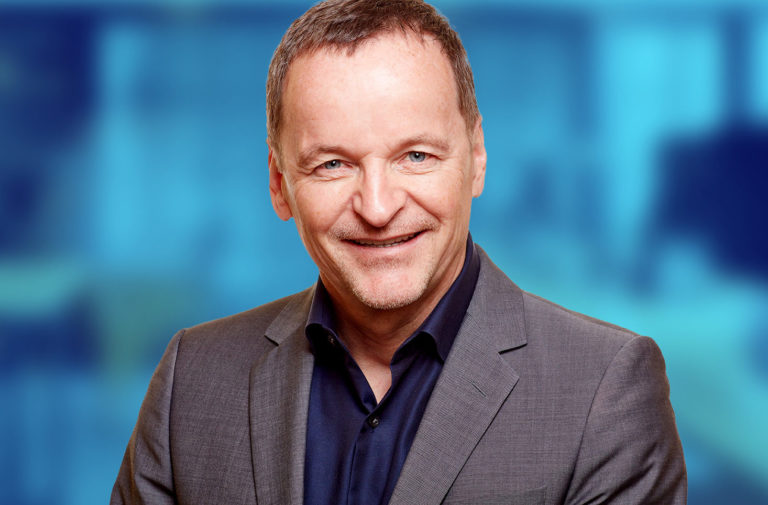 Benno Dorer
Chair and Former CEO, The Clorox Company
Troy Datcher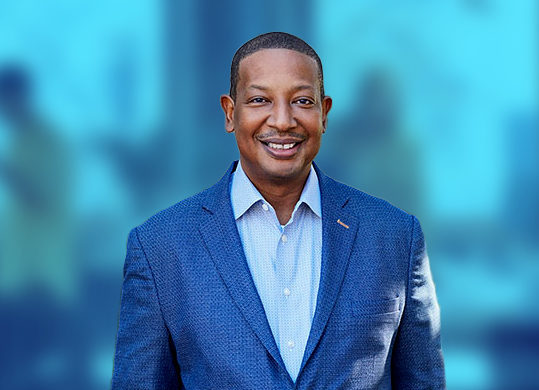 Troy Datcher
Senior Vice President and Chief Customer Officer, The Clorox Company
In the News
Highlight: "We're shipping to stores every single day, but what we're shipping is pretty much scooped right away," @Clorox Chairman and CEO Benno Dorer says. "Clearly, there's an unprecedented demand spike for some of our products…. We've seen spikes of up to 500%." pic.twitter.com/KJBmGBYaov

— Yahoo Finance (@YahooFinance) May 5, 2020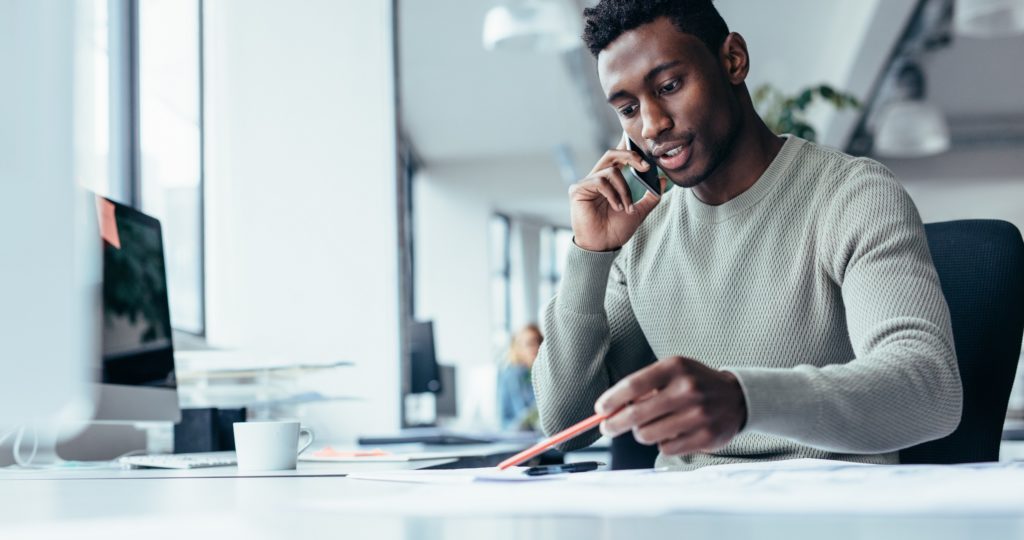 Access. Insights. Ideas.
CPG Speaks brings the industry's influential leaders directly to you to share their insights and engage on the pressing issues that will define the future.
CPG SPEAKS IS Presented by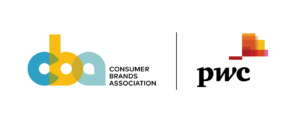 Our Updates, Delivered to You
Receive the latest updates from the Consumer Brands Association.