forum
CEO Forum
Thursday, September 10 | 10:00 a.m. – 1:00 p.m. EDT
Overview
2020 has been an unprecedented year, and CPG companies have delivered week after week to consumers. Since companies make essential products, their business continuity plan has additional layers of complexity which have been tested and stretched this year. The backdrop of this year creates a renewed sense of urgency for CEOs to build relationships with each other, discuss business implications of this year's events and lead the industry in a united way.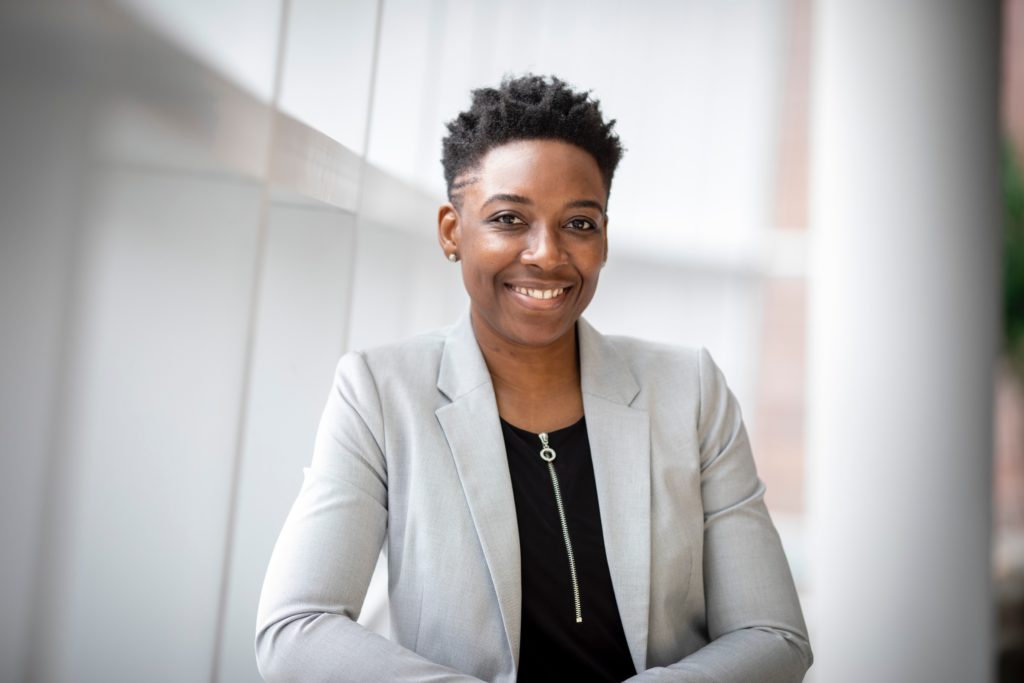 On September 10, in conjunction with McKinsey & Company, CEOs and North America heads will gather for the tenth annual CEO Forum.
This is an invitation-only opportunity to discuss three critical issues: how companies should be thinking about transformation considering the shifts in consumer behavior, how consumers' expectations of brands' sustainability and purpose are changing and the rising costs to the CPG industry as a result of the COVID-19 pandemic.
The rising costs discussion will be informed by an industry survey which captures data on costs and sales by product category for 2019, the first half of 2020 and high-level year-end 2020 and 2021 projections. The survey results will be presented live during the CEO Forum and the resulting dialogue will provide the qualitative data which will be incorporated into the final report.
Contact us for more information or with questions.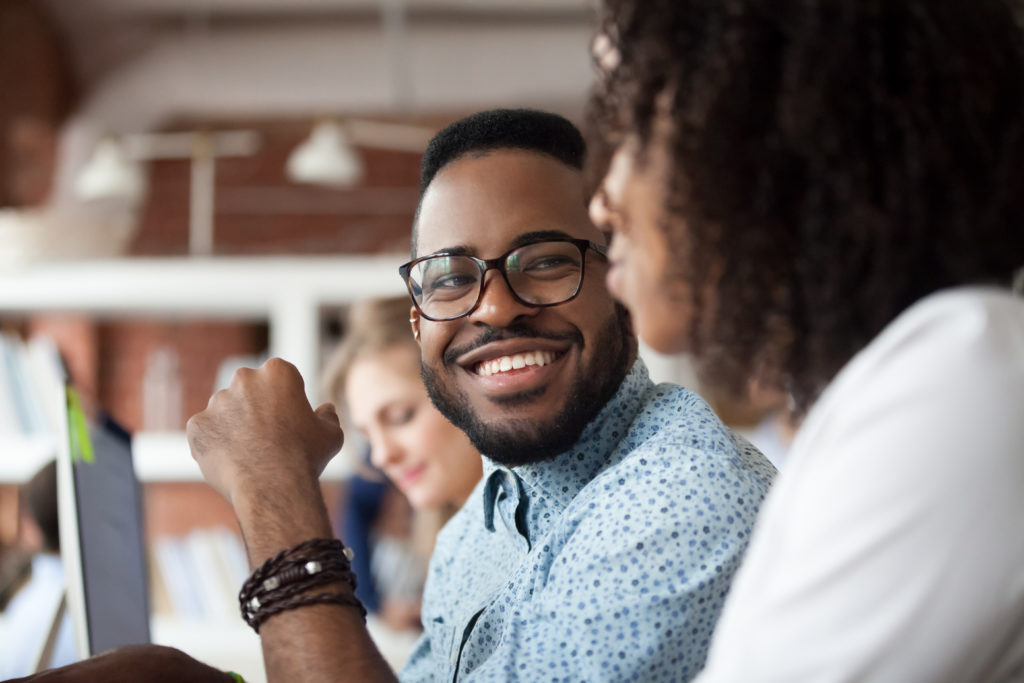 This year has also seen a renewed focus on Black rights and Black access in America. As part of this year's CEO Forum, we are offering an Emerging Leaders Forum tailored to Black leaders at CPG companies. CEOs will be asked to nominate a Black leader with at least 10 years of experience in the CPG industry to form the first cohort of Black CPG leaders.
This cohort will discuss the experience of being a Black leader, company transformation amid changing consumer behaviors, the changing expectations from consumers around company purpose and the rising costs to the industry. Insights from the Emerging Leaders Forum will be shared with the CEOs during the CEO Forum.
Our Updates, Delivered to You
Receive the latest updates from the Consumer Brands Association.