Forum
Emerging Leaders Forum
Tuesday, September 8 | 1:00 – 4:00 p.m. EDT
Overview
Among all the headlines of 2020, one that we can work toward changing is the opportunity afforded to Black leaders in America. In these recent months of societal unrest and racial tensions, there has been a renewed focus on the role of brands, how they can do better and how they can better support Black leaders.
In conjunction with McKinsey & Company, and as a compliment to this year's CEO Forum, the attendees at this year's Emerging Leaders Forum will be Black leaders at CPG companies with at least 10 years of experience in any CPG discipline.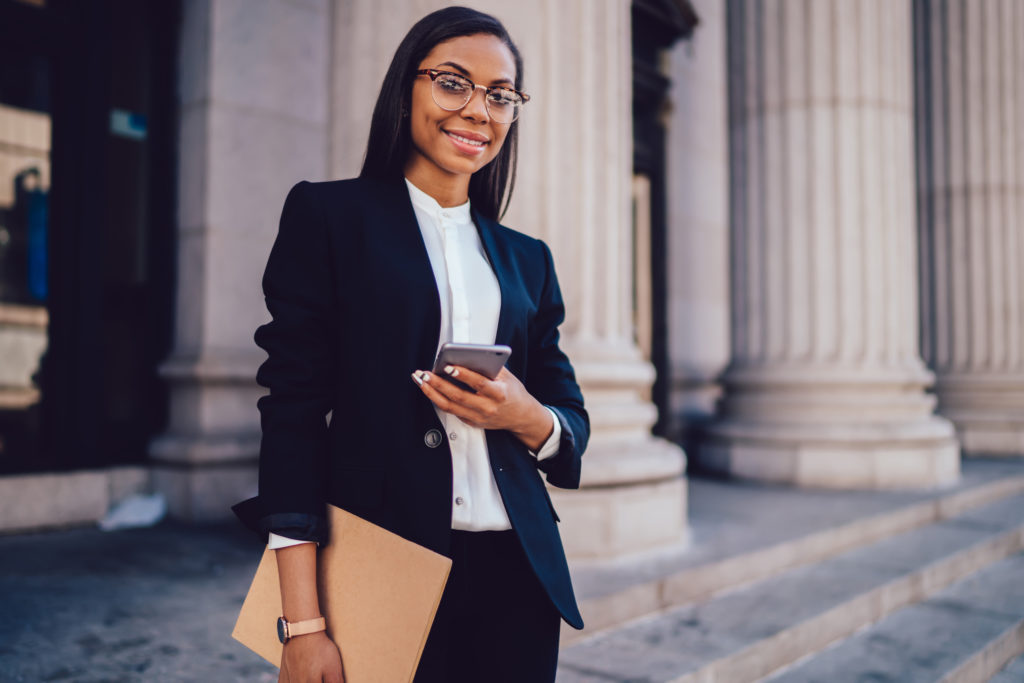 Attendees will create the first cohort of eminent CPG Black leaders and create a network for ongoing dialogue and learning. In addition to discussing business challenges such as rising costs due to the pandemic, changing consumer behaviors which are leading to company transformation and the changing expectations around the purpose of brands, this cohort will discuss how being a Black leader shapes their corporate experience.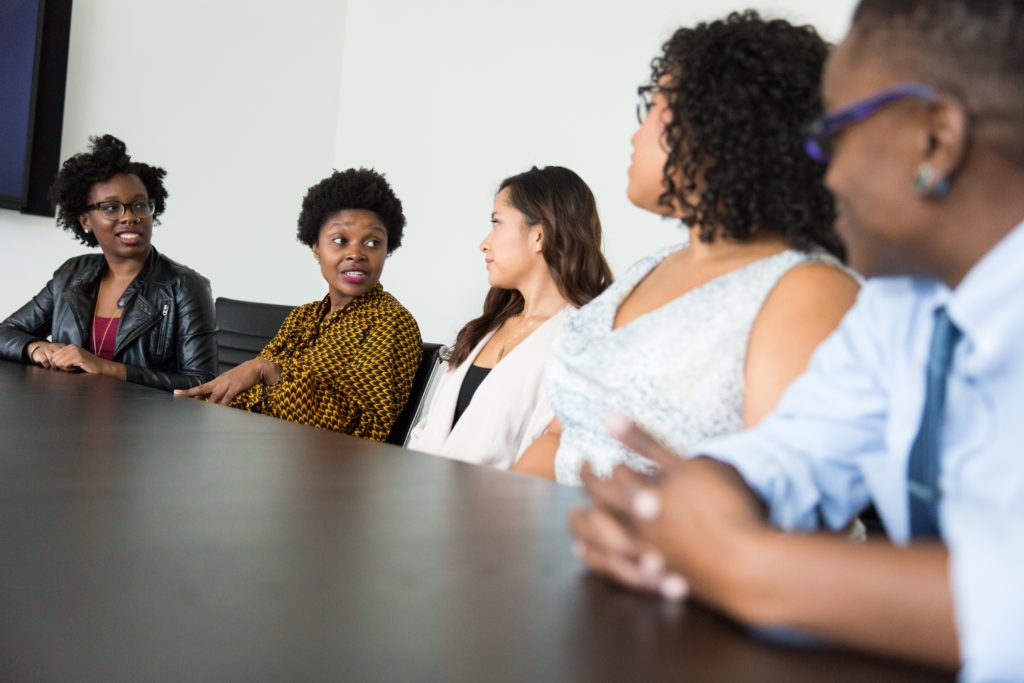 The Emerging Leaders Forum intentionally occurs two days before the CEO Forum so that key insights from the cohort can be shared with the CEOs for consideration. All attendees will be nominated by their CEO or Head of North America, and both parties are encouraged to continue the conversation after attending their respective forums.
Attendance at the forum is available by invitation only. Contact us for more information or with questions.
Our Updates, Delivered to You
Receive the latest updates from the Consumer Brands Association.