Charting a Path Toward Tomorrow's Consumers
Thursday, December 3 | 3:00 p.m. ET
CPG companies must be laser focused on creating an authentic, consumer-centric voice for their brands.
Join Elizabeth Harris, vice president, strategy, Constellation Brands; Alison Lewis, chief growth officer for Kimberly-Clark; and Geoff Tanner, chief commercial and marketing officer, The J. M. Smucker Company, to get insights on their company growth strategies and anticipation for changing consumer expectations. They'll outline the bold initiatives their companies are taking to develop a purpose-led brand and to build a 21st century culture, through developing an agile company culture, embracing dramatic shopping shifts and accelerating health and wellness priorities.
Elizabeth Harris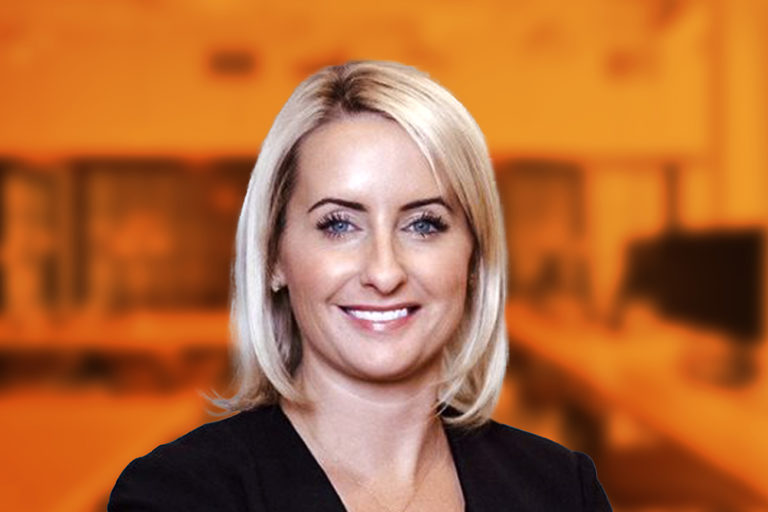 Elizabeth Harris
Vice President, Strategy, Constellation Brands
Alison Lewis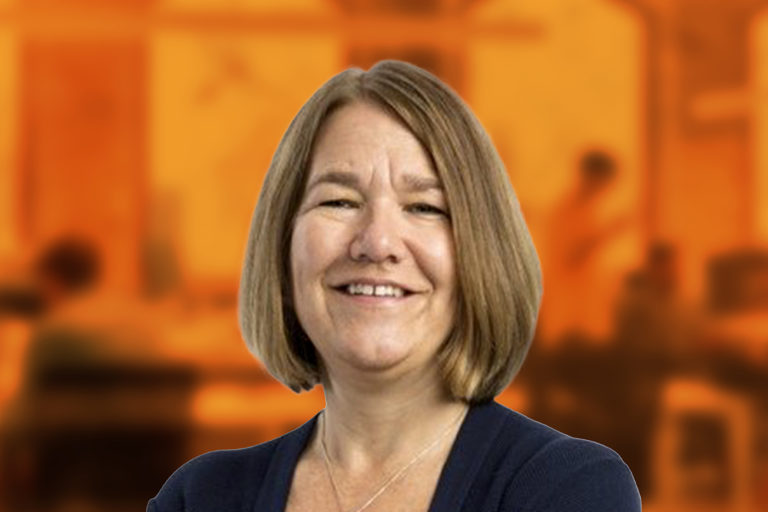 Alison Lewis
Chief Growth Officer, Kimberly-Clark
Geoff Tanner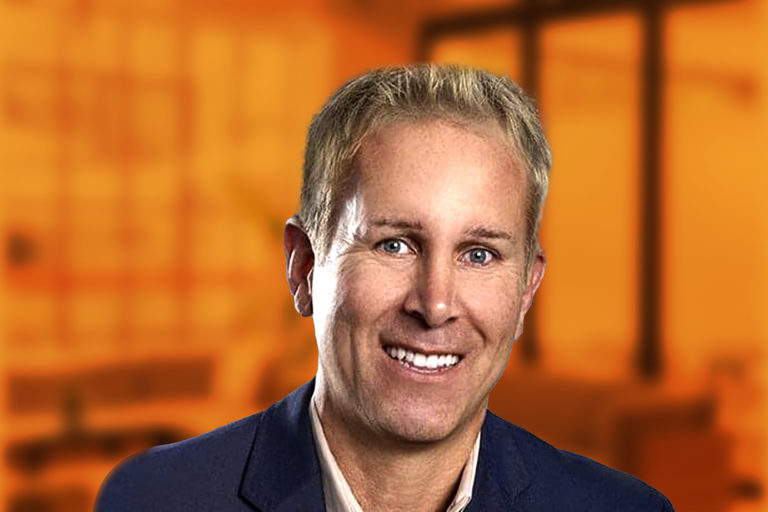 Geoff Tanner
Chief Marketing and Commercial Officer, The J.M. Smucker Company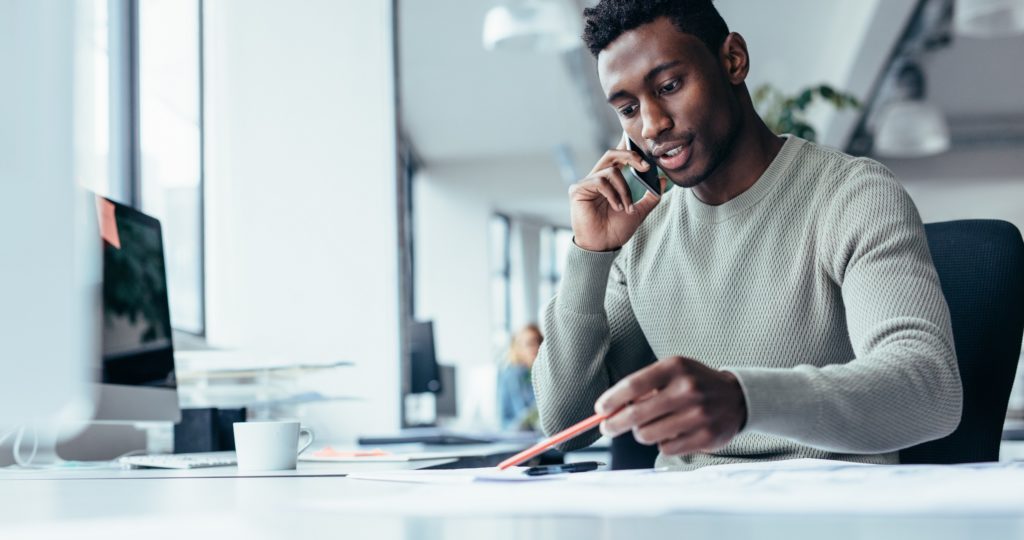 Access. Insights. Ideas.
CPG Speaks brings the industry's influential leaders directly to you to share their insights and engage on the pressing issues that will define the future.
CPG SPEAKS IS Presented by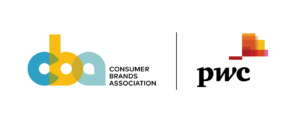 Our Updates, Delivered to You
Receive the latest updates from the Consumer Brands Association.