Consumer Packaging Summit
An open, honest dialogue on creating a circular economy for packaging in America.
Consumer Packaging Summit
The Consumer Brands Association and AMERIPEN are co-hosting a day-long Consumer Packaging Summit to bring together value chain stakeholders to identify and highlight barriers and solutions for packaging sustainability innovations, particularly plastics. We will facilitate an open and honest dialogue around the execution of creating a circular economy for packaging in the United States.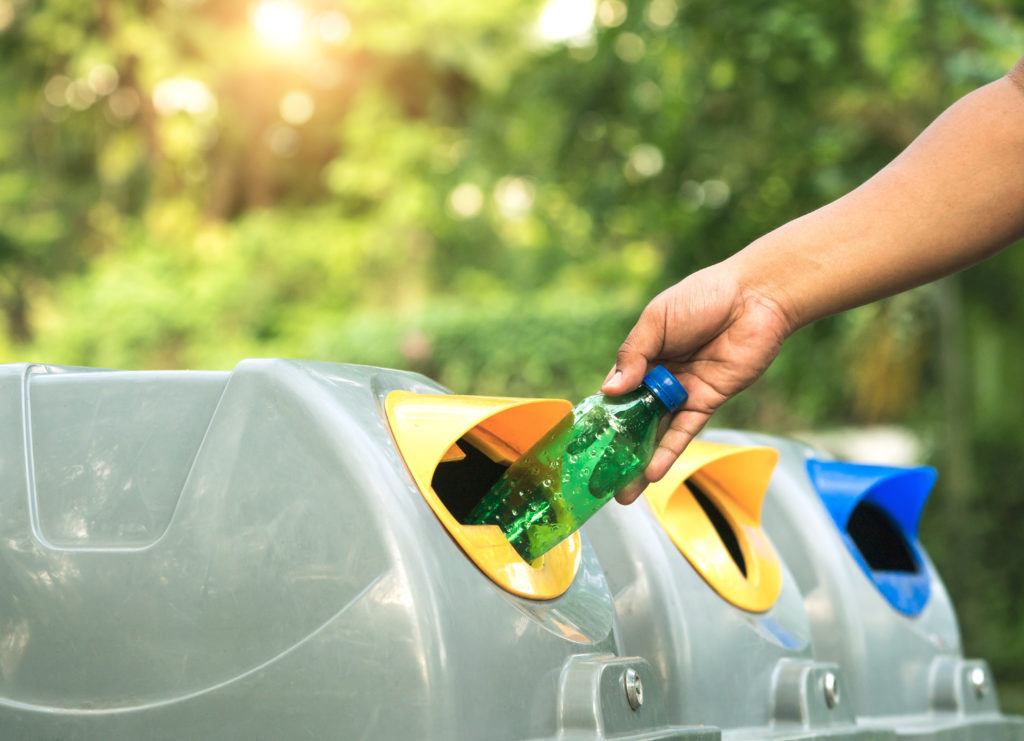 The Discussion
California is a leader in the policy discussion on packaging and the environment with, among other initiatives, proposed legislation calling for fully recyclable or compostable packaging and source reduction of materials by 2030. These targets align with commitments that the consumer packaged goods industry has made, some pledging to reach those goals even sooner, by 2025. However, there is a need to accelerate technological innovations for packaging design and the recovery system to reach those goals.
What will it take to achieve maximum source reduction? What innovations and supply chain improvements can maximize recycled content? How can each stakeholder in the value chain collaborate to innovate and create a truly shared responsibility model in the United States?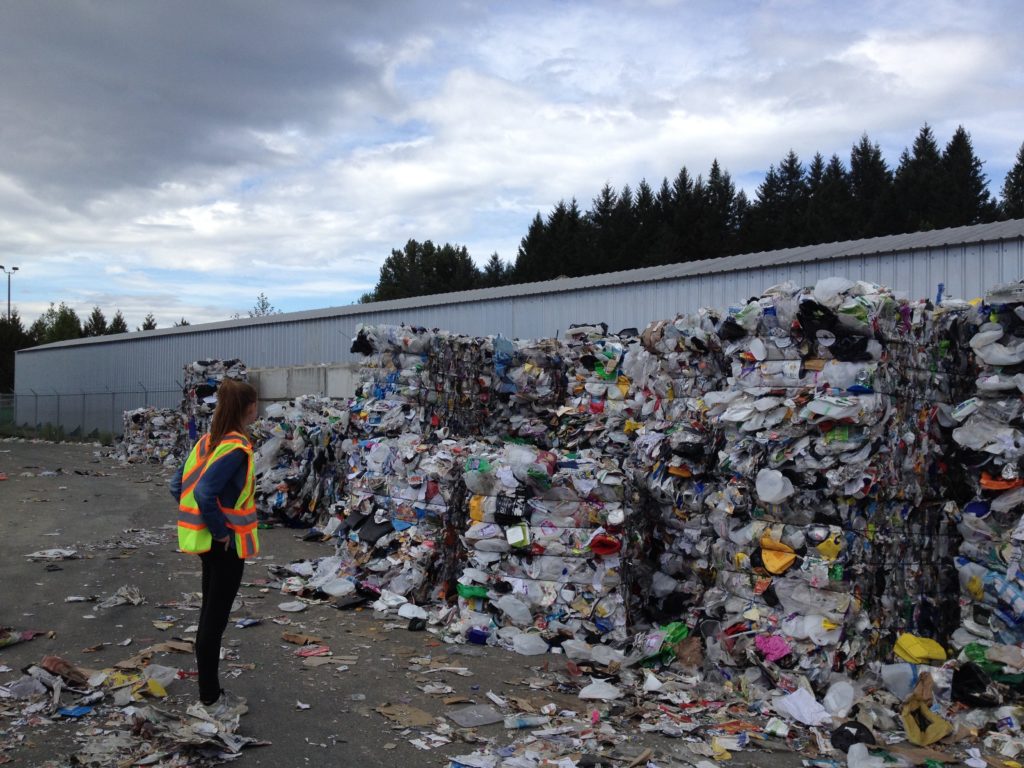 The Issue
Packaging is essential to delivering products safely and affordably to billions of consumers around the world every day. However, too often, this valuable material ends up where it shouldn't, in our environment or in landfills. Recent developments, such as China's National Sword policy, have drastically impacted waste management and recycling in the United States. At the same time, leading companies are making public commitments to dramatically increase their use of recycled material and create more recyclable packaging. However, for these efforts to have a positive environmental impact, we need to create a system where materials can flow from producers to consumers and back to producers.
Our Updates, Delivered to You
Receive the latest updates from the Consumer Brands Association.