SEPTEMBER 25-27, 2023 | COLORADO SPRINGS, COLORADO
Don't miss the CPG industry's most impactful event.
Save the Date for the 2023 CPG Summit: September 25-27, 2023
The Consumer Brands CPG Summit will bring together the industry's most prominent executives and customers for an invite-only event next fall at the iconic luxury resort, The Broadmoor.
Join us for unparalleled networking and dialogue on topics like understanding the digital landscape, fostering a culture of opportunity, strengthening employee workforce belonging and building company trust, with insights from prominent CPG leaders.
Check out why the CPG Summit is a can't-miss event:
Thank you to the following companies for their support in 2022: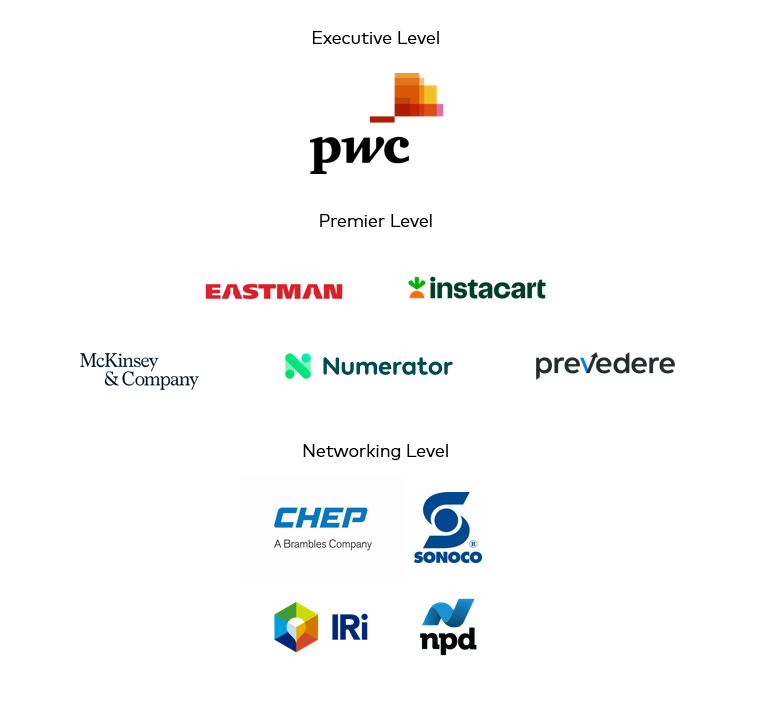 Our Updates, Delivered to You
Receive the latest updates from the Consumer Brands Association.