Wednesday, September 28

Thursday, September 29

Friday, September 30

Post-Summit Content
8:30 a.m. - 1:00 p.m.
Complimentary Networking Activities: Golf, Ziplining or Guided Hike
Limited Availability
1:00 p.m. - 2:30 p.m.
Consumer Brands Executive Committee Meeting
Executive Committee members only
3:00 p.m. - 5:00 p.m.
Growth and Transformation Workshop
Presented by 

As CPG companies adjust to the new consumer in a post-pandemic world, mindsets have shifted from reacting to unpredictable challenges to proactively thinking about growth. The Growth and Transformation workshop, presented by McKinsey and Company in collaboration with Consumer Brands, will bring together senior CPG executives to share insights and leave with actionable steps they can apply for their company's benefit.  
Facilitated by leading McKinsey experts, this highly interactive and immersive workshop will explore how CPG industry leaders are thinking about and prioritizing growth amid today's challenges. Learn how CPGs can achieve breakout expansion by growing their core, expanding into adjacencies and disrupting their value chain. And gain insight into the mindsets and elements of personal leadership required to drive transformational growth. 
3:00 p.m. - 5:00 p.m.
Consumer Brands Board of Directors Meeting
Board members only
5:00 p.m. - 7:00 p.m.
Welcome Reception
Sponsored by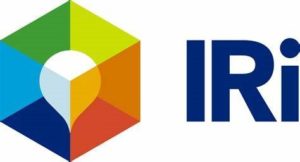 and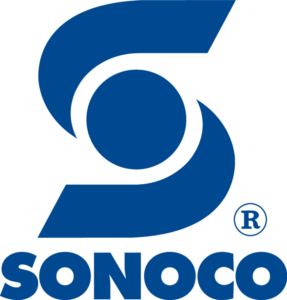 6:30 a.m. - 6:30 p.m.
Leadership Lounge and Event Check-In Open
Sponsored by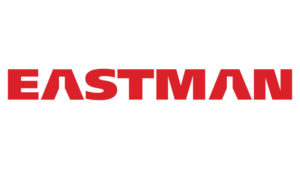 and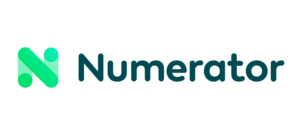 8:00 a.m. - 9:00 a.m.
Breakfast
Sponsored by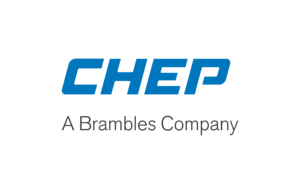 9:15 a.m. - 10:00 a.m.
Opening Keynote
Sponsored by

10:00 a.m. - 11:00 a.m.
Topic Session – Digital
Jason Goldberg, Chief Commerce Strategy Officer, Publicis Groupe 
Sucharita Kodali, Vice President and Principal Analyst, Forrester 
11:30 a.m. - 12:00 p.m.
Musab Balbale, SVP and Chief Merchant, CVS Health 
12:00 p.m. - 1:30 p.m.
Networking Lunch
Sponsored by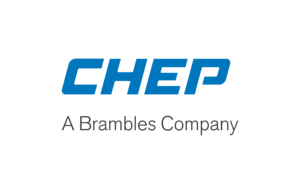 4:00 p.m. - 4:45 p.m.
Topic Session – Workforce
Rachel Romer Carlson, Co-Founder and CEO, Guild Education 
5:30 p.m. - 10:00 p.m.
Cocktail Reception and Dinner
Sponsored by 

6:30 a.m. – 6:30 p.m.
Leadership Lounge Open
Sponsored by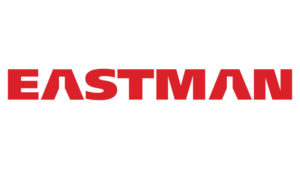 and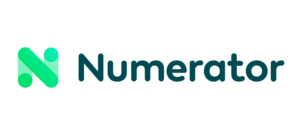 9:30 a.m. - 10:00 a.m.
Topic Session – Trust and Reputation
11:15 a.m. - 12:00 p.m.
Closing Keynote
Lt. Col. (ret). Scott Mann 
Dates and Times To Be Announced
Continue the conversation with CPG Summit attendees in these post-conference virtual sessions available exclusively to Summit participants. More details, including session topics, will be shared as they come available.
Presented by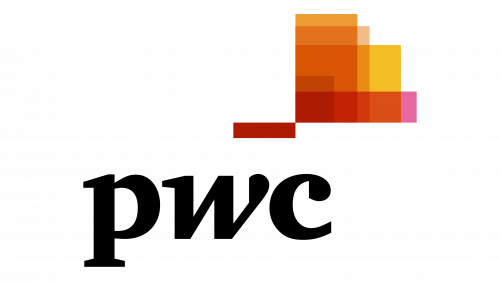 Participants will have the opportunity to attend post-event, virtual sessions. These sessions are designed to facilitate dialogue and information sharing among attendees.
Our Updates, Delivered to You
Receive the latest updates from the Consumer Brands Association.