Crafting Long-term Plans that Meet Investors' Expectations
Wednesday, November 4 | 11:00 a.m. EST
In the capital markets, long-term planning and reporting is not required; however, more and more investors expect CPG company leaders to share how they are planning for the future while also meeting their short-term expectations.
Indeed, the U.S. Securities & Exchange Commission has called for it. CEOs sometimes find themselves between a rock and a hard place.
John Armstrong, Nestle, and James Bushnell, Philip Morris International, know all too well the difficulty of balancing short- and long-term investor demands. Join us to hear how Nestle and Philip Morris think about balancing short-term expectations with longer term, sustainable value creation.
They'll touch on how companies can adequately plan and create strategies that show long-term value creation and meet stakeholder expectations in a variety of areas, and navigate the wild west of environmental, social and governance ratings and reporting standards.
Joining Armstrong and Bushnell will be Brian Tomlinson, director, research at CECP's CEO Investor Forum, to share best practices of dozens of pioneering CEOs who have shared their long-term plans with investors.
This session is closed to press and analysts. 
John Armstrong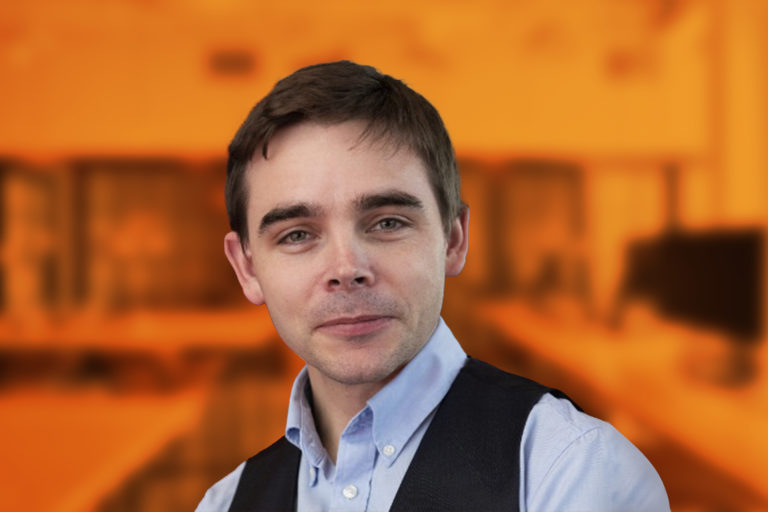 John Armstrong
Investor Relations Manager, Nestle
James Bushnell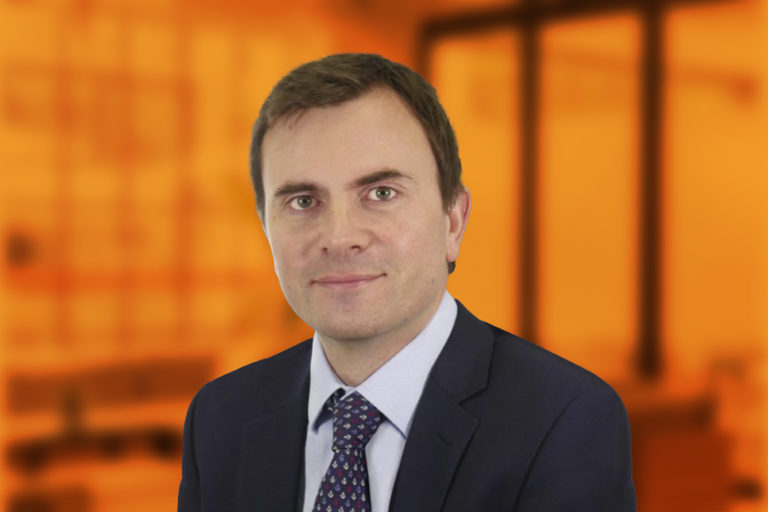 James Bushnell
Director, Investor Relations, Philip Morris International
Brian Tomlinson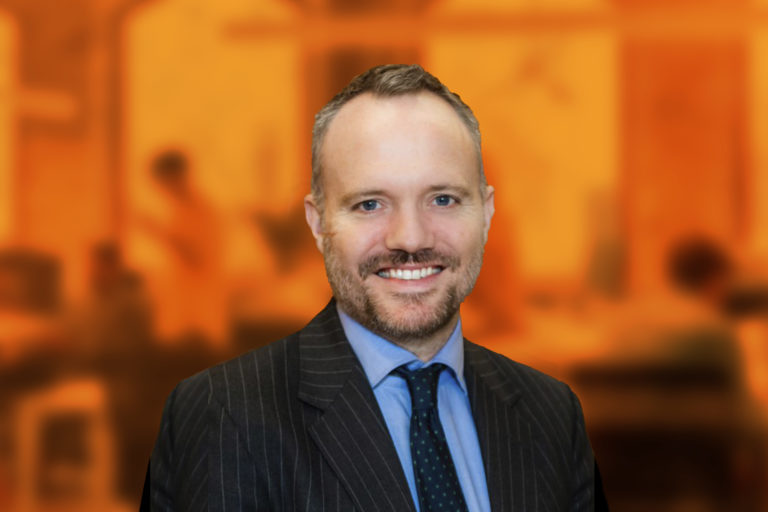 Brian Tomlinson
Director, Research, CEO Investor Forum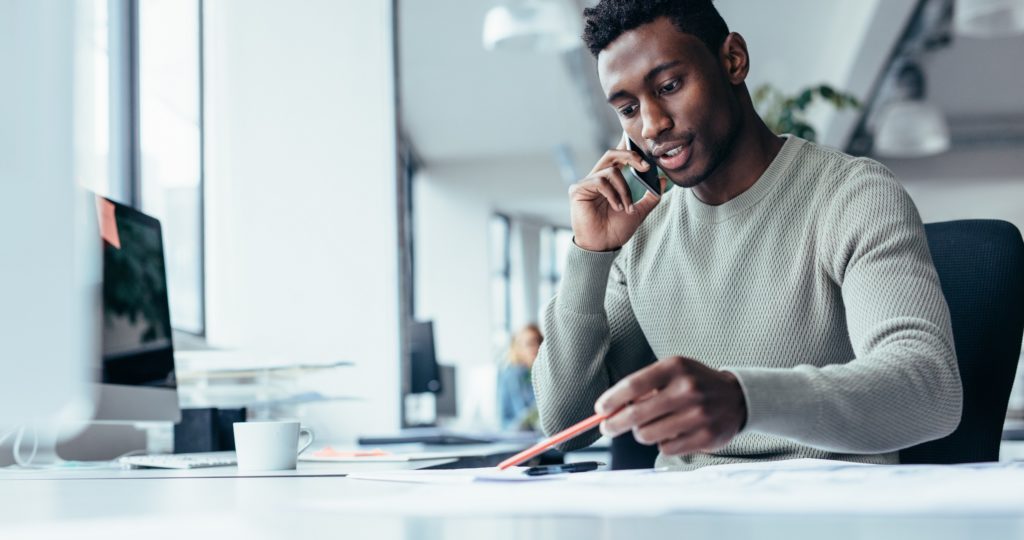 Access. Insights. Ideas.
CPG Speaks brings the industry's influential leaders directly to you to share their insights and engage on the pressing issues that will define the future.
CPG SPEAKS IS Presented by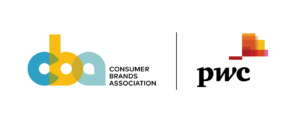 Our Updates, Delivered to You
Receive the latest updates from the Consumer Brands Association.