Relationships between retailers and manufacturers are built on trust, understanding and collaboration between those who make the goods and those who sell them.
When both parties candidly share challenges and seek to identify opportunities to move forward together, strong partnerships are built. Ultimately, this foundation creates an enriching experience that better meets the needs of all stakeholders, most importantly the consumers and communities we serve.
Join Vivek Sankaran, president and CEO of Albertsons Companies; Kathy Widmer, company group chairman, North America & Latin America, Johnson & Johnson Consumer Health; and Dean Banks, president, CEO and director, Tyson Foods, as they discuss how these relationships are built, ways they have worked together for mutual benefit and why strong partnerships lead to a greater consumer experience.
Dean Banks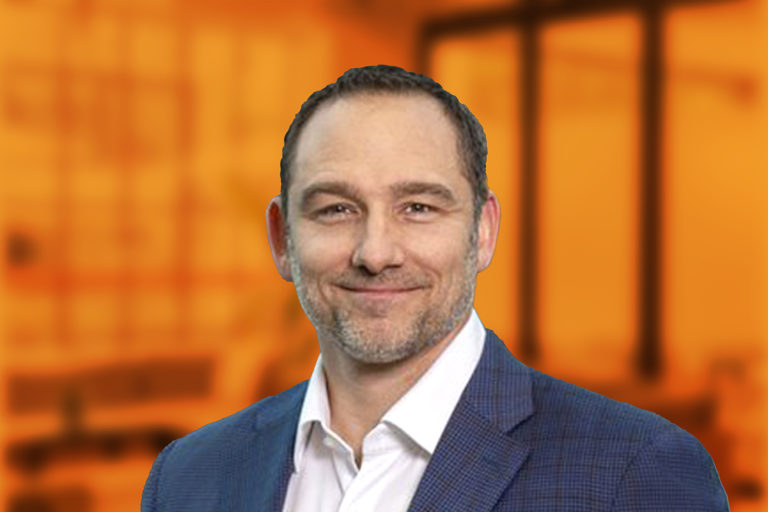 Dean Banks
President, CEO and Director, Tyson Foods
Vivek Sankaran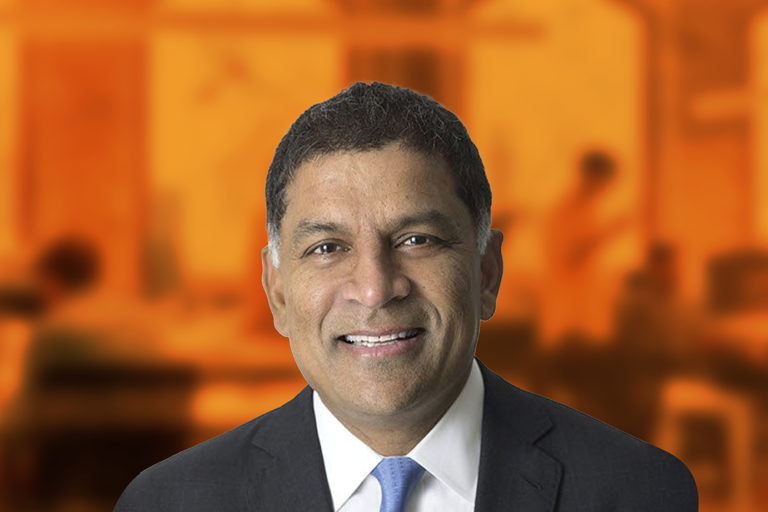 Vivek Sankaran
President and Chief Executive Officer, Albertsons Companies
Kathy Widmer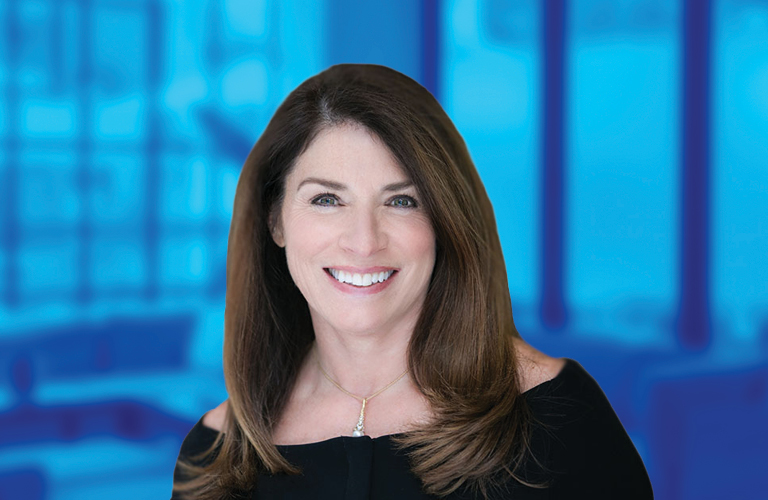 Kathy Widmer
Group President, North America and Latin America, Kenvue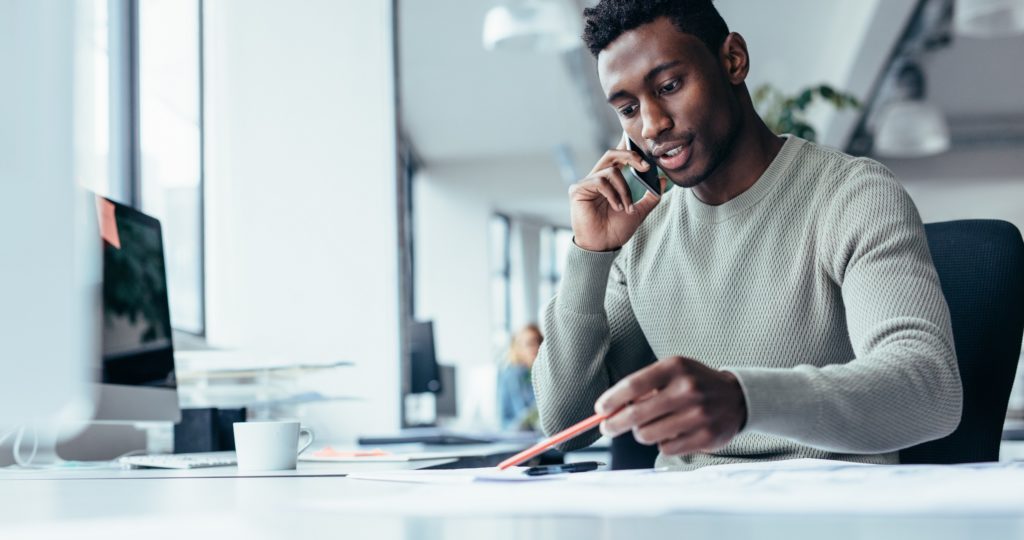 Access. Insights. Ideas.
CPG Speaks brings the industry's influential leaders directly to you to share their insights and engage on the pressing issues that will define the future.
CPG SPEAKS IS Presented by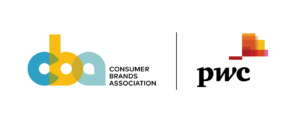 Our Updates, Delivered to You
Receive the latest updates from the Consumer Brands Association.