Webinar
Elevating Circularity: Empowering Brands for a Circular Future
October 4 | 1:00 p.m. ET
Elevating Circularity: Empowering Brands for a Circular Future
October 4 | 1:00 p.m. ET
Navigating systemic change is a multifaceted challenge, particularly within the context of our complex recycling systems. Eastman, a pioneering force in molecular recycling, will share its journey of embracing circularity and forging collaborative alliances across the value chain to drive real transformation. Gain exclusive insights into the journey toward material circularity and leave equipped with actionable insights that brands and value chain collaborators can implement today to propel us closer to a more circular future.
In this comprehensive session, we will:
Explore the decisions being made today that will have ripple effects throughout the value chain
Spotlight game-changing material innovations that are reshaping the industry landscape
Discuss the necessary evolution of our current recycling systems
Evaluate the potential consequences of emerging legislative changes and Eastman's proven approach to fostering impactful partnerships
Speakers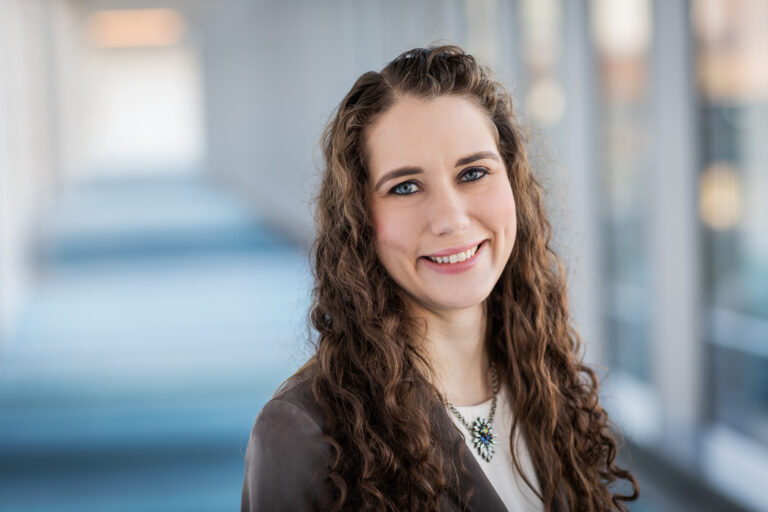 Dr. Katherine Hofmann
Sustainability Strategic Initiatives Manager, Eastman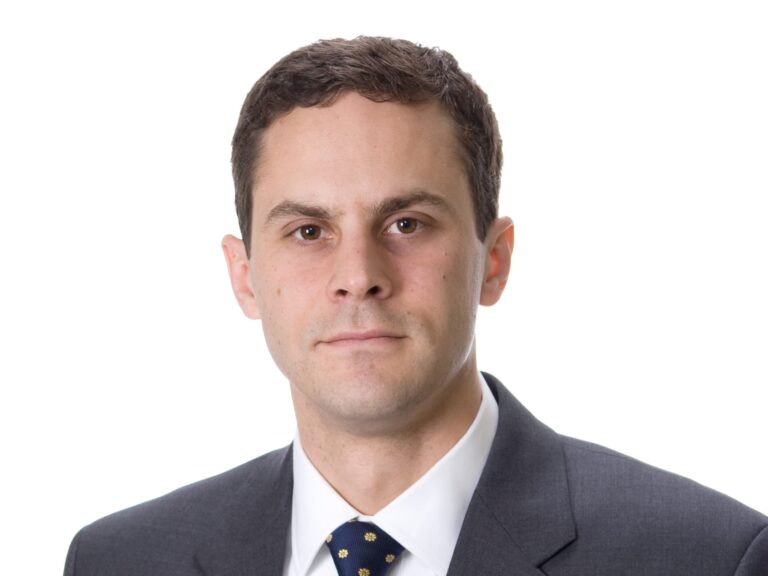 Brent Perry
Direct of US Circular Advocacy, Eastman
---
Presented by Eastman:

To learn more about joining Consumer Brands as a member or partner, contact us here.
---
Our Updates, Delivered to You
Receive the latest updates from the Consumer Brands Association.