Webinar
Leveraging ESG Reporting to Tell Your Company's Story
Thursday, April 29 | 2:00 p.m. EDT
An Industry Solutions Webinar
Insights for CPG companies presented by premier Consumer Brands partners
Environmental, social and corporate governance (ESG) metrics and reporting are fast becoming a business imperative for CPG companies — and stakeholders see these items as a window into the company's future. Increased scrutiny from investors, shifts in consumer and customer expectations of CPG companies and likely policy changes under the Biden-Harris administration mean companies are facing new pressure to measure, disclose and improve on ESG-related issues.
Developing a compelling ESG report requires collaboration across the organization. During this Industry Solutions webinar, presented by Consumer Brands partner, PwC, learn tools and strategies that take a focused, proactive approach to ESG reporting that are aligned with corporate strategy and how to provide the "investment grade" ESG metrics and performance data that investors and leadership expect.
Read top insights from the event or catch the full recording below.
Speaker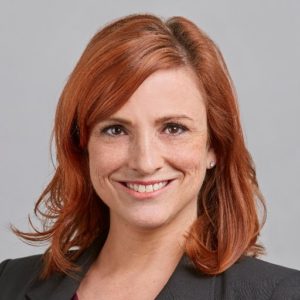 Julie Bogas, Partner, ESG Advisory
Julie Bogas has more than 20 years of experience helping consumer and industrial products and retail clients undertake ambitious programs to successfully transform their sustainability, finance, IT, risk and compliance capabilities. She has focused on ESG and sustainability for more than 10 years and her ESG experience includes ESG strategy, value chain impact assessment, materiality assessment, goal setting, training, disclosure and reporting and data governance and technology.
---
Presented by Consumer Brands Partner: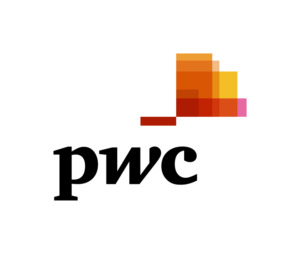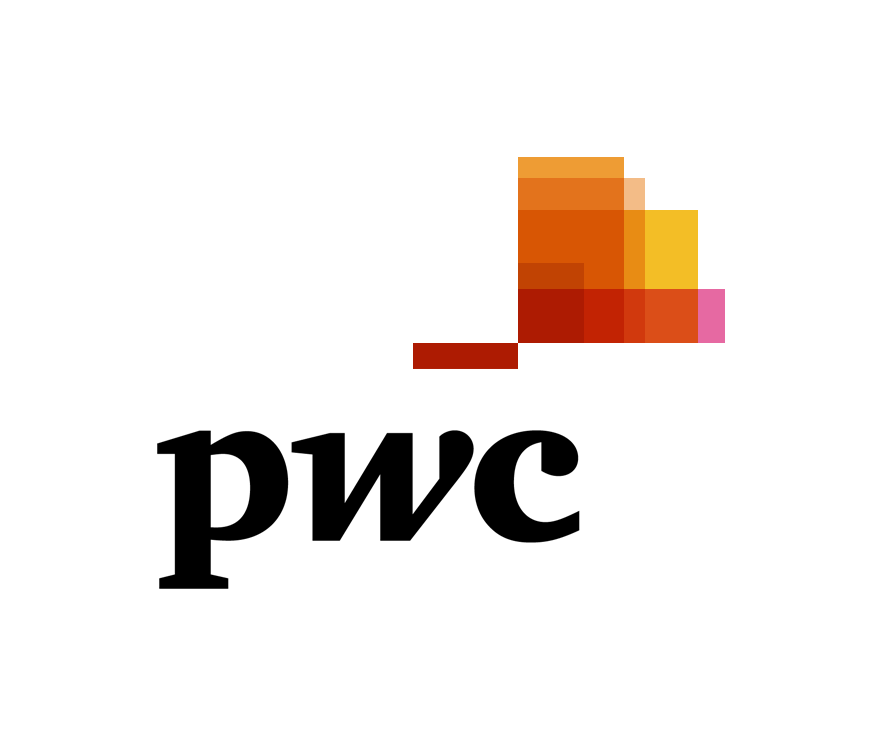 To learn more about joining Consumer Brands as a member or partner, contact us here.
---
Our Updates, Delivered to You
Receive the latest updates from the Consumer Brands Association.