Improving Racial Diversity and Company Culture
with Eric Holder
Friday, September 25 | 2:00 p.m. EDT
Amid the protests against racism and social injustice, many companies are reviewing their diversity goals and taking a closer look at how they can be part of positive change.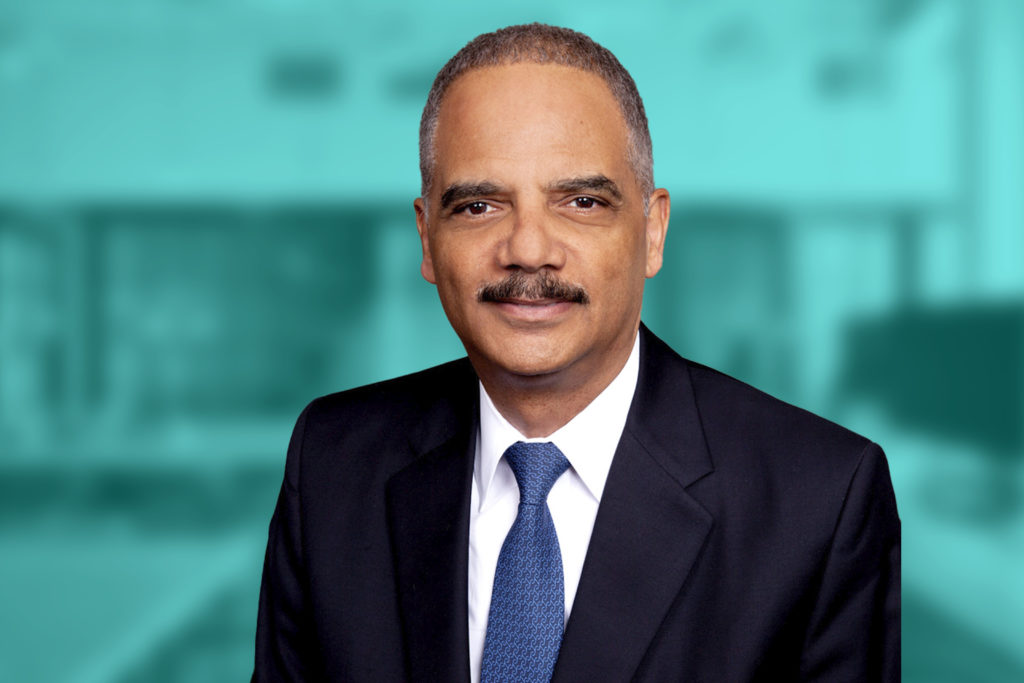 The 82nd Attorney General of the United States and current Partner at Covington & Burling LLP Eric Holder will join CPG Speaks to provide his view on the current state of the country as it relates to racial justice, while discussing challenges and opportunities for brands in today's environment, how unconscious bias plays out in companies today and ways companies can craft a D&I strategy to attract, retain and grow diverse talent. Holder will then host an open discussion with participants on these topics and shed some light on how the CPG industry can be on the forefront of change.
Registration for this event is open only to employees at CPG and retail companies.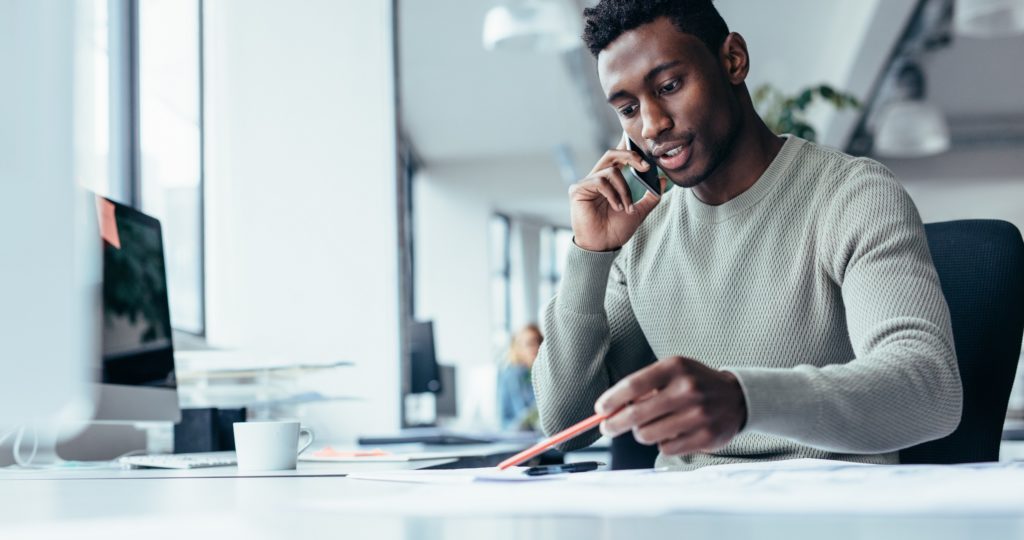 Access. Insights. Ideas.
CPG Speaks brings the industry's influential leaders directly to you to share their insights and engage on the pressing issues that will define the future.
CPG SPEAKS IS Presented by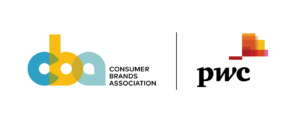 Our Updates, Delivered to You
Receive the latest updates from the Consumer Brands Association.