October CPG CEO Exchange
Tuesday, October 20 | 12:00 p.m. EDT
Only registration from qualified participants will be approved.
In a year where CPG CEOs have been focused on worker safety, meeting heightened demand and adjusting to remote work for corporate employees, they have had little time to talk with their peers about shared challenges facing the industry.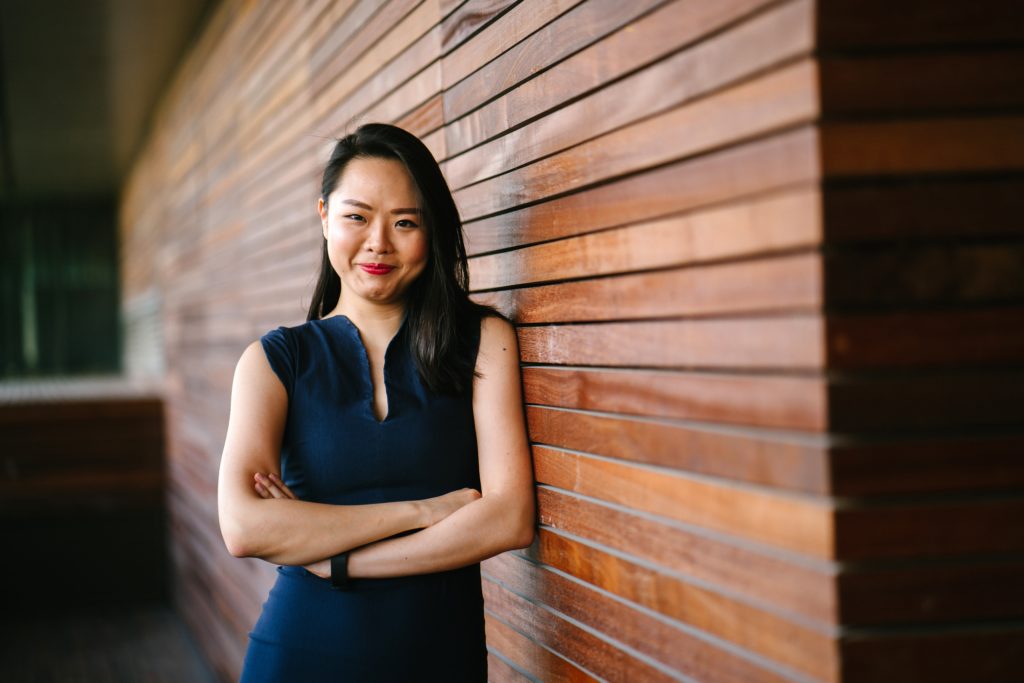 These exclusive virtual discussions will give company leaders an opportunity to connect and discuss issues facing their respective businesses. Each exchange will last one hour, consist of two to three topics curated in advance and be hosted by a Consumer Brands board member.
The sessions are open to CEOs and North American leaders of Consumer Brands Association core member companies. For more information, contact Ellen Davis, executive vice president, industry engagement.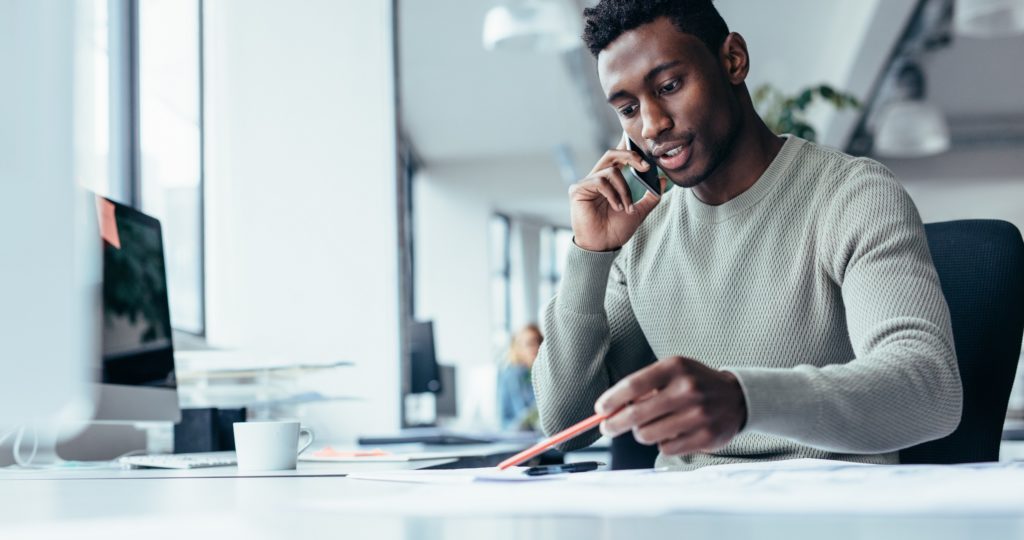 Access. Insights. Ideas.
CPG Speaks brings the industry's influential leaders directly to you to share their insights and engage on the pressing issues that will define the future.
CPG SPEAKS IS Presented by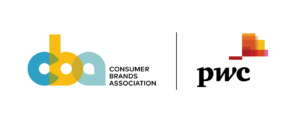 Our Updates, Delivered to You
Receive the latest updates from the Consumer Brands Association.