Webinar
Operationalizing a Return-to-Office Vaccine Mandate Policy
While Building Employee Trust
October 5 | 1:00 p.m. ET
An Industry Solutions Webinar
Insights for CPG companies presented by premier Consumer Brands partners
As companies continue to plan and evolve their return-to-office strategy, several factors should be taken into consideration — from the increase of company-wide vaccine mandates and the strain that may place on human resources, to operational workloads and new complexities in employee requests. Leaders navigating these hurdles also have to balance building and maintaining trust with employees.

Katrina Carrizales, cyber, risk and regulatory partner, PwC US, shared insights on how companies can manage the influx of vaccine accommodation requests and develop new operational processes and technology solutions related to vaccine mandates. Carrizales also discussed how companies can approach the lack of clarity around vaccine accommodations and how CPG professionals can navigate the varying levels of trust and comfort with vaccines among employee groups.
Read top insights from the event or catch the full recording below.
Speaker
Katrina Carrizales
Katrina is a Partner in PwC's Cyber, Risk and Regulatory Platform with a focus on investigations and forensics. She serves as the platform leader for PwC's Consumer Markets Industry and has more than 15 years of business consulting experience. She specializes in providing financial, accounting and business consulting expertise to clients globally. She focuses on helping clients prevent, confront and remediate regulatory, legal and commercial challenges that arise as a result of unplanned events. She also has considerable expertise leading and directing clients and teams through large, complicated situations in addition to proactively identifying strategic threats to reduce the risk of future challenges.
---
Presented by Consumer Brands Partner: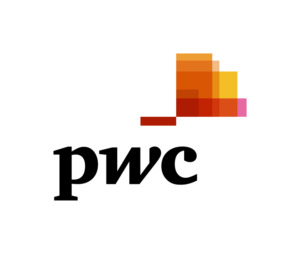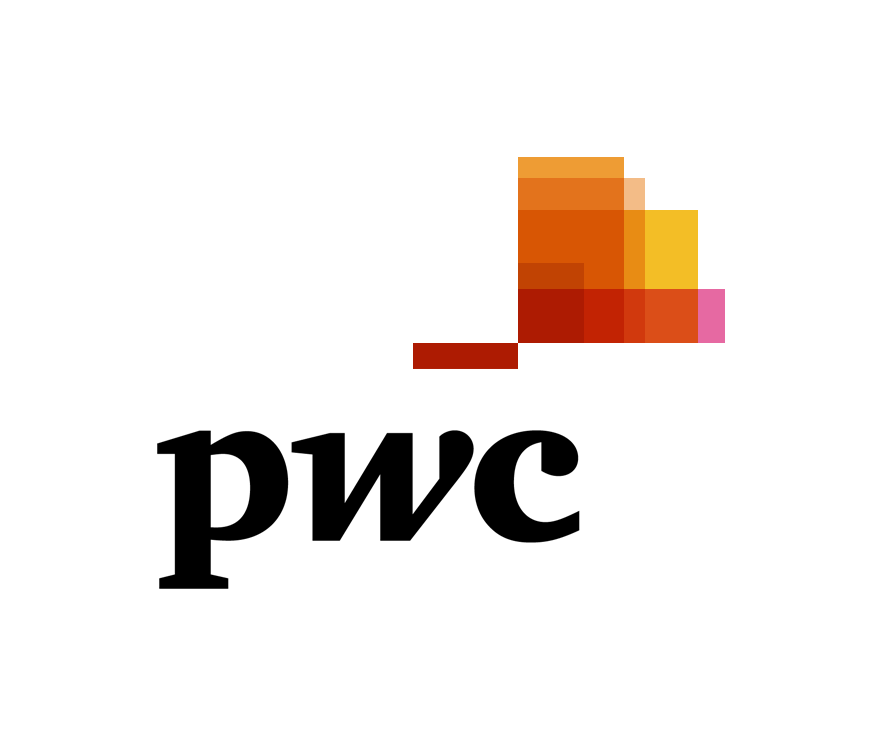 To learn more about joining Consumer Brands as a member or partner, contact us here.
---
Our Updates, Delivered to You
Receive the latest updates from the Consumer Brands Association.