Webinar
Overcoming Market Uncertainty to Capture Effective Planning and Growth Opportunities
August 23 | 1:00 p.m. ET

An Industry Insights Webinar
Insights for CPG companies presented by premier Consumer Brands partners
August 23 | 1:00 p.m. ET
In this webinar, Danielle Marceau, Prevedere's Principal Economist, will discuss how to decipher today's market uncertainty and harness AI- and data-driven forecasting. She will share the U.S. economic outlook for the remainder of 2023 and into 2024, along with upside and downside risks, and take a deep dive into the current and future state of the CPG industry.
Danielle will also cover the following:
Understanding the importance of leading external indicators in forecasting and planning
How to identify which key external themes or trends are essential to your business and quantify the impact
Navigating volatility and uncertain economic times by monitoring the world's data in real-time to identity change ahead of your competition
Speaker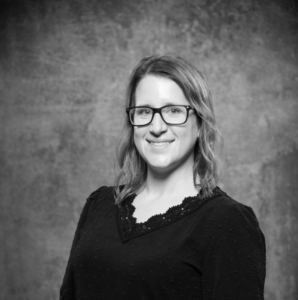 Danielle Marceau
Principal Economist & Director of Analytics
Danielle Marceau is the Principal Economist & Director of Analytics at Prevedere, the leading provider of global data and technology for advanced predictive planning.  She is involved in Prevedere's modelling, forecasting, research and development, and sharing her industry expertise on big data, leading indicators and predictive analytics. She focuses on how big data can improve business performance forecasting across different functions and roles in organizations. Her responsibilities include advanced statistical modelling and the managing, mentoring and growth of the analytics team. Danielle has over 11 years of experience as an economist and received her Master of Science in Applied Economics from Southern New Hampshire University.
---
Presented by Consumer Brands Partner:

To learn more about joining Consumer Brands as a member or partner, contact us here.
---
Our Updates, Delivered to You
Receive the latest updates from the Consumer Brands Association.