Reflecting on an Essential Company's Operations
Thursday, December 17 | 1:00 p.m. EST
No one was completely prepared for the myriad challenges 2020 brought companies — and consumers — around the world.
While many things changed, from remote work to the directions in store aisles, the reliance of consumers on the CPG products that power their every day remained. When consumer demand for CPG staples skyrocketed, the CPG industry embraced its role as an essential industry and turned up production on thousands of products, overcoming many issues along the way. Join Billy Cyr, CEO of Freshpet; Matt Farrell, chairman, president and CEO of Church & Dwight; Mark Roberts, CEO of Morton Salt; and Tricia Wallwork, CEO of Milo's Tea Company, as they reflect on 2020 and what the year has taught them as leaders and their companies as essential businesses. Hear how 2020 has changed their businesses — and business mindset — as well as what they see on the horizon for the industry in the new year.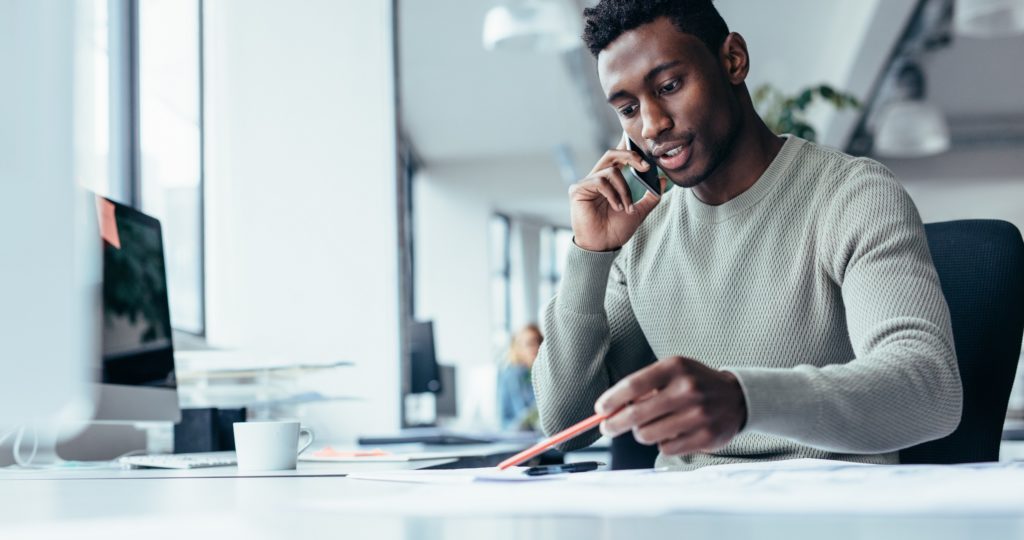 Access. Insights. Ideas.
CPG Speaks brings the industry's influential leaders directly to you to share their insights and engage on the pressing issues that will define the future.
CPG SPEAKS IS Presented by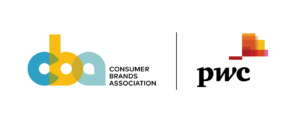 Our Updates, Delivered to You
Receive the latest updates from the Consumer Brands Association.