The ramifications of 2020 will be felt throughout 2021 — and have significant implications for CPG businesses.
Mark Clouse, CEO of Campbell Soup Company, is preparing his company to navigate another year of change while reflecting on the lessons learned over the past year of pandemic life.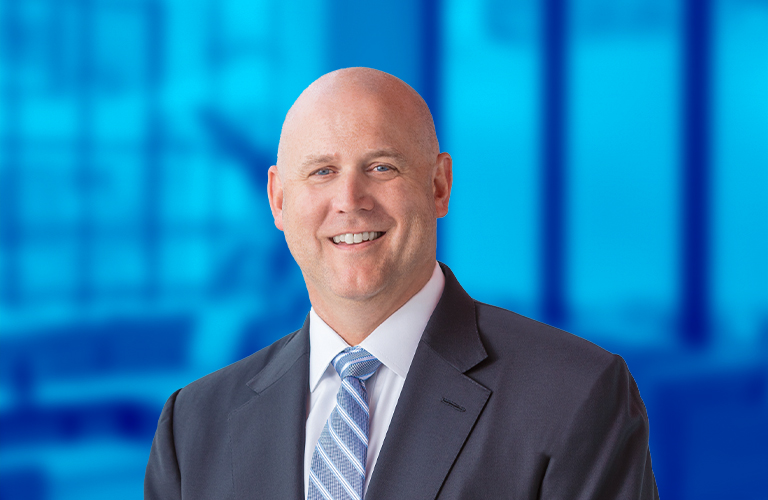 Clouse will share how his experience as an Army officer and helicopter pilot shaped his leadership philosophy, the importance of business leaders building trust with your stakeholders, the macro consumer trends that will have a lasting impact on the food industry and the role corporations play in addressing broader societal topics such as sustainability and inclusion and diversity.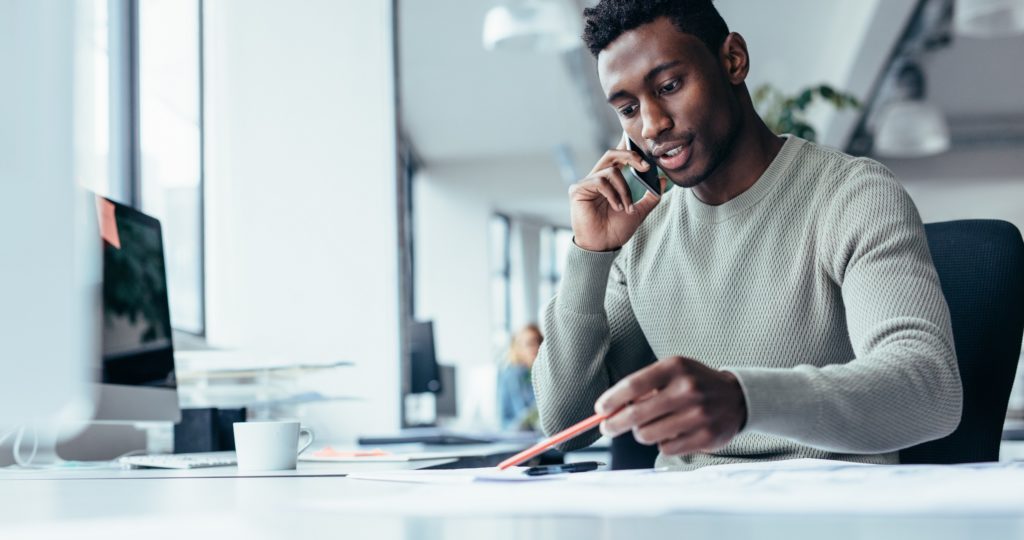 Access. Insights. Ideas.
CPG Speaks brings the industry's influential leaders directly to you to share their insights and engage on the pressing issues that will define the future.
Our Updates, Delivered to You
Receive the latest updates from the Consumer Brands Association.