Webinar
Using Consumer Insights to Drive Brand Value
November 3 | 1:00 p.m. ET

Using Consumer Insights to Drive Brand Value
Insights for CPG companies presented by premier Consumer Brands partners
November 3 | 1:00 p.m. ET
Inflation is creating changes in consumer trends – knowing how to leverage consumer insights can help brands drive value.
Join Instacart's Senior Insights Manager, Lauren Scully, as she discusses using Instacart's insights to continue driving value for your brand. She will take a closer look at trends happening across categories including frozen foods, bakery and more, and will couple these understandings with tactical recommendations on how to best leverage Instacart's ad products to help CPG companies adapt and ensure their brands are positioned to receive the best return on every ad dollar.
This webinar will not be recorded to watch on demand.
Lauren Scully | LinkedIn
Senior Insights Manager, Instacart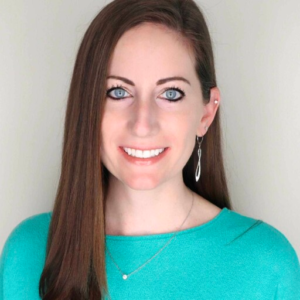 ---
Presented by Consumer Brands Partner:

To learn more about joining Consumer Brands as a member or partner, contact us here.
---
Our Updates, Delivered to You
Receive the latest updates from the Consumer Brands Association.