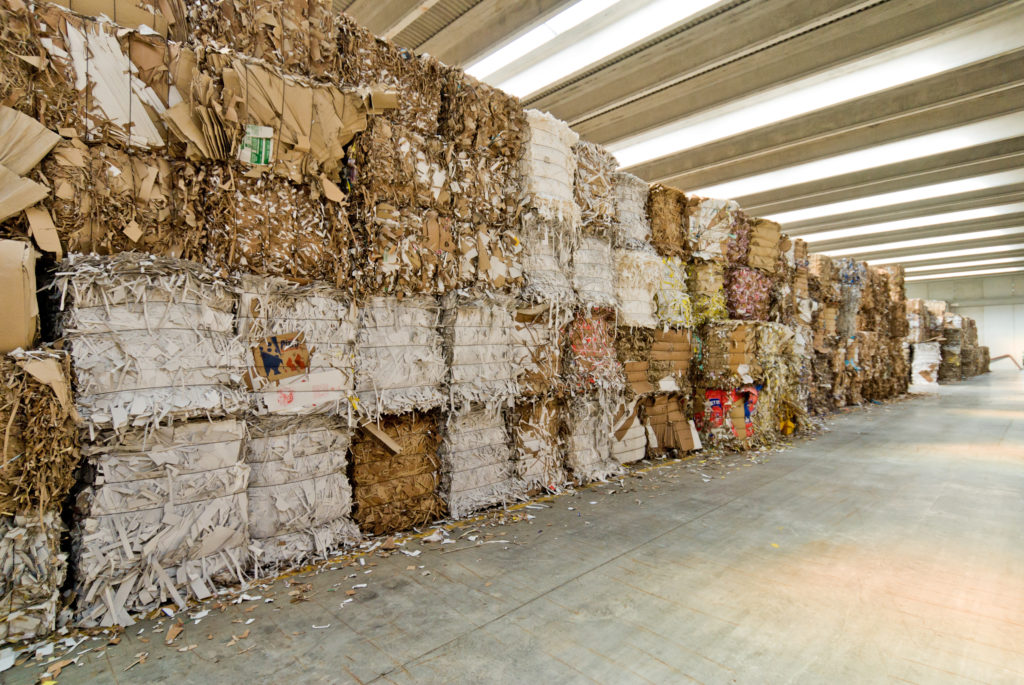 From the News
Californians Deserve Recycling Legislation That is More Than a Talking Point
This week, California has the chance to make history.
The legislature will vote on a pair of bills that would make California the first state in the country to require all packaging sold within the state be recyclable or compostable by 2030. All of the 25 largest consumer packaged goods (CPG) companies have already committed to creating more sustainable packaging – 80% have committed to 100% recyclable or compostable packaging by 2030 – and stand behind the legislation's original intent. As the United States, and the world, face a growing crisis around plastic waste, this type of commitment will help guarantee a sustainable future for our planet.
In this case, however, good intentions don't necessarily translate into good policy.
If enacted, these laws (AB 1080 and SB 54) will fail under the state's broken recycling system. Since 2013, 50% of California's redemption centers have closed. Furthermore, CalRecycle's mismanagement has allowed only a fraction of the state-mandated redemption centers to remain open. In Orange County, only 22% of the areas that should have redemption centers by law, do. Some Californians must drive as far as 160 miles to redeem their deposits.
As currently written, the legislation will give CalRecycle a blank check to vastly expand the state's recycling authority. But it fails to address CalRecycle's deteriorating waste management programs and sets up the possibility of a competing privatized waste collection system creating more confusion for consumers.
Published on September 10, 2019
Our Updates, Delivered to You
Receive the latest updates from the Consumer Brands Association.