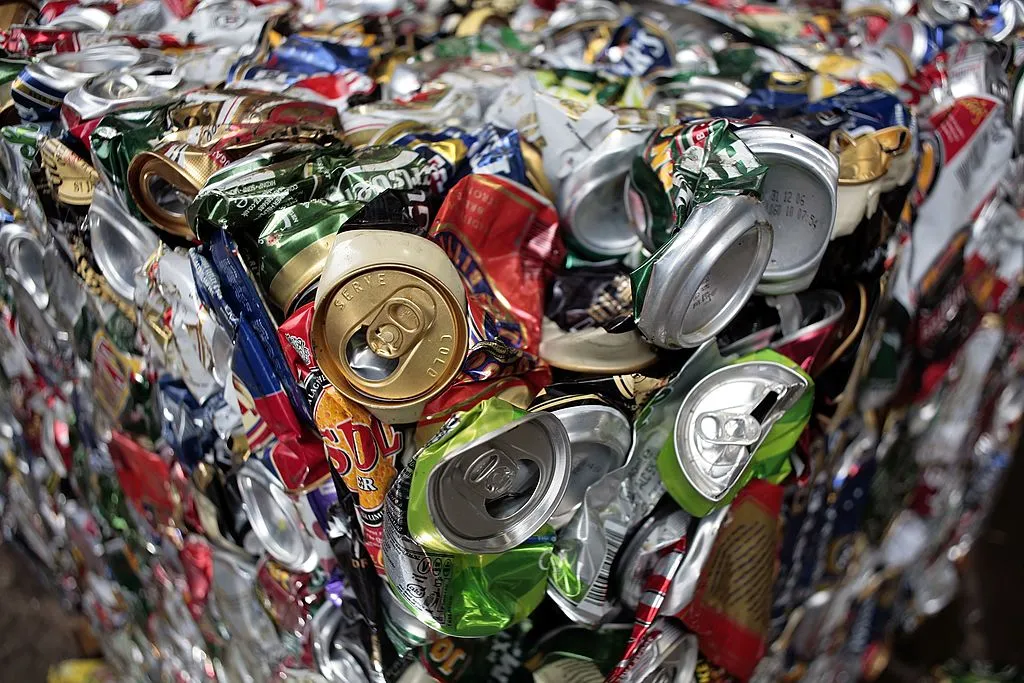 From the News
Federal momentum will push us closer to standards that can save American recycling
Right now, recycling is in retreat. Cities and counties are reducing or even eliminating their recycling programs. The national recycling rate is declining. Consumers are confused and frustrated. We cannot accept this disarray as our fate. Establishing uniformity is the change we need now to unlock recycling's potential.
That potential is mired in confusion created by nearly 10,000 local systems across the country, all with their own rules and none with consistent data reporting requirements. Even 10,000 systems could be a low-end estimate of how inconsistent recycling rules are. In Fairfax County, Va., for example, there are 13 private companies that handle residential pickup in addition to the county itself, which collects from only about 10 percent of residents. To determine what can be recycled, the county can only offer general guidelines, telling residents with private collection to ask the company responsible for their pickup for specifics. That leaves 14 possibilities within one county.
Even at the federal level, there isn't consistency. A report from the Environmental Research and Education Foundation found that there are at least 18 distinct ways that recycling is defined at the federal level alone, and that 49 of the 50 states each have their own definition of recycling, the only exception being North Dakota, which the study was unable to find a definition for at all.
Read more in The Hill.
Published on July 6, 2022
Our Updates, Delivered to You
Receive the latest updates from the Consumer Brands Association.