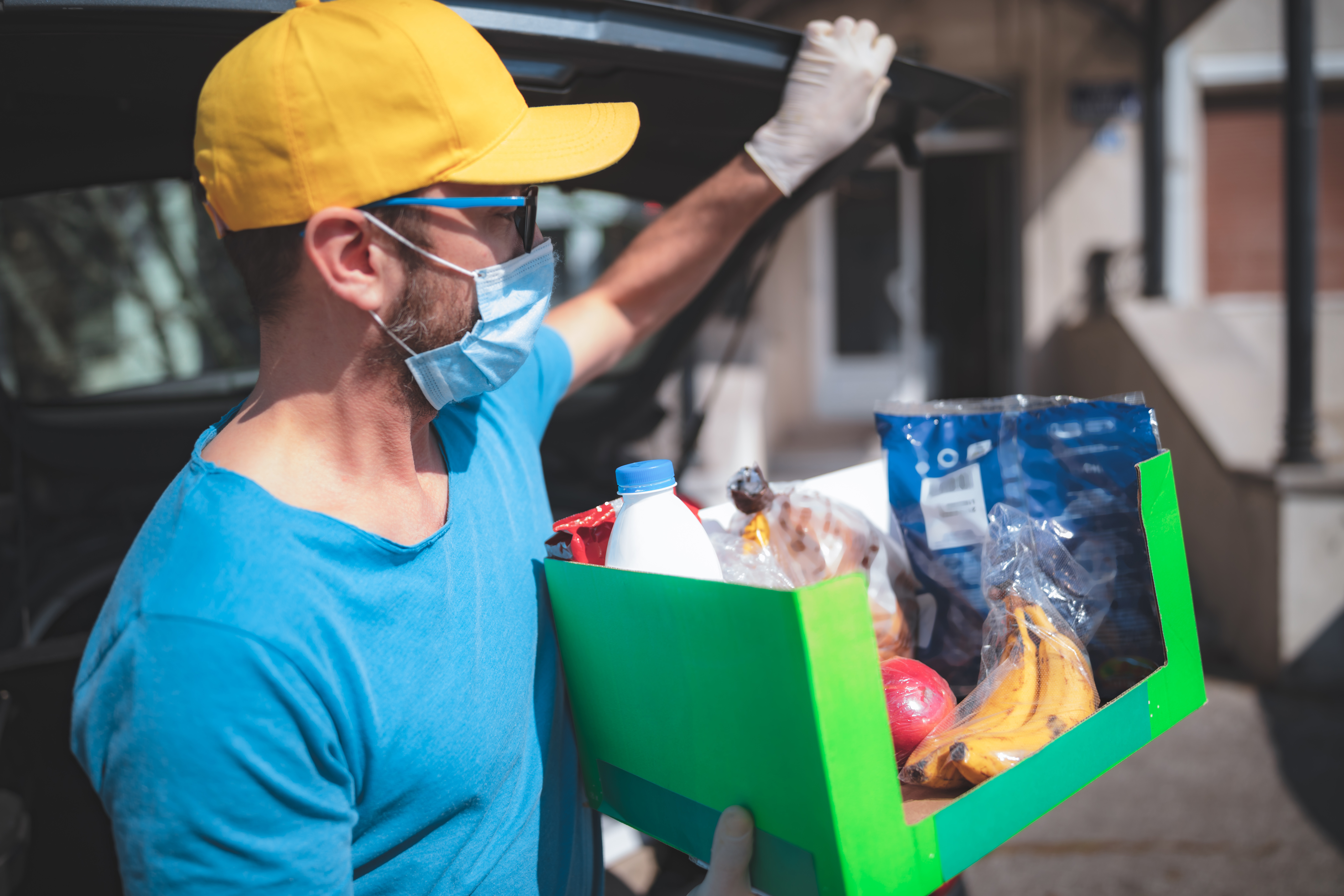 From the News
Supply Chain Dive: Biden administration needs to broaden supply chain focus to all 'essential' products
In a new op-ed in Supply Chain Dive, Consumer Brands' supply chain lead Tom Madrecki shares his thoughts on the Biden-Harris administration's new report, clarifying the one change he would make. 
This month, the Biden administration released a suite of recommendations to strengthen U.S. supply chain resilience and competitiveness. President Joe Biden's attention to the issue of assessing and addressing vulnerabilities in America's supply chain is welcome and necessary. But it is also incomplete.
By and large, the recommendations reflect Consumer Brands' call for supply chain visibility across the government. The administration should be lauded for seeking input from the private sector and adopting an evidence-based approach to proposals like establishing a disruption task force, leveraging data to monitor supply chain performance and convening a global forum on supply chain resilience. If we were to take a red pen to the report, we'd suggest one fundamental edit. There are several references to the food supply chain — a critical piece, no doubt — but none to other essential products.
Published on June 28, 2021
Our Updates, Delivered to You
Receive the latest updates from the Consumer Brands Association.