About
For the last year, American life has been ruled by the COVID-19 pandemic. Consumer packaged goods (CPG) products have always been essential to Americans' daily lives, but they took on heightened importance as millions were suddenly homebound.
America has been fundamentally changed by the pandemic and "normal" will be redefined by the experience. The question for the CPG industry is how this redefined normal will translate to its business and the consumers it serves.
The CPG Post-Pandemic Outlook: Five Trends Emerging from COVID-19 That Will Redefine the Industry seeks to answer that question, informed by a Consumer Brands Association/Ipsos poll and interviews with Consumer Brands subject matter experts.
#1: Product Demand
Americans' slow emergence from the pandemic combined with long-term or permanent lifestyle changes will keep CPG demand elevated long after the vaccine is widely accessible.
Americans are tentative about life after COVID-19 — some even wonder if "after" exists. 36% of Americans say the pandemic will end when most Americans are vaccinated and enough time has passed to know it is safe. Another 33% believe the threat of COVID-19 will never truly go away. Further, lifestyle changes — like for the 82% who want to keep some form of remote work after the pandemic — will drive permanent changes that will mean ongoing demand.
Demand for CPG products will also remain elevated over pre-pandemic norms. Though Consumer Brands expects 2021 CPG purchases to decelerate between 1% and 2% from 2020 levels, the anticipated annual rate of purchases is predicted to be between 7.4% and 8.5% above 2019 levels.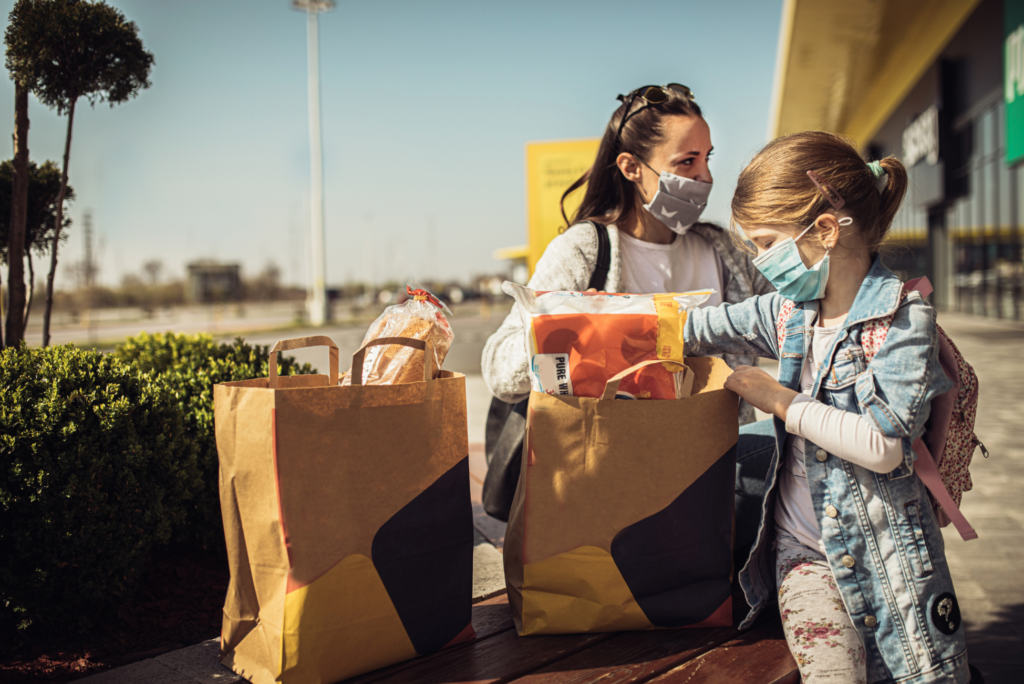 Expert Insight
"What I see in the trend line is an industry that was tested at every turn in the last year and responded remarkably to the needs of the consumers it serves. Because of the industry's innovation, creativity and tenacity, we expect the future trajectory won't miss a beat returning to the long-term growth pattern."
– Geoff Freeman, President and CEO, Consumer Brands Association
#2: Supply Chain
Supply chain concerns fade from consumers' view as shelves stay stocked but drive big changes in CPG operations.
Lingering fear of shortages will lead to many Americans staying stocked on items they were caught without during the pandemic. Nearly half of survey respondents said they would stay stocked on disinfecting wipes (46%), toilet paper (46%) and shelf-stable food (45%) after the pandemic is in the rearview.
Consumer behavior changed during the pandemic, prompting CPG companies to reassess supply chains, from sourcing to shipping. The spike in e-commerce — 47% of consumers said they used online ordering for delivery or click-and-collect during COVID-19 — continues as 77% of those who tried online ordering plan to continue after the pandemic. Prior to the pandemic, 47% of Americans said they would do larger, infrequent trips to the grocery store. After the experience of COVID-19, 61% of Americans now say they will continue those larger, infrequent trips.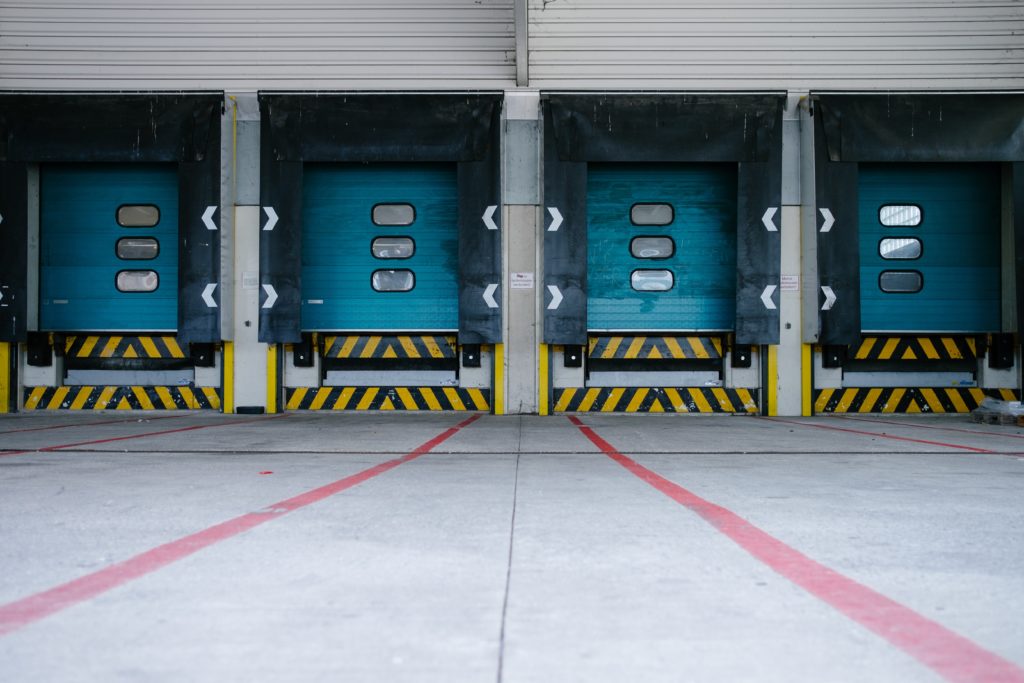 Expert Insight
"When supply chains work well, they're almost invisible, even though we rely on them every day. Supply chain will snap back in the minds of consumers if we see empty shelves again — they haven't forgotten."
-Tom Madrecki, Vice President of Supply Chain and Logistics, Consumer Brands Association
#3: Recycling
There will be new urgency to fix the broken recycling system after the consequences of an increase in plastic and waste during COVID-19 are realized.
There is no right packaging material, but there is a right way to handle it — the imperative to recycle will force outdated systems to innovate. Most Americans (59%) want to see a mix of packaging alternatives and 14% say that properly recycled plastic is a better option than other alternatives. The remaining question is if recycling processors have the updated, innovative systems that effective recycling requires.
Recyclable packaging will only grow more important as new generations of consumers emerge. Recyclable packaging is twice as important to Generation Z as it is to Millennials. Generation Z is no longer the future, but increasingly entering adulthood and becoming consumers themselves.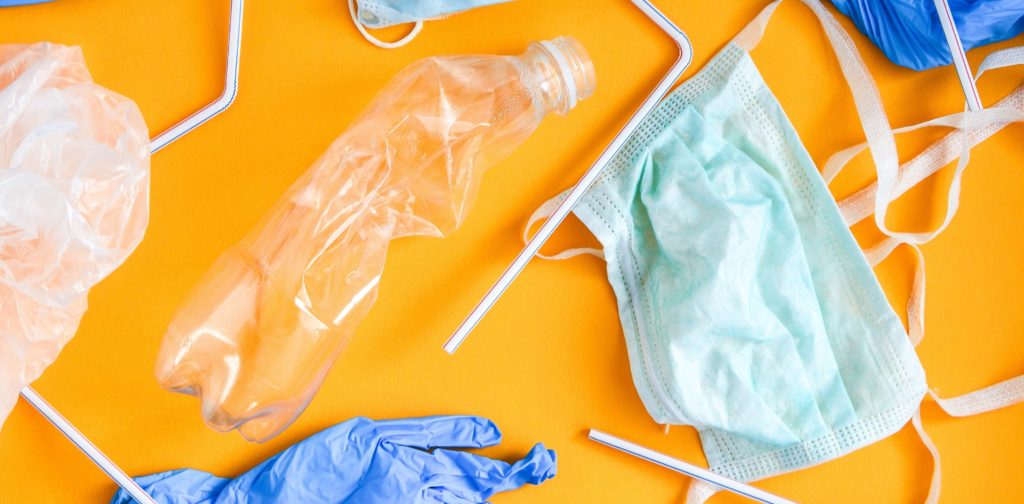 Expert Insight
"We have to innovate now. But we have to do so cooperatively and across the recycling ecosystem. For far too long, innovation has been siloed, but what good does it do if a CPG company invests in research to find a way to make flexible plastics that are easily recycled if there isn't a system capable — or willing — to take them?"
-Meghan Stasz, Vice President of Packaging and Sustainability, Consumer Brands Association
#4: Transparency
Transparency demands accelerate on consumer expectations, government requirements and new digital fluency after a year of virtual living.
Consumers are ready to move beyond the physical label to digital labels that offer real-time updates and changes. Nearly three-quarters (73%) of Americans said that they support sharing information digitally that cannot fit on a label. The majority (57%) also said they have greater trust in companies that offer more information than is required about their products — only 3% said they were less trusting.
Federal government engagement also further reinforces consumer trust in CPG products. Consumers trust the federal government and its scientific experts to evaluate the safety and efficacy of CPG products by a two-to-one margin over university-based scientific researchers or third-party scientific auditors, and a four-to-one margin over state governments and their scientific experts, confirming the value of federal government engagement in boosting consumer confidence.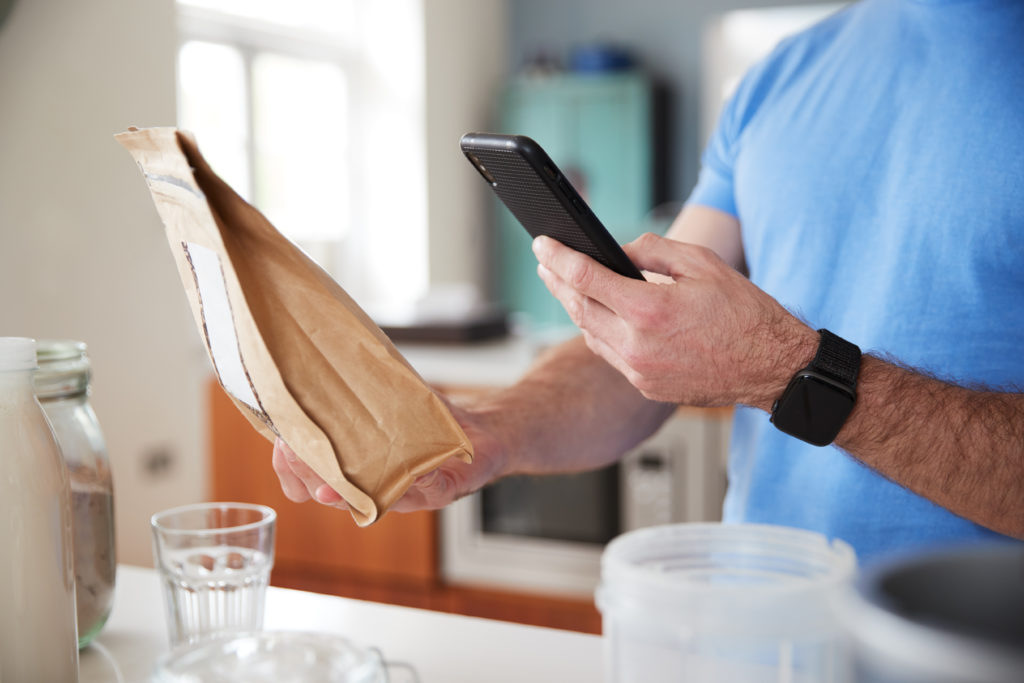 Expert Insight
"The pandemic changed the digital game. In five years, we will be stunned that we even had conversations about the appropriateness of putting product information online."
-Betsy Booren, Senior Vice President of Regulatory and Technical affairs, Consumer Brands Association
#5: Social Change
The trust in companies that grew during COVID-19 will evolve into businesses assuming the role of societal change agents and forces for good.
Trust in CPG companies grew throughout 2020 as they delivered for consumers and supported their employees, as proven by significant investment. A McKinsey survey of C-suite leaders at 21 CPG companies found that they invested in their essential employees' wellbeing, from offering incentive pay to enhancing workplace safety and hygiene features, and plan to continue to spend at a higher rate throughout 2021.
Businesses are expected to lead on social and environmental issues, at a time when few consumers are passive about their buying decisions. Only 15% of Americans said the actions, right or wrong, of companies did not affect their buying behavior. The vast majority said they will consider brand reputation in their purchasing decisions.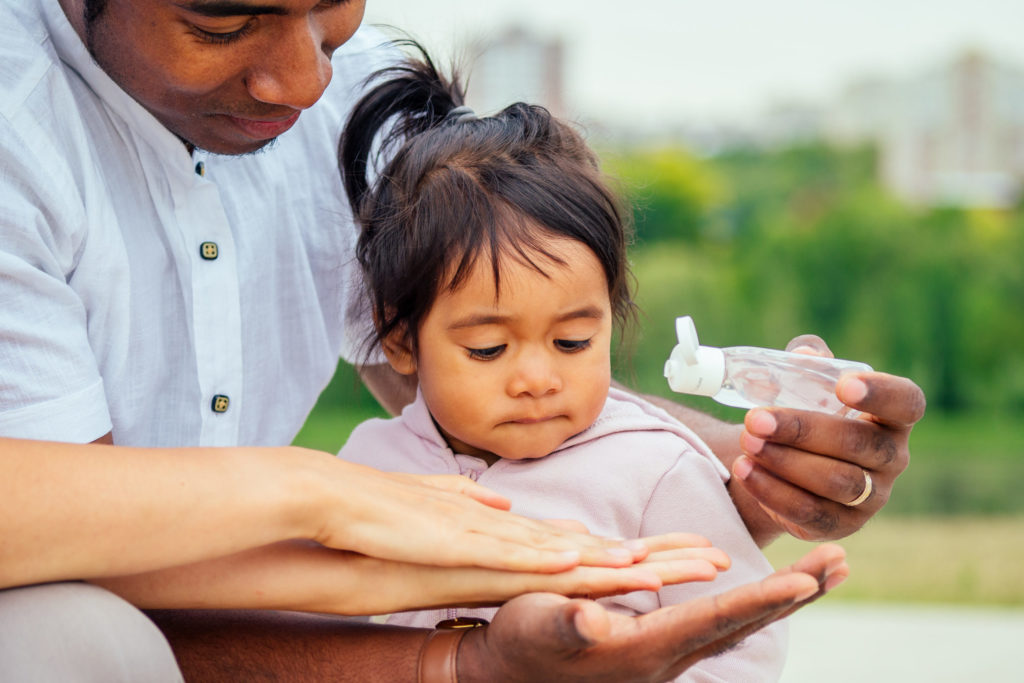 Expert Insight
"I talk to CPG leaders every day and they are increasingly committed to being a force for good. Expect to see holistic changes. Not just the product, not even just the company — change will extend to anywhere the business touches."
— Ellen Davis, Executive Vice President of Industry Engagement, Consumer Brands Association
The arrival of COVID-19 vaccines heralded a future where American life would not be run by a pandemic. It marked the time to stop asking what the future will hold and start deciding what the future should be. The CPG industry is charting its course. It will emerge from this pandemic changed, fortified with lessons that will make it more resilient, trusted and prepared to meet the needs of consumers, every day.
Our Updates, Delivered to You
Receive the latest updates from the Consumer Brands Association.