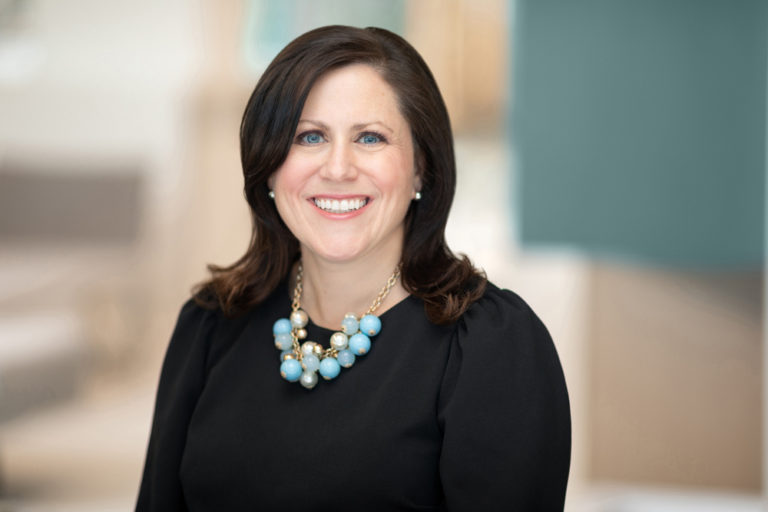 Amy Lestition Burke, FASAE, CAE is the vice president of industry solutions of the Consumer Brands Association, overseeing the Consumer Brands partnerships and collaborations with companies that support the CPG industry. Burke is an association management executive with more than 20 years of experience in partnership cultivation, revenue development and membership and community engagement strategies.
Burke joined Consumer Brands after serving as senior vice president of engagement at MCI USA, a marketing and engagement agency providing full-service association management and consulting.  In this role, Burke served as the go-to expert for engagement strategies for its 50+ association clients and oversaw the association consulting division providing expertise to associations in areas ranging from strategic communications and marketing to organizational development and change. She also served as Executive Director of the Special Libraries Association (SLA), working collaboratively to position SLA for long-term growth and renewal.
During her time with MCI, Burke also served as chief operating officer for the Psychiatric Rehabilitation Association and Foundation (PRA&F), implementing aggressive stakeholder-engagement strategies for both professional and trade-association members, and as executive vice president of Photo Marketing Association International (PMA), managing enterprise-wide operations across four international offices; and managed a U.S. Centers for Disease Control and Prevention grant awarded to the Interstitial Cystitis Association (ICA). From 2006 to 2012, Burke served as executive director of Association Media & Publishing (AM&P), where she oversaw a complete name-change, rebranding and membership restructuring. ​
Burke joined MCI USA from the American Society of Association Executives. At ASAE, she served as chief manager of The Circle Club, the professional development, events, and knowledge resource for ASAE and its members. During her tenure at ASAE, Burke was responsible for the overall development and launch of this cornerstone program. In three years under her leadership, the program grew five-fold in total number of members and overall program revenue.
Burke was recognized as a Fellow of ASAE in 2021 and named a 2020 Leader of Distinction by digitalNow and a Forty Under 40 association executive to watch in 2013 by USAE and Association Forum of Chicagoland. She received the Trendsetter Award of Merit from the Angerosa Foundation and was named a Young and Aspiring Association Professional by Association Trends. ​ Burke has bachelor's and master's degrees in international affairs from The George Washington University.
Burke lives in Centreville, VA with her family and enjoys baking for her kids.
Amy Lestition Burke
Vice President, Industry Solutions, Consumer Brands Association