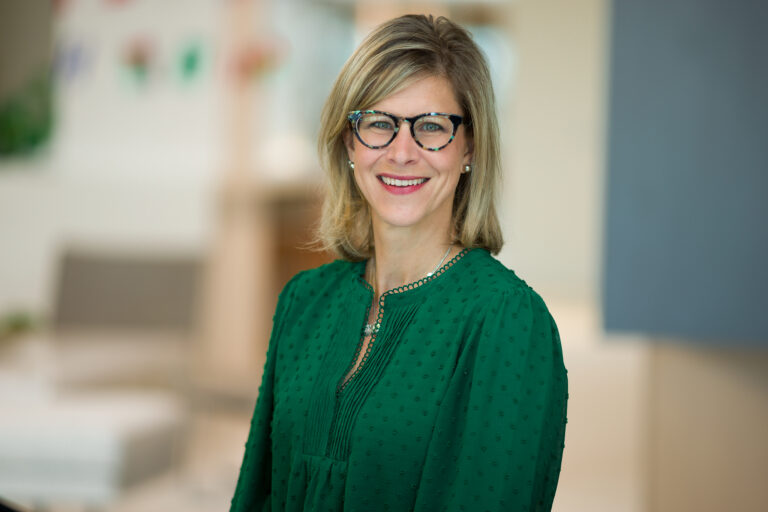 Genna Gent is the executive vice president of industry engagement of the Consumer Brands Association. In this role, she serves as the organization's strategic engineer for products, sales and business growth. Responsible for cultivating experiences that drive industry engagement and value, Gent oversees areas of Membership, Industry Solutions and Meetings & Events, including Consumer Brands' flagship events, CPG Summit and CPG Legal Forum.
Gent joined the Consumer Brands Association in May 2023 after serving as the vice president of global public policy & government relations at McDonald's, where she led a team of government relations and public affairs specialists in the U.S. and internationally, working to influence public policy, representing the business before governments and NGOs and bringing external public policy insights into the McDonald's business.
Prior to joining McDonald's, Gent was senior vice president of government affairs for the American Beverage Association where she developed advocacy strategies for the country's non-alcoholic beverage industry before Congress, state legislatures and local governments across the country. In her previous role, she oversaw all aspects of integrated public affairs campaigns in more than a dozen states and cities.
Historically, Gent served as deputy chief of staff and Washington, D.C. office director to then-Michigan Gov. Jennifer M. Granholm. The longest-serving member of the Granholm administration, she began her tenure as a speechwriter to the then-attorney general, later as communications director to the governor's two campaigns and finally served as deputy chief of staff for communications and strategic planning in Granholm's gubernatorial administrations. Prior to her work in state government, Gent worked in the private sector, providing public relations counsel to corporate clients in Michigan and the Midwest.
A runner and aspiring "foodie," Genna graduated from Kalamazoo College in Kalamazoo, Michigan and lives in Arlington, Virginia with her husband and two children.
Genna Gent
Executive Vice President of Industry Engagement, Consumer Brands Association