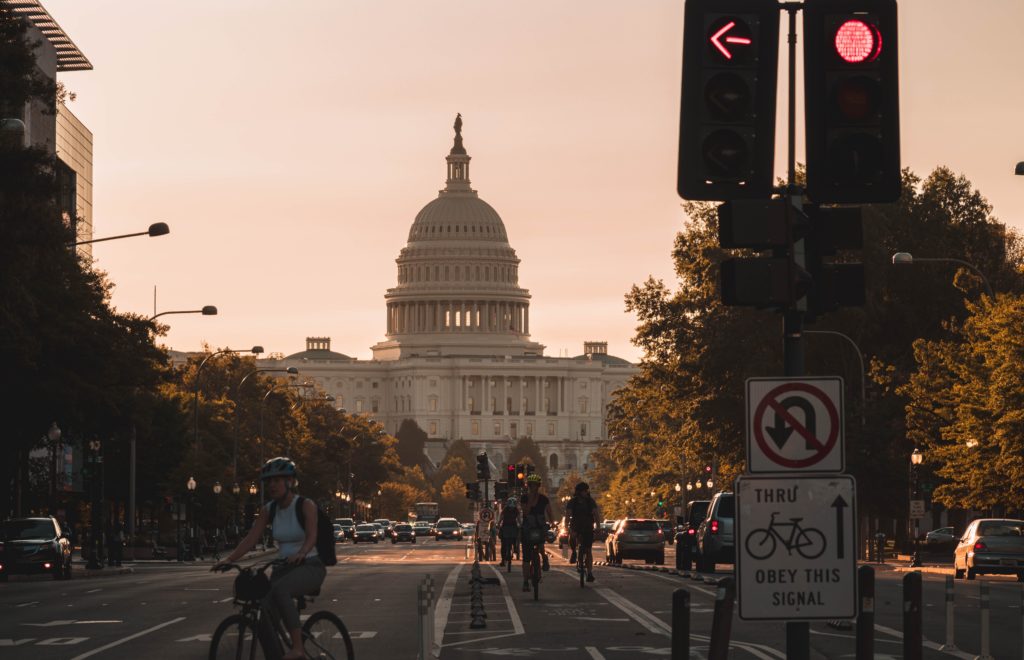 Press Release
Consumer Brands Applauds Passage of Bipartisan Infrastructure Framework, Urges Continued Action on Supply Chain Crisis
ARLINGTON, Va. — Today, the Consumer Brands Association released the following statement from President and CEO Geoff Freeman on the passage of the Infrastructure Investment and Jobs Act, H.R. 3684, otherwise known as the Bipartisan Infrastructure Framework:
"Today's passage reverses years of inaction and inattention in Washington that has worsened our current supply chain crisis. We applaud Congress for passing a comprehensive infrastructure bill that will help build supply chain resiliency in the future.
"This legislation is a monumental step forward, but it cannot solve the immediate supply chain crisis that is hampering the economy and driving increased costs for American families. With the looming potential of shortages of essential goods, we encourage Congress and the Biden administration to stay focused on what can be done to fix problems now. Consumer Brands put forward a set of immediate policy recommendations and will continue to act as a partner to the administration to ease supply chain bottlenecks and ensure consumers have access to products they depend on every day."
###
The Consumer Brands Association champions the industry whose products Americans depend on every day, representing nearly 2,000 iconic brands. From household and personal care to food and beverage products, the consumer packaged goods industry plays a vital role in powering the U.S. economy, contributing $2 trillion to U.S. GDP and supporting more than 20 million American jobs
Published on November 6, 2021
Our Updates, Delivered to You
Receive the latest updates from the Consumer Brands Association.