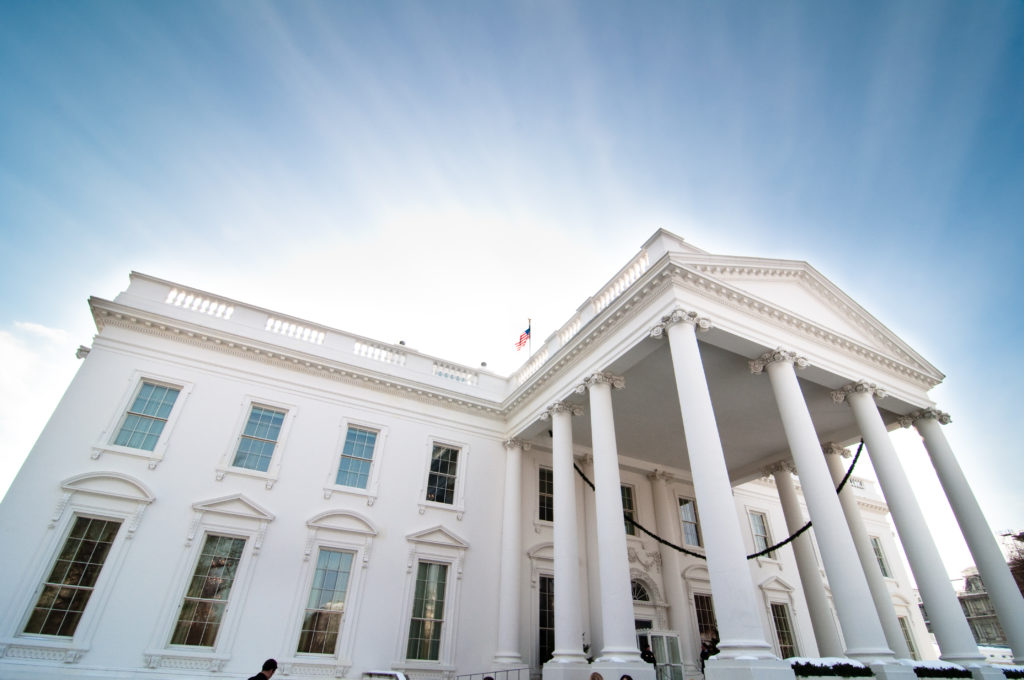 Press Release
Consumer Brands Commends Biden-Harris Trucking Action Plan
ARLINGTON, Va. — Today, the Consumer Brands Association released the following statement from Tom Madrecki, vice president of supply chain and logistics, on the Biden-Harris Trucking Action Plan:
"Today's announcement from the Biden-Harris administration is an important step toward building more resilient supply chains. Consumer Brands has long argued that supply chain bottlenecks do not end at the ports, and we are pleased to see that the administration is acting on commonsense solutions, like increasing truck driver recruitment efforts in a labor market that is 80,000 drivers short. We urge the administration to continue to work toward solutions, like establishing an "air traffic control" system for ground transport and bringing more flexibility to truck weight requirements, to expand trucking capacity and allow the CPG industry to reliably deliver the essentials consumers rely on every day.
"Solving the supply chain crisis will require dedicated attention from the federal government —  attention that cannot wane after the holidays are over. We thank the Biden-Harris administration for its leadership and urge continued focus on the issues that will have the greatest impact on the availability of essential goods."
Today's announcement from the White House comes on the heels of new polling from Consumer Brands, which found that 57% Americans have experienced recent shortages at grocery stores. A separate Consumer Brands poll found that voters in key swing states overwhelmingly support government efforts to expand trucking capacity in the coming year and expect elected officials to act on supply chain disruptions. For more information, click here.
###
The Consumer Brands Association champions the industry whose products Americans depend on every day, representing nearly 2,000 iconic brands. From household and personal care to food and beverage products, the consumer packaged goods industry plays a vital role in powering the U.S. economy, contributing $2 trillion to U.S. GDP and supporting more than 20 million American jobs.
Published on December 16, 2021
Our Updates, Delivered to You
Receive the latest updates from the Consumer Brands Association.