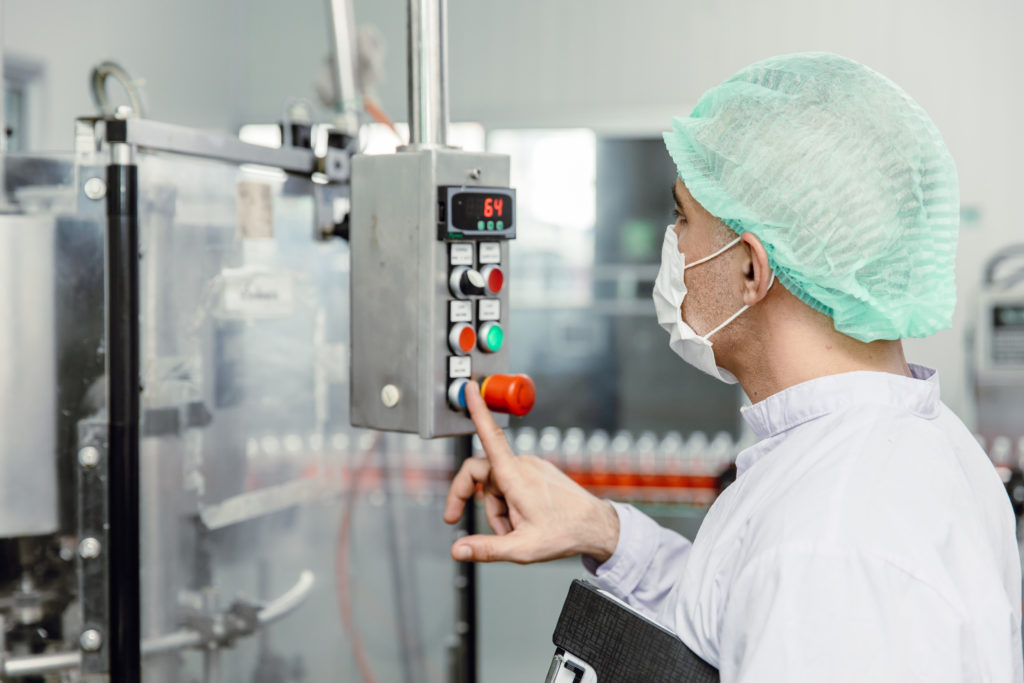 Press Release
Consumer Brands Statement on August Jobs Report
ARLINGTON, Va. – Today's jobs report from the Bureau of Labor Statistics more than doubled economists' expectations, but also showed the consumer packaged goods industry is still struggling to meet labor demands. According to the Consumer Brands Association's analysis of the August BLS data, only 679 CPG jobs were added last month. Consumer Brands issued the following statement from Katie Denis, vice president of communications and research:
"Today's jobs report showed sluggish growth for the consumer packaged goods industry with only 679 CPG jobs added last month. While slightly up from the disappointing 339 industry jobs added in July, we're not making the gains needed to keep pace with consumer demand. CPG job openings grew again this month to 113,000 openings, up from 98,000 the prior month, and the persistent labor gap is one more supply chain challenge the industry must overcome to deliver for consumers.
"The industry is facing a time of rapidly changing worker attitudes, sky-high demand and supply chain instability. Wages for manufacturing facility roles are up 12% since August 2020 — and still companies grapple with a low labor force participation rate. As the industry works to fill jobs, Congress can support a more resilient supply chain by taking steps to get workers off the sidelines and revisiting policies to boost visibility across the U.S. supply chain."
### 
The Consumer Brands Association champions the industry whose products Americans depend on every day, representing nearly 2,000 iconic brands. From household and personal care to food and beverage products, the consumer packaged goods industry plays a vital role in powering the U.S. economy, contributing $2 trillion to U.S. GDP and supporting more than 20 million American jobs. 
Published on September 2, 2022
Our Updates, Delivered to You
Receive the latest updates from the Consumer Brands Association.