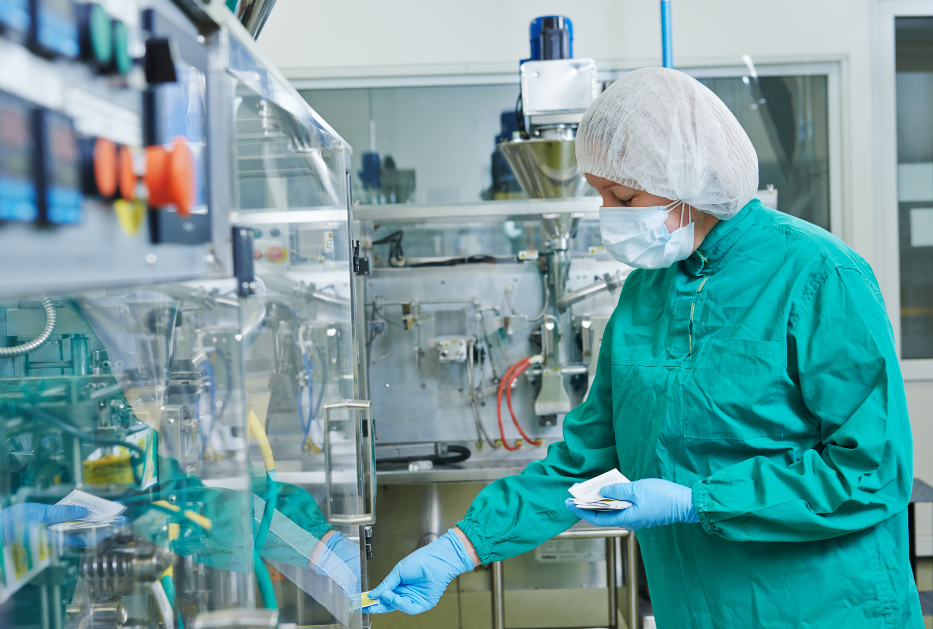 Press Release
Freeman: 'Rising Consumer Prices Result of Perfect Storm of Increased Costs, Extraordinary Demand'
ARLINGTON, Va. — Today, the Consumer Brands Association released the following statement from President and CEO Geoff Freeman in response to a National Economic Council report on food prices released September 8:
"Rising consumer prices are the result of a perfect storm of increased costs and extraordinary demand. Even as America reopened, demand for consumer packaged goods in the second quarter of 2021 was up nearly 9% compared to the year before. And as producer prices continue to escalate, the industry confronts increased costs in a manner never seen before, from ingredients and materials to transportation and labor.
"Consumer Brands has engaged in productive conversations with the NEC to date and urges renewed focus on areas that are most impactful for our industry's ability to deliver for American consumers. The CPG industry supports policies that grow the labor pool, reduce port congestion and increase trucking capacity. We encourage government and business leaders to focus on the root cause of these price increases and advance solutions that address costs and strengthen the supply chain."
For additional background on the cost pressures impacting the CPG industry:
### 
The Consumer Brands Association champions the industry whose products Americans depend on every day, representing nearly 2,000 iconic brands. From household and personal care to food and beverage products, the consumer packaged goods industry plays a vital role in powering the U.S. economy, contributing $2 trillion to U.S. GDP and supporting more than 20 million American jobs
Published on September 9, 2021
Our Updates, Delivered to You
Receive the latest updates from the Consumer Brands Association.