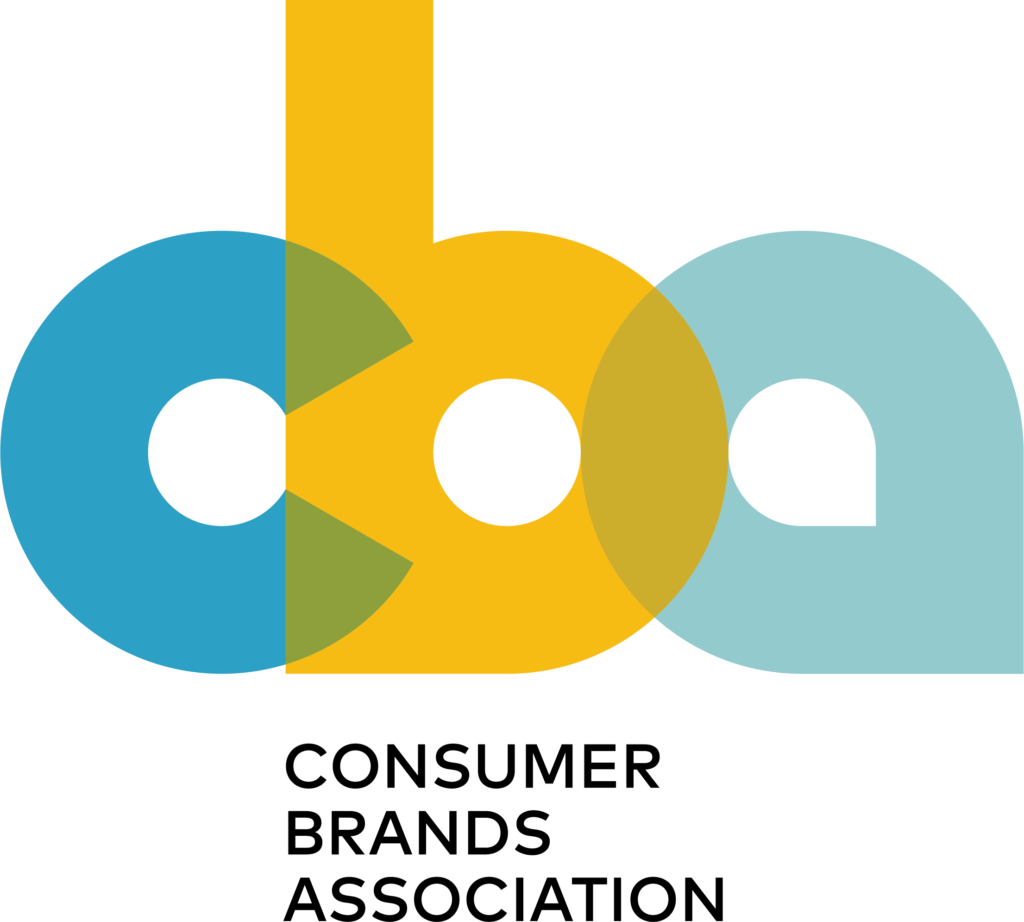 Press Release
GMA Reinvention Features Proven Washington Talent
FOR IMMEDIATE RELEASE
Leslie Lake, 571-378-6757 [email protected]
Zumwalt Joins from American Chemistry Council; Papadopoulos from American Gaming Association

ARLINGTON, Va. — The Grocery Manufacturers Association (GMA) today announced two significant hires to complete the organization's senior leadership team under President and CEO Geoff Freeman. Bryan Zumwalt will join GMA as the executive vice president of public affairs and Stacy Papadopoulos will join as general counsel and senior vice president of operations and special initiatives.
Zumwalt, previously vice president of federal affairs for the American Chemistry Council, will lead all advocacy activities for the organization, including government relations, communications, research and ally development. Zumwalt has a proven track record of success, including his work on bipartisan congressional efforts to modernize the Toxic Substances Control Act, that make him uniquely qualified to lead these functions.
"Bryan is a tremendous addition to GMA. He is a skilled and tested leader who is up to the challenge of delivering on our promise to rebuild one of Washington's most venerable trade organizations," said Freeman.
Papadopoulos, previously general counsel and interim CEO of the American Gaming Association (AGA), will oversee GMA's operations and initiatives, including SmartLabel. During Papadopoulos' tenure, AGA grew its trade show revenue by more than 50% and launched valuable new business initiatives to diversify its revenue.
"Stacy is an inimitable blend of operational and legal acumen and we are fortunate to bring her into the GMA family," said Freeman. "I am confident that her demonstrated ability to create opportunity and add value will benefit our members and the industry as a whole."
GMA has undergone substantial change since Freeman joined the organization on August 1, 2018. Zumwalt and Papadopoulos join Dr. Betsy Booren, senior vice president of science and technology, and Brandon Partridge, senior vice president of member engagement, on GMA's senior leadership team.
Bios
Bryan Zumwalt, Executive Vice President of Public Affairs– Zumwalt joins GMA from the American Chemistry Council (ACC) where he led federal affairs for the leading representative of the plastics and chemical industry. As chief lobbyist for ACC, Zumwalt has been recognized for his leadership in developing and leading comprehensive advocacy campaigns in the challenging political environment facing the chemical industry. Prior to joining ACC, Zumwalt spent 10 years on Capitol Hill, serving as chief counsel on two Senate committees — the Committee on Environment and Public Works and the Committee on Small Business and Entrepreneurship. He has also served as senior energy and environment advisor to Sen. David Vitter.
Zumwalt holds a Bachelor of Science from the University of Idaho and a Juris Doctor from Case Western Reserve University.
Stacy Papadopoulos,General Counsel and Senior Vice President of Operations and Special Initiatives –Papadopouloscomes to GMA after five years with the American Gaming Association (AGA) where she served as the organization's general counsel and senior vice president of industry services. At AGA she oversaw the organization's legal operations, member engagement, strategic partnerships and events. Prior to joining AGA, Papadopoulos was a partner at the Potomac Law Group and associate general counsel at Freddie Mac.
Papadopoulos received her Bachelor of Arts from Georgetown University and a Juris Doctor from Georgetown Law.
###
Note: GMA will become the Consumer Brands Association, effective January 2020.
The Grocery Manufacturers Association represents the world's leading consumer packaged goods companies. The CPG industry plays a unique role as the single largest U.S. manufacturing employment sector, delivering products vital to the wellbeing of people's lives every day. GMA's mission is to empower the industry to grow and thrive.
Published on July 29, 2019
Our Updates, Delivered to You
Receive the latest updates from the Consumer Brands Association.