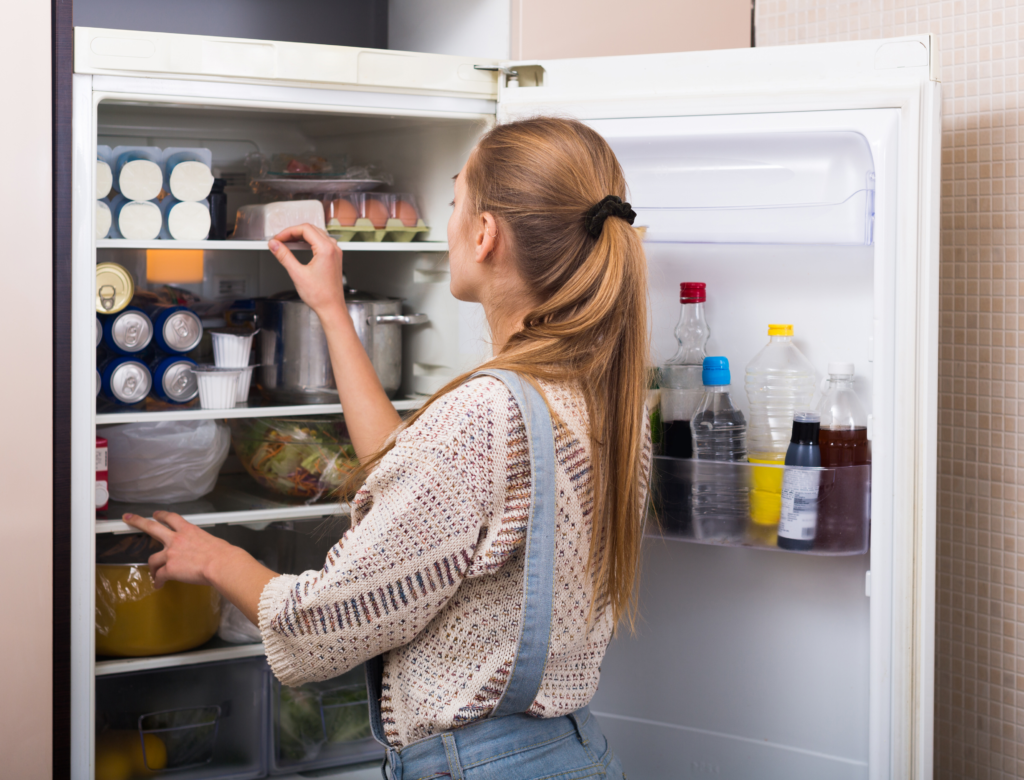 Press Release
GMA's Date Labeling Recommendation Supported by FDA
FOR IMMEDIATE RELEASE
Leslie Lake, 571-378-6757 [email protected]
ARLINGTON, Va. — The Grocery Manufacturers Association today released the following statement from Geoff Freeman, president and CEO of GMA, on FDA's recommendation for standardized food date labeling.
"Today's FDA announcement supporting standardized use of 'Best If Used By' is a win for American consumers and another proof point of the CPG industry's commitment to providing consumers with the information they need to make informed purchasing decisions," said Geoff Freeman, president and CEO of GMA.
"Two years ago, GMA and the Food Marketing Institute brought together 25 companies to find a solution to reduce the consumer confusion that resulted in unintended food waste. Our solution was a streamlined approach to date labeling that has been recognized by USDA and now FDA as a smart approach and an important step in alleviating confusion and reducing food waste. We commend FDA and Deputy Commissioner Frank Yiannas for their leadership on this issue."
A December 2018 survey conducted by GMA revealed that 85% of Americans found simplified date labels to be helpful. Respondents reported the top benefits of simpler labels were feeling safer, throwing away less, saving money and feeling more confident in what they use.
###
Note: GMA will become the Consumer Brands Association, effective January 2020.
The Grocery Manufacturers Association represents the world's leading consumer packaged goods companies. The CPG industry plays a unique role as the single largest U.S. manufacturing employment sector, delivering products vital to the wellbeing of people's lives every day. GMA's mission is to empower the industry to grow and thrive.
Published on May 23, 2019
Our Updates, Delivered to You
Receive the latest updates from the Consumer Brands Association.