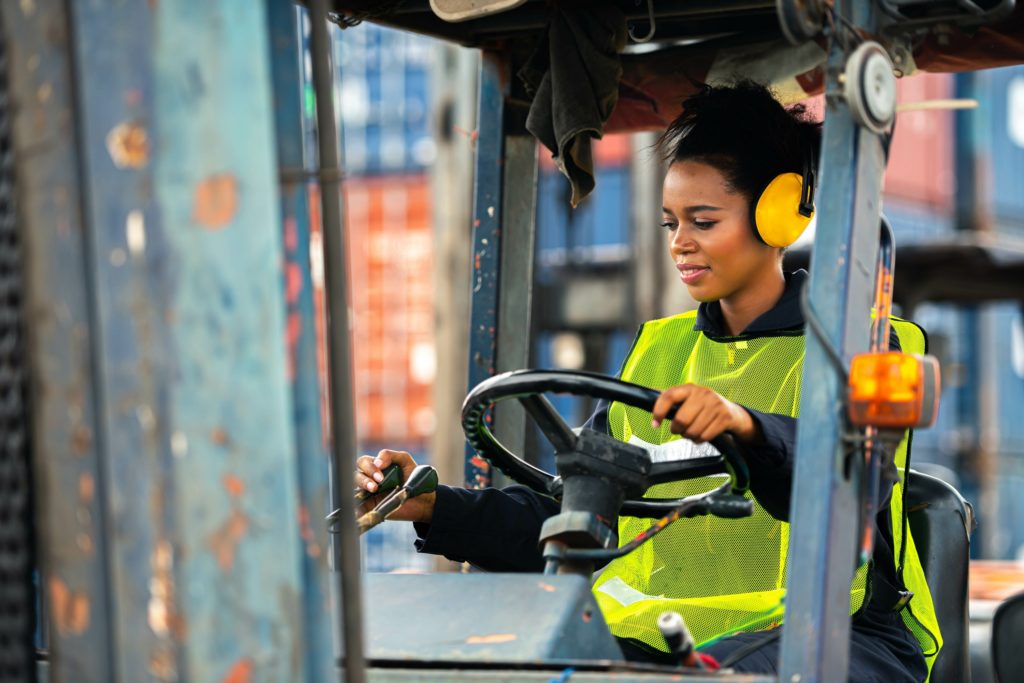 Press Release
July CPG Job Creation Continues to Disappoint as Consumer Brands Calls on Government to Acknowledge, Address the Problem
ARLINGTON, Va. — Today's blockbuster July jobs report for the broader economy is in contrast to what the consumer packaged goods industry has been contending with for months. According to the Consumer Brands Association's analysis of Bureau of Labor Statistics data, CPG industry employment added only 7,000 jobs. While better than June's report where CPG jobs did not grow at all, there is still a long way to go to meet the industry's employment needs.
"The jobs numbers are moving in the wrong direction — and that hurts consumers most," said Geoff Freeman, president and CEO of Consumer Brands. "Consumer packaged goods is a human-powered industry currently hamstrung by the need for an available workforce. Without it, the ability to keep consumers' shelves stocked with essential products is threatened."
Consumer demand for CPG products was up again in June, 7.1% higher than last year. The June number rounds out another quarter of record demand, where May was 7.4% higher and April 10.3% higher than the same month a year before.
Also going up: industry wages. Food manufacturing wages were up 4.6% in July over last year. For those in production and non-supervisory roles — which includes many of the essential workers in CPG manufacturing facilities — the jump was even higher at 6%. The growth in wages has not, however, corresponded to the growth needed in the workforce, yet another sign of the persistent labor challenges that will not be solved by wage increases alone.
The CPG industry is the largest manufacturing employer in the U.S., contributing $1.1 trillion annually in salaries, wages and benefits. According to BLS, there are 814,000 manufacturing jobs open right now, 357,000 of which are in non-durable manufacturing, where the CPG industry openings sit.
"The CPG workforce is essential — and incomplete. We cannot deny the existence of the problem or the opportunities to fix it," said Freeman. "It's as if the jobs data is shouting at government leaders to help mitigate many industries' profound labor shortages."
Consumer Brands has asked the government to address key issues that will grow the labor pool. The association's recommendations include:
Update government guidance and protocols for the vaccinated workforce to provide more clarity as the delta variant evolves.
Enhance childcare and family support programs and ensure schools have what they need to open fully to provide more consistency for parents who want to work outside the home.
Facilitate return to work by incentivizing states to create greater flexibility to unemployment and assistance programs.
Launch new workforce initiatives to advance education, apprenticeships and support of skilled trades and supply chain professions greatly in need of new talent.
Pass legislation supporting education tax credits, public-private job initiatives and targeted visa reforms to secure the next generation of talent.
"There isn't one answer to addressing the labor shortage but there is one sure way to fail — doing nothing," said Freeman.
The U.S. economy has yet to see the effects of the delta variant of COVID-19. The August jobs report will be the first look at how the discussion around health concerns and employer-required vaccination are affecting the employment market. A Consumer Brands survey of 39 CPG companies, conducted July 28 – August 3, found that 91% of companies said they were not currently requiring vaccination for any of their employees; however, in light of the delta variant, 66% said they were actively considering it or had not ruled it out. Sixty-two percent of companies were resuming masking requirements or adopting new situational masking rules in the wake of the delta variant news.
"The CEOs I talk with every day are deeply concerned about finding the employees they need to deliver for consumers and responding to the delta variant in a way that protects their workforce — these concerns are inextricably linked and we need more from government leaders," added Freeman.
### 
The Consumer Brands Association champions the industry whose products Americans depend on every day, representing nearly 2,000 iconic brands. From household and personal care to food and beverage products, the consumer packaged goods industry plays a vital role in powering the U.S. economy, contributing $2 trillion to U.S. GDP and supporting more than 20 million American jobs.
Published on August 6, 2021
Our Updates, Delivered to You
Receive the latest updates from the Consumer Brands Association.