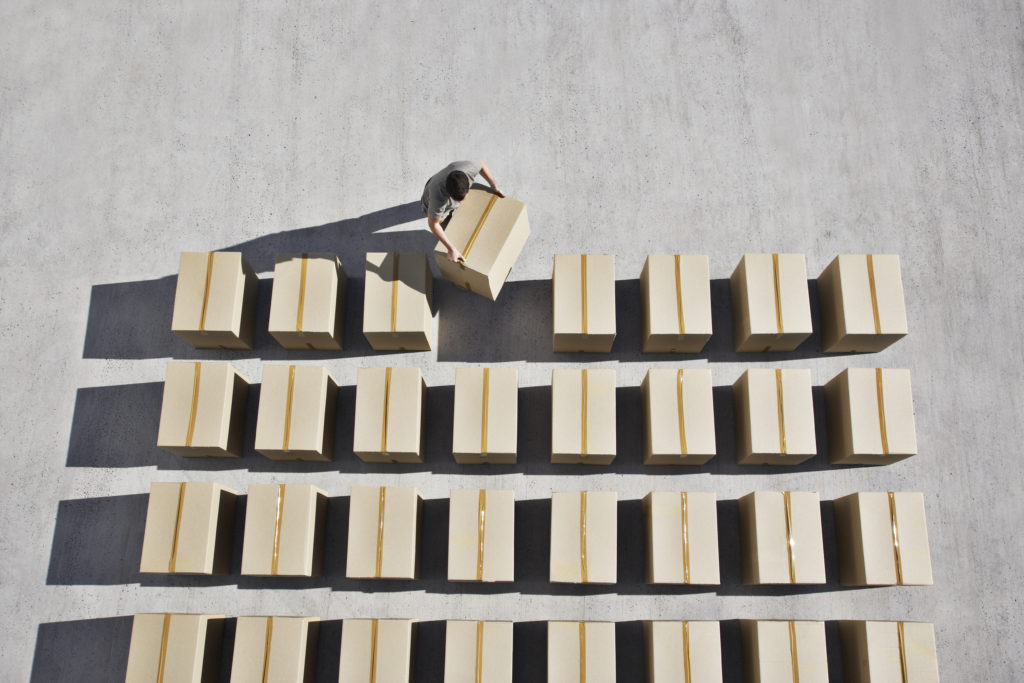 Press Release
Statement from Consumer Brands on Biden Administration's Supply Chain Report
ARLINGTON, Va. — Today, the Consumer Brands Association released the following statement from President and CEO Geoff Freeman on the Biden-Harris administration's release of Building Resilient Supply Chains, Revitalizing Manufacturing, and Fostering Broad-Based Growth:
"President Biden's approach to strengthening and assessing the vulnerabilities of critical supply chains has been spot-on. Today's recommendations reflect many of those shared by the consumer packaged goods industry over the last 18 months, including establishing a new Supply Chain Disruptions Task Force, leveraging data to track and monitor supply chain performance and convening a global forum on supply chain resilience. Consumer Brands has highlighted the need for a whole-of-government approach to building supply chain resiliency and competitiveness, urging the creation of an office of supply chain to coordinate across a siloed government and we are encouraged to see this emphasis on coordinated policy action from the administration.
"Modern supply chains are complex, and there is no silver bullet solution to achieving resiliency. Rigorously tested throughout the COVID-19 pandemic, the CPG industry possesses unique insight into issues that impact the availability, affordability and accessibility of everyday products. Unprecedented consumer demand has contributed to rising costs and strained supply chains. The private sector has stepped up to meet these challenges, but government needs to play a critical role.
"We look forward to working with the administration and Congress on winning solutions that deliver for U.S. consumers, manufacturers and workers."
###  
The Consumer Brands Association champions the industry whose products Americans depend on every day, representing nearly 2,000 iconic brands. From household and personal care to food and beverage products, the consumer packaged goods industry plays a vital role in powering the U.S. economy, contributing $2 trillion to U.S. GDP, and supporting more than 20 million American jobs.
Published on June 8, 2021
Our Updates, Delivered to You
Receive the latest updates from the Consumer Brands Association.