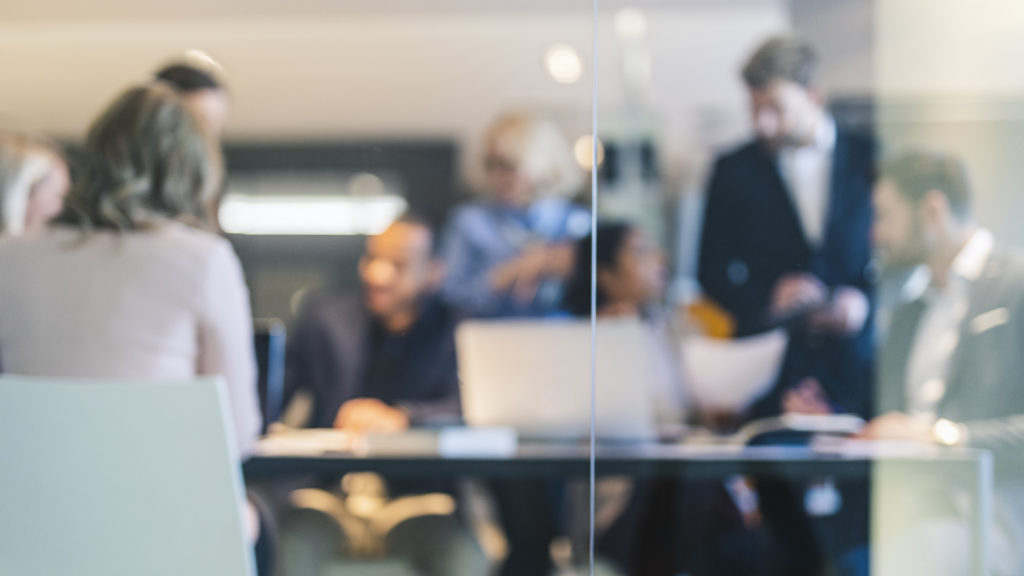 Press Release
Vivek Sankaran of PepsiCo to Become New Chairman of GMA Board of Directors
FOR IMMEDIATE RELEASE
Leslie Lake, 571-378-6757 [email protected]
ARLINGTON, Va. — Vivek Sankaran, President and Chief Operating Officer, Frito-Lay N.A., PepsiCo, Inc., has been elected as the new chairman of the Board of Directors for the Grocery Manufacturers Association (GMA), the leading trade association for the $2.1 trillion food, beverage and consumer products industry.
Sankaran, who was elected chairman by the GMA Executive Committee effective July 1, will lead GMA's Board of Directors.He will succeed Chris Policinski, who is leaving the GMA board upon his retirement as president and CEO of Land O'Lakes, Inc. at the end of June.
In addition, William (Billy) Cyr, Chief Executive Officer of Freshpet, Inc., is becoming GMA Board treasurer and Chair of the Board Finance & Audit Committee.
Sankaran and Cyr take their new positions as GMA is in the midst of a reinvention to meet the needs of consumers, and as member companies refocus priorities at a time of significant change and disruption throughout the CPG industry.
On June 5th, GMA announced the selection of Geoff Freeman to become the organization's new president and chief executive officer on August 1. Freeman is currently president and CEO of the American Gaming Association, the trade association for the U.S. casino gaming industry, and has proven experience in leading transformative change across diverse industries such as casino gaming, travel and tourism and health care insurance. Sankaran and Cyr were members of the search committee for the new GMA president and CEO.
"I am honored and excited to play a leading role in helping guide the Association through this next era of change and growth," said Sankaran. "I look forward to working in partnership with our new CEO, our Board and our membership in the pursuit of a vibrant future for GMA and our industry."
GMA advocates for effective policies and fact-based regulation, with a focus on the unique needs of the consumer products industry, and works to proactively develop industry positions and solutions that enhance the lives of consumers and build consumer trust.
GMA's member companies include the world's leading food, beverage and consumer products companies. The industry is a major driver of the nation's economy and the single largest U.S. manufacturing employment sector, and the companies and their products sustain and better the quality of life for hundreds of millions of people in the United States and around the world.
###
Note: GMA will become the Consumer Brands Association, effective January 2020.
The Grocery Manufacturers Association represents the world's leading consumer packaged goods companies. The CPG industry plays a unique role as the single largest U.S. manufacturing employment sector, delivering products vital to the wellbeing of people's lives every day. GMA's mission is to empower the industry to grow and thrive.
Published on June 25, 2018
Our Updates, Delivered to You
Receive the latest updates from the Consumer Brands Association.