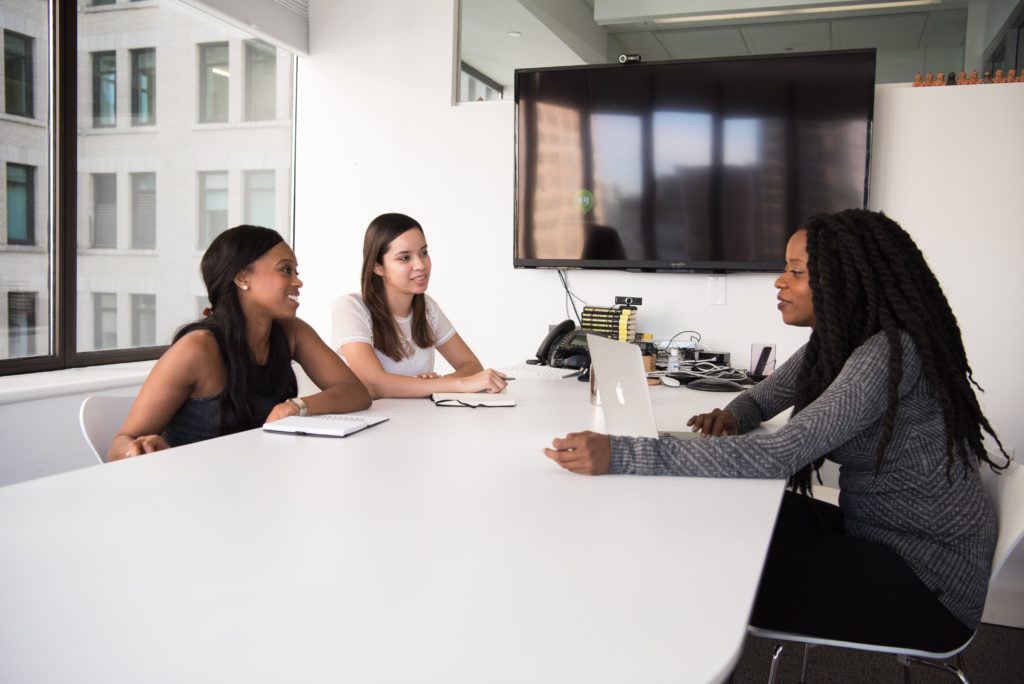 Blog
Driving Growth by Doing Good
It's been more than four decades since 31-year-old Marilyn Loden, a mid-level manager at the New York Telephone Company, coined the phrase "glass ceiling," referring to the invisible barrier that kept women from advancing in the workplace. In that time, we've cracked but certainly haven't shattered that ceiling.
Gallup research has proven that gender diversity increases company productivity and profitability. Yet women make up just 21 percent of the C-suite in the United States. Women are also less likely to hold mid-level positions — men hold 62 percent of all manager-level jobs, while women hold just 38 percent. Those numbers decrease even further as the job title rises and for women of color and those in the LGBTQ+ community.
Carolyn Tastad, group president – North America and chief sales officer at Procter & Gamble, is guiding P&G's North America business through these challenging times and has helped drive P&G's steadfast commitment to equality. P&G is currently working toward 50/50 gender representation at all levels of the company, has set a new aspiration that 40 percent of its U.S. employees will be multicultural, and is committed to creating a workplace where everyone can succeed. Tastad believes P&G's success is directly related to the diversity and inclusion of P&G people, and she advocates for gender and intersectional equality in workplaces everywhere.
"We aspire to create a world free from bias – with equal voice and equal opportunity for all individuals," she said. "When we do this, economies grow, communities are healthier, businesses can thrive and the world is simply a better place for all of us."
Join CPG Speaks on Wednesday, September 9, to hear directly from Carolyn Tastad about how P&G is standing up for inclusivity and building the business, as well as how CPG can accelerate its progress and be a leader for other industries across the country. Learn more and register now. 
Published on September 2, 2020
Our Updates, Delivered to You
Receive the latest updates from the Consumer Brands Association.