Building the Business through
Equality & Inclusion
with Carolyn Tastad
Wednesday, September 9 | 1:00 p.m. EDT
Equality and inclusion are a focal point for companies, investors, employees — and the consumers we serve.
Join Carolyn Tastad, Procter & Gamble's Group President – North America and Chief Sales Officer, as she discusses steps the company is taking to address bias and advance equality both within and beyond P&G's walls. Tastad will share how P&G drives visibility, accountability and action across its brands, employees, partners and communities — and why industry collaboration and commitment is critically important to accelerate progress.
Latest
"It's up to us to ensure that progress for equality steps forward – not backward – as we learn from this crisis." – Carolyn Tastad, North America Group President, on staying focused on gender equality in times of change and uncertainty. More from @Forbes: https://t.co/FdvXOI2z8u

— Procter & Gamble (@ProcterGamble) July 30, 2020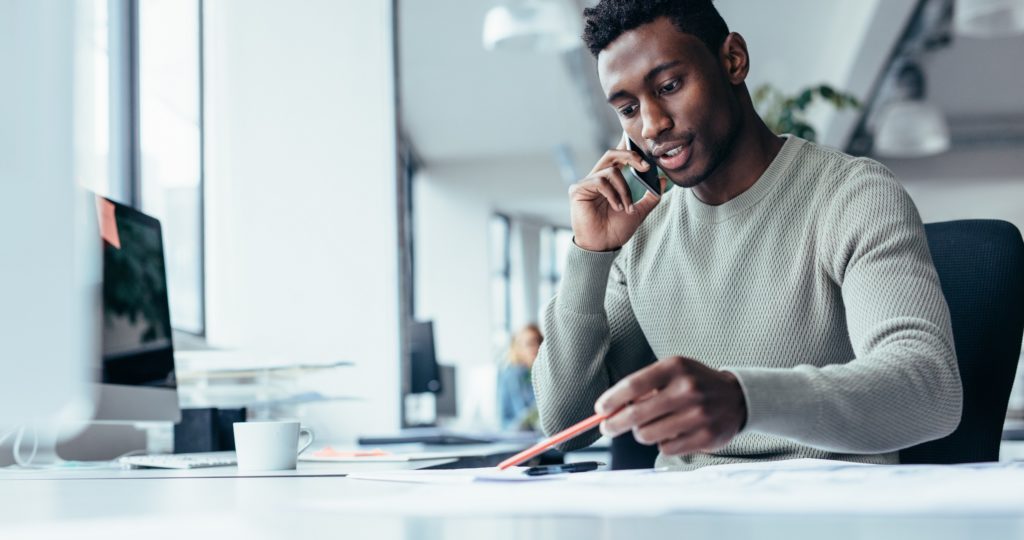 Access. Insights. Ideas.
CPG Speaks brings the industry's influential leaders directly to you to share their insights and engage on the pressing issues that will define the future.
CPG SPEAKS IS Presented by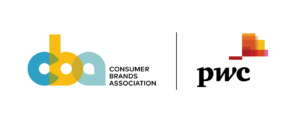 Our Updates, Delivered to You
Receive the latest updates from the Consumer Brands Association.