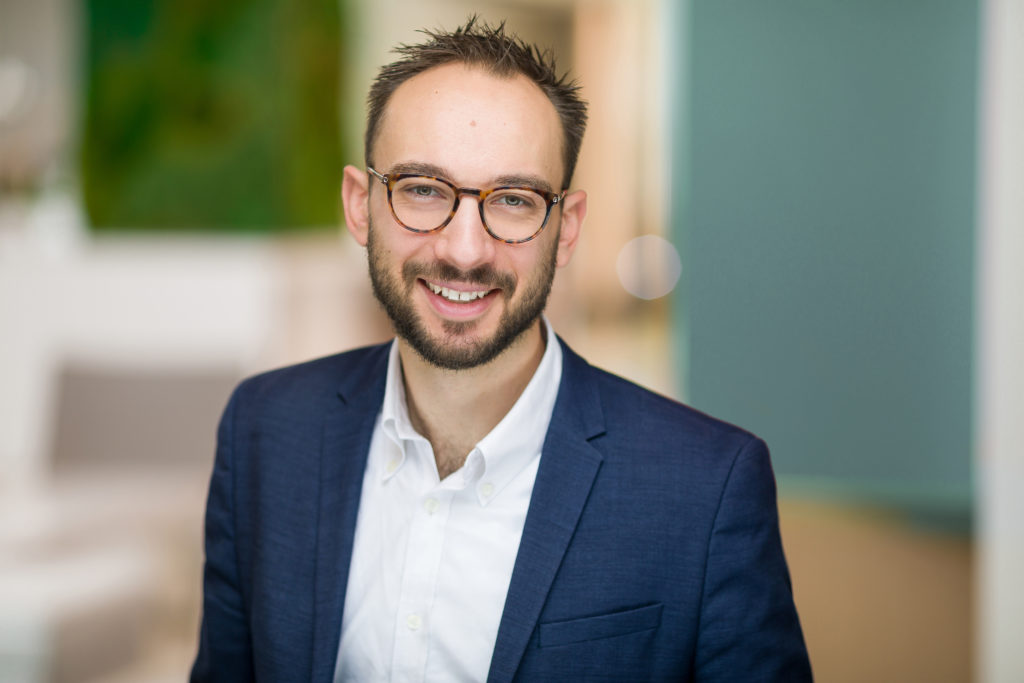 Blog
Ensuring America's Trade Policies Don't Harm American Consumers and Job Creators
The consumer packaged goods (CPG) industry is an indispensable part of every American's life. Each of us count on the makers of our country's food, beverage, personal care and cleaning products to provide what we need to feed and care for our families each day. But it's no secret that post-pandemic challenges ranging from supply chain disruptions to input commodity shortages are imposing significant burdens for those who produce our essential goods.   
As U.S. CPG manufacturers contend with today's tough economic landscape, we must safeguard them against policies that could add additional barriers to their tireless efforts to deliver for consumers. That's why I testified before the U.S. International Trade Commission (ITC) last week to share my deep concerns with imposing additional duties on tin mill products imports – a critical input for many of our nation's CPG companies.   
This proposed tariff increase would diminish the affordability of domestic manufacturing, unnecessarily raise consumer costs – especially for families who rely on food banks – and threaten the industry's ability to provide 20 million jobs here at home and even spur more reliance on imported commodities and products. If lawmakers truly want to foster a "Made in America" trade environment, they shouldn't enact policies that will harm our consumers and job creators.  
Consumer Brands will remain engaged with lawmakers to advocate for fair policies that will best support America's trade needs without harmful, unintended consequences. You can read the full transcript of my testimony below.  
Published on February 13, 2023
Our Updates, Delivered to You
Receive the latest updates from the Consumer Brands Association.