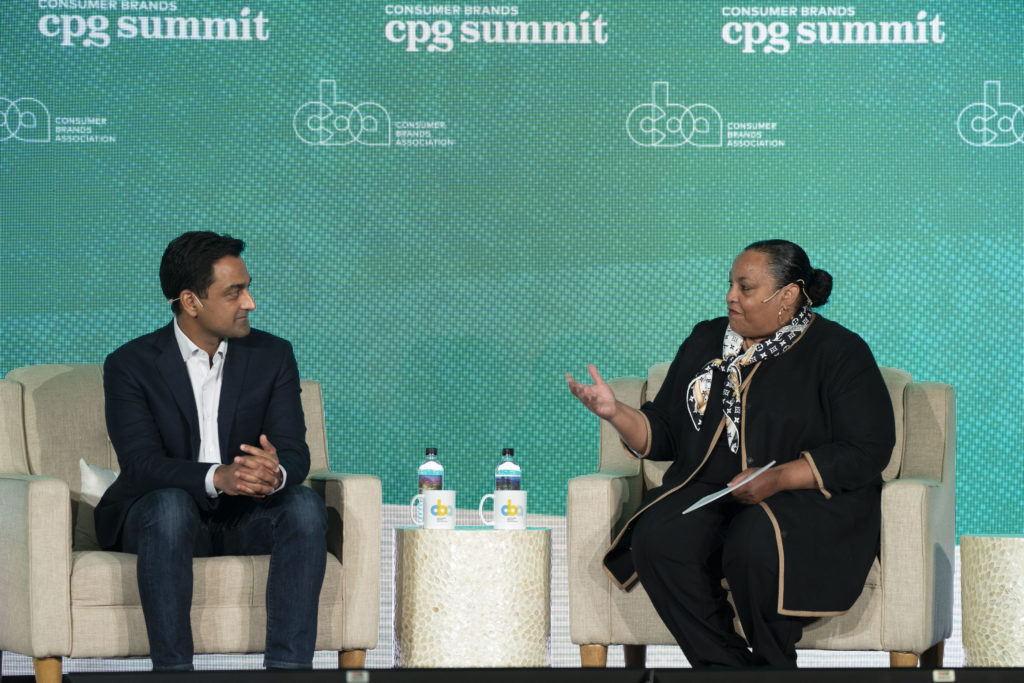 Blog
How CVS Health is Leading its Transformation into Wellness
When you look back on cultural transformations that changed society, there are companies that have met those moments or in some cases been created by them. From the launch of the automobile to the internet, transformation is constant.
The fantastic thing about cultural transformations is you can't miss the boat. You can miss a boat but another one will inevitably follow. How do you, however, know which boat is right for your company?
"In the era of 'always-on' transformation, organizations are always going to be transforming. But doing so does not have to be exhausting," Jim Hemerling, managing director and senior partner with Boston Consulting Group, said in his 2016 TED Talk. "We owe it to ourselves, to our organizations and to society more broadly to boldly transform our approach to transformation. To do that, we need to start putting people first."
Putting people first coupled with the pandemic drove CVS Health to make changes. It also made it one of the most trusted brands in 2022. That trust is informing the company's direction on the cultural transformation around wellness: to be a leading health care solutions provider.
Musab Balbale, SVP and chief merchant at CVS Health, joined the CPG Summit to talk about the transformation taking place in health care and how it relates to consumer trust. "Trust is not only about meeting expectations but continually expanding those expectations," Balbale said.
For example, consumers knew that CVS would offer vaccines, but it earned trust by going above and beyond with a better experience, from easy online scheduling tools to caring staff that worked to make them comfortable.
Trust, however, is subjective and fluid. Earning praise for one action can spark trust; maintaining it requires the values that sparked that trust being woven into the fabric of the company. "The mission to serve has always been part of our culture," said Balbale. "Our colleagues feel a deep purpose around our health and wellness mission."
Part of that mission is serving consumers — quickly. The average consumer comes in with a purpose and wants to easily find what they need, and we are streamlining our offerings to support that. But as CVS Health simplifies the health care experience to efficiently connect consumers to wellness, what will it mean for the retail side — and, as Balbale noted, "the millions of marriages saved by last-minute Valentine's gifts"?
Balbale made it clear that CVS, like all retailers, doesn't do anything alone. Shifting into a more integrated health care destination will require CPG companies to be partners in thinking about the problem and the solutions they can support.
For CPGs, it's a transformation with a ticket to get on the boat.
This post offers takeaways from the 2022 CPG Summit, the premier gathering of industry leaders. The event is invite only, but follow the Consumer Brands blog and #CPGSummit on Twitter for content that offers a peek behind the curtain.  
Thank you to the following companies for their support:
     
Published on September 30, 2022
Our Updates, Delivered to You
Receive the latest updates from the Consumer Brands Association.