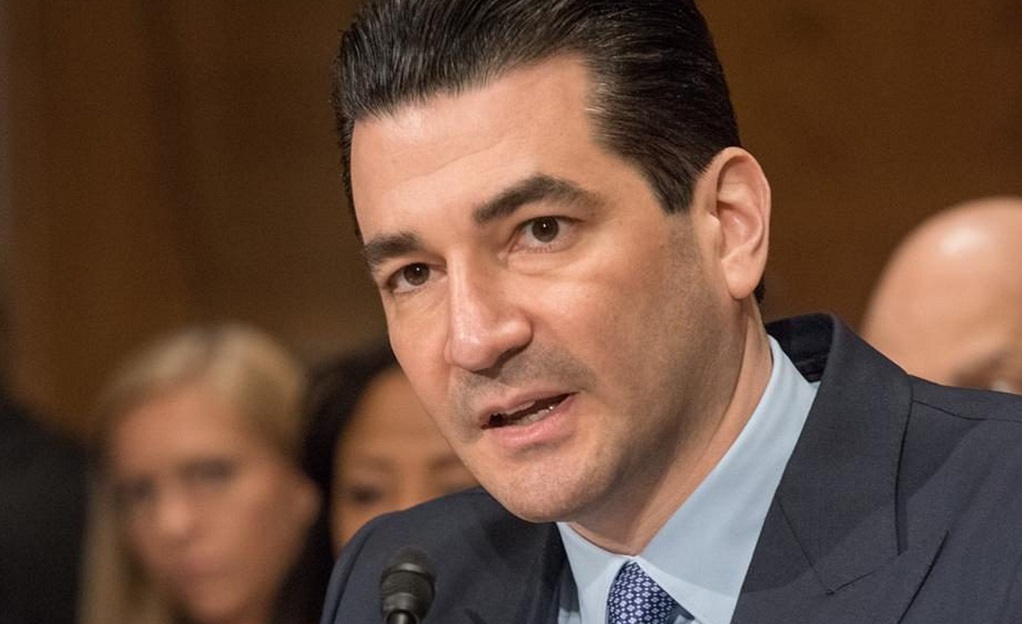 Blog
How Gottlieb Won Over Hearts and Minds by Being Human
When Dr. Scott Gottlieb's nomination as the commissioner of the U.S. Food and Drug Administration was announced in 2017, there were skeptics. He was said to have a "fervor for deregulation" and critics argued that he would be a too close to the industries he was charged with regulating.
Fast forward just two years and Gottlieb has retired from the post having done the impossible: become beloved by industry, government and consumers alike for his aggressive leadership. His secret? A finger on the pulse of what builds trust, advances the public health, and the smart regulations that allow industry to keep delivering on it.
The role of FDA commissioner is no easy task. The agency is responsible for protecting public safety through the regulation of food, beverages, medicines, medical devices, tobacco, cosmetics and dietary supplements. The commissioner must be an advocate for everyday consumers and patients alike — a challenge that Gottlieb met with tenacity.
Gottlieb's secret? A finger on the pulse of what builds trust, advances the public health, and the smart regulations that allow industry to keep delivering on it.
While many regulatory leaders shy away from social media, sticking to carefully crafted speeches and press releases, Gottlieb embraced Twitter as no FDA commissioner ever has before. Whether he was announcing policy changes, sharing updates during the government shutdown, or even helping a few healthcare reporters safely reheat Thanksgiving dinners, Gottlieb used Twitter to speak genuinely and become one of the most vocal members of the administration. His authentic approach to communications made him a trusted voice on everything from clinical trials to the efficacy of CBD.
The commissioner was known for many things – wearing skinny jeans, keeping chickens in his backyard, Valentine's Day poetry – but it was his policy decisions and leadership that demonstrated his keen understanding of consumer trust and the agency's public health mission.
It was shocking in Washington that Gottlieb would be guided by principles that work for people, not political ideology. He spoke out on the cost of medicines and pushed for competition to help bring drug prices down. He went after the epidemic of teen vaping. He championed food safety. He worked to bring cell and gene therapies to market faster.
In short, Gottlieb worked in the best interest of people, not Washington. As he told Politico, "I am not measuring myself against what [other agencies] are or aren't doing, or looking at what the regulatory zeitgeist is in Washington."
Gottlieb was competent, effective and human in his approach as FDA Commissioner. While he may have left FDA, he also left behind an example worth following.
---
We look forward to hosting Dr. Gottlieb at the 2019 Leadership Forum, where he will share his insights about the role of a regulator in establishing consumer trust, as well as how consumer products companies can operate in ways that build trust.
Through inspiring and insightful content, the Leadership Forum elevates the industry by strengthening those who lead it. It will be held Aug. 14-16, at the Broadmoor in Colorado Springs, Colorado.
Published on July 1, 2019
Our Updates, Delivered to You
Receive the latest updates from the Consumer Brands Association.