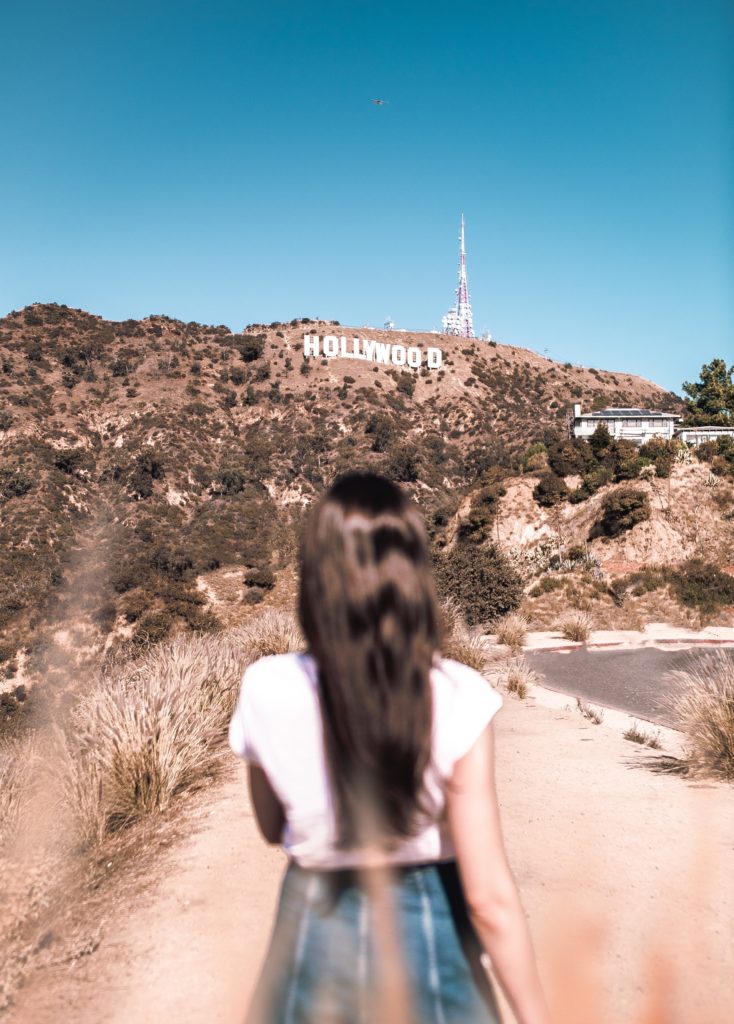 Blog
Welcome to the New Era of Celebrity-Backed Brands
Fortune favors the bold and, increasingly, the many celebrities who've made the leap into the CPG industry. Famous names are moving from stardom to startup brands with startling success — and it's time to take them seriously.
Celebrity brands are nothing new (think George Foreman Grills and Trump Steaks, to name a few) but their ability to compete in the CPG space is. The market landscape is shifting, yielding hypercompetitive share to celebrities with a dream and the money and fans to back it up, and it's a phenomenon that's here to stay.
Forbes just named Kylie Jenner the world's youngest self-made billionaire. Her three-year-old company — Kylie Cosmetics, famous for its lipstick and liner duos — is valued at more than $900 million. With just seven full-time staff and little overhead, Jenner does much of the company's heavy lifting on Instagram, converting influence into income by advertising to her 128 million followers on the platform. On the launch of her products in Ulta beauty stores last November, Jenner told Forbes, "I popped up at a few stores, I did my usual social media — I did what I usually do, and it just worked." The launch bumped sales to $54.5 million in six weeks.
Welcome to the new era of celebrity-backed brands, where stars aren't just endorsing products, they're taking a seat at the board room table. They are bringing an inspired, unique approach to consumer brands — informed by years of building their personal brands.
The success stories are growing in number:
Actress Jennifer Garner joined Once Upon a Farm, maker of organic food cups and pouches for kids, as its chief brand officer in 2017. The company is serious about growth, bringing in CEO John Foraker, the former CEO of Annie's, and recently receiving a $20 million Series B investment.
Actress Jessica Alba's Honest Company was founded on the star's desire to provide simply labeled, transparently sourced home and baby products. Seven years later, the brand represents more than 100 consumer goods sold in more than 17,000 stores in America.
Sean Kane, former Honest Company president, has now moved on to become co-CEO of Hello Bello, another organic baby-care startup founded by celebrity couple Kristen Bell and Dax Shepard. The duo says they launched the company to make organic and plant-based products affordable choices for parents. The brand rolled out in Walmart stores last week.
These brands aren't flashes in the pan. This surprisingly effective combination of cause-inspired, dedicated stars and enough venture capital and fan following can be the perfect recipe for star-studded brand success.
Look no further than Foodstirs as a case study for cooking up a successful business. Sarah Michelle Gellar, the 90s scream queen known for her roles in Buffy the Vampire Slayer and I Know What You Did Last Summer, launched the premium baking mix brand in 2015. Gellar approached the venture with the aim of disrupting the existing status quo.
"When we started to research the category, we saw that it was a seven-billion-dollar category that was being dominated by these older brands that had an 80 percent market share," Gellar told Forbes. "We thought that was interesting because as a consumer we know what people are looking for. We decided to take the leap and try it."
The products have now been sold in more than 15,000 stores nationwide.
The evolution of the celebrity brand has brought hands-on business leaders who are doing far more than slapping their name on a label. As Gellar told CNBC anchors of her involvement in Foodstirs, "I think it goes to show that I'm not just the face of a brand."
How will this new era of celebrity brand success shake up the CPG market? Join the debate at Leadership Forum 2019, Aug. 14-16 in Colorado Springs, where we'll feature top celebrities who'll explore how they're fueling upstart brands and what fame means for consumer loyalty.
---
The Leadership Forum will be held Aug. 14-16, at the Broadmoor in Colorado Springs, Colorado.
Published on March 1, 2019
Our Updates, Delivered to You
Receive the latest updates from the Consumer Brands Association.