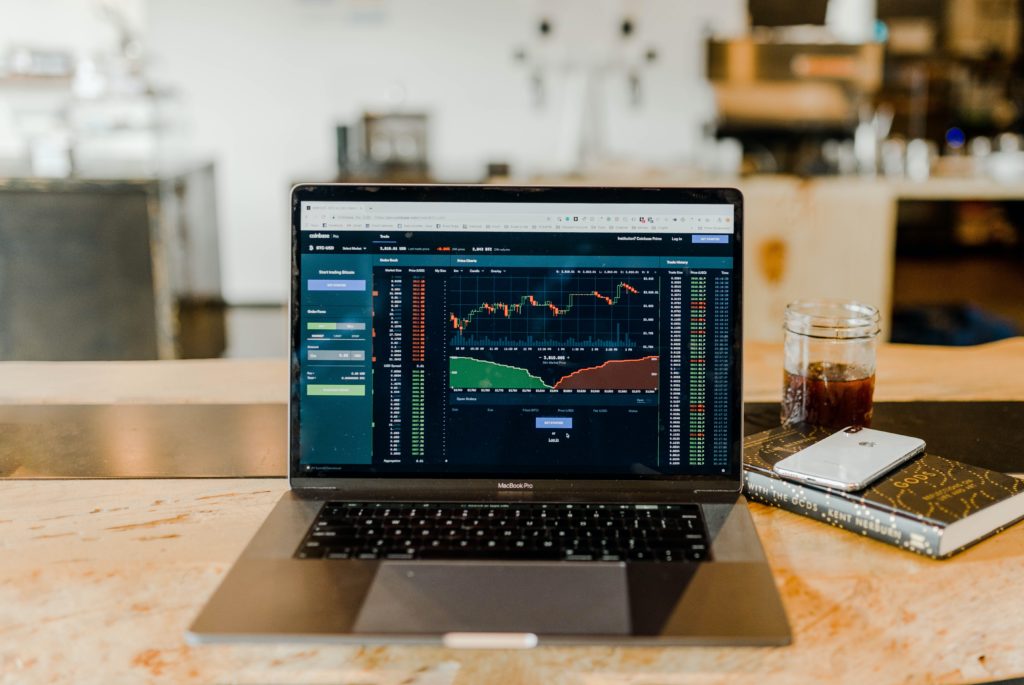 Blog
Meeting the Expectations of the 21st Century Investor
Gone are the days of darkened board rooms and a narrow focus on investor needs only. In today's corporate environment, leadership must contend with a variety of stakeholders and measure success by much more than just financial performance. From ethics and transparency to sustainability and sourcing, today's top companies are evolving to meet both consumer and shareholder expectations in new, modern ways that make a difference for more than just the bottom line.
John Armstrong, investor relations manager for Nestlé, and James Bushnell, director of investor relations with Philip Morris International (PMI), joined CPG Speaks to discuss how the industry is balancing short- and long-term investor demands, while keeping transparency and the consumer top of mind.
Focus on ESG Goals, Even Through a Crisis
For both Nestlé and Philip Morris, environmental, social and corporate governance (ESG) plays an important role in the business. Especially now, as the world collectively contends with the COVID-19 pandemic, both companies are doubling down on their approach to work with key stakeholders through the many challenges 2020 has brought.
"COVID hasn't changed our strategy at a high level or the values that underpin it," said Bushnell. "Clearly, as part of the need to care for our communities, employees, supply chain and the people that work within it, our actions have shifted to new initiatives. PMI took a step back and listened to what employees were saying to understand what was really going to make a difference to them."
"COVID has reinforced our conviction that creating shared value is an essential foundation to our long-term value creation model," said Armstrong. "We believe that it is by creating value for all stakeholders that you make the value chains upon which success depends more resilient and enduring. If anything, COVID-19 has shown how interdependent and reliant we are upon a fragile ecosystem. That is why are accelerating our actions on ESG and making bolder commitments to generate positive impact at scale."
Making and Meeting Commitments
Though many in today's corporate environment are increasingly focused on making aggressive ESG targets, it's important to not just make commitments, but to consistently work toward meeting them as well.
"It's very easy to jump on a bandwagon," said Armstrong. "We believe that when we make a commitment, we need to create a credible plan and set clear indicators so stakeholders, including our investors, can understand where, how and why we're making progress."
Through its annual Creating Shared Value report, Nestlé reports progress year by year, focusing on impact generated and how far the company has to go.
"All industries are thinking about how to make this information more accessible and digestible," he continued. "As a company, we want to be transparent about our actions and progress because this brings clarity and credibility to each and every conversation around our environmental and social agenda."
The Future of Investing
Today's consumer, and in turn, the shareholders, demand more than ever from companies. Earnings calls routinely feature sustainability report overviews and readouts from other ESG activity, instead of a singular focus on financial performance.
"Because our sustainability strategy focuses heavily on reducing the impact of our product, it also forms the core of PMI's business strategy," said Bushnell. "Investors now increasingly want to talk about ESG, whether it's integrating it into their existing investment assessments or because they have specific ESG-linked funds."
Through its Smoke-free Future vision, PMI aims to phase out the sale of its combustible cigarettes — an announcement that not only was a first in the cigarette industry, but addresses the biggest impact on society of PMI's business.
"In some ways ESG can be seen as difficult for a tobacco company because of where you come from, but for us, it's very natural because it's at the absolute core of what we're doing as a business," he finished.
---
Visit our website to learn more about CPG Speaks and to register for an upcoming session. CPG Speaks is complimentary for attendees, thanks to PwC and individual session sponsors.
Published on November 13, 2020
Our Updates, Delivered to You
Receive the latest updates from the Consumer Brands Association.