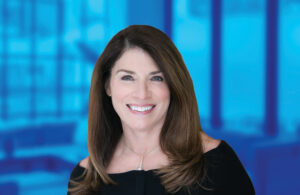 A Conversation with Kathy Widmer
Group President, North America and Latin America, Kenvue
June 6, 2023 | 1:15 p.m.
Improving the health and wellbeing for people around the world is the core mission of Kenvue, and one Kathy Widmer, group president, takes to heart.
With over three decades of experience in the consumer packaged goods industry, Kathy will share her unique perspective on the evolving consumer landscape and the role of innovation in meeting changing needs. She will dive into Kenvue's commitment to diversity, equity and inclusion, and how these strategies are coming to life within the company. Kathy will offer insights into her leadership style – a key component of ensuring the mission is met – encompassing how she approaches decision-making, fosters collaboration and inspires her team to achieve their full potential.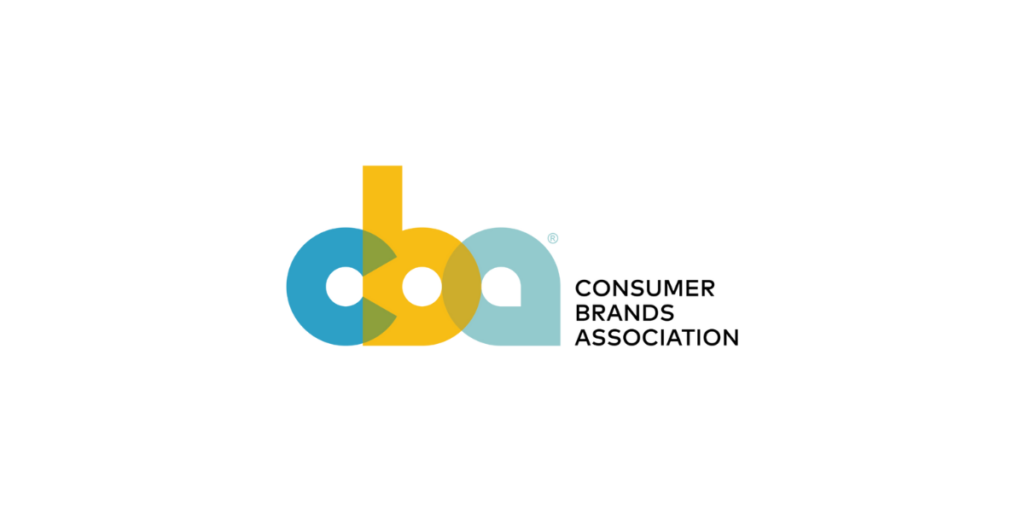 CPG Speaks brings the industry's influential leaders directly to you to share their insights and engage on the pressing issues that will define the future.
Our Updates, Delivered to You
Receive the latest updates from the Consumer Brands Association.