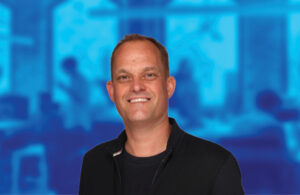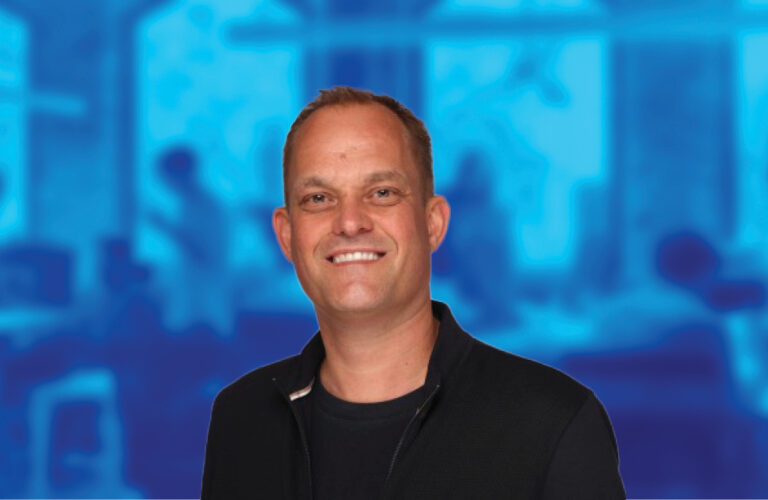 A Conversation with Jesper Nordengaard
President, North America, Colgate-Palmolive Co
August 15, 2023 | 10:15 a.m. ET
Executing on a strategy and leveraging improved capabilities are keys to driving growth for Colgate-Palmolive North America and represent critical areas for President Jesper Nordengaard.
Jesper will share broad CPG trends and what he's seeing across the Colgate-Palmolive product portfolio, including personal care and pet food. He will provide insights gained during his over 20 year career journey from product manager to President, and how building high-performing teams and a fearless organization is central to driving growth and business impact, sharing how this comes to life at Colgate-Palmolive.
The session will begin at 10:15 a.m. ET.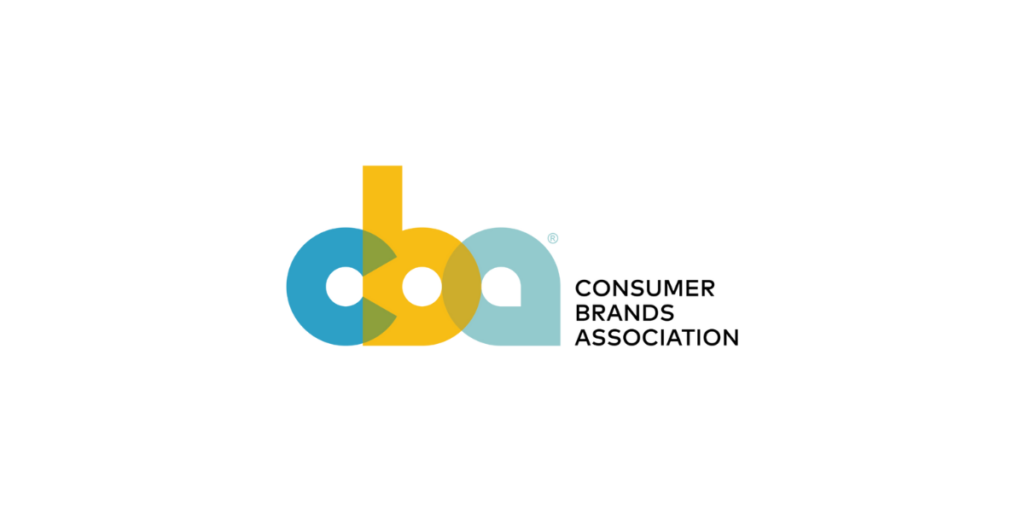 CPG Speaks brings the industry's influential leaders directly to you to share their insights and engage on the pressing issues that will define the future.
Our Updates, Delivered to You
Receive the latest updates from the Consumer Brands Association.