Grounding Leadership
in Purpose
with Bea Perez
Wednesday, September 23 | 1:00 p.m. EDT
Coca-Cola is one of the most recognized brands in the world. Behind the brand is a team that works with purpose in sustainability, their local communities and partnership.
Join Bea Perez, chief public affairs, communications and sustainability officer of The Coca-Cola Company, as she discusses the steps the company is taking to be a global leader in ESG (environment, social and governance). Perez will share insights on how Coca-Cola is leading with purpose while driving economic growth and strengthening communities through partnerships and ambitious sustainability goals.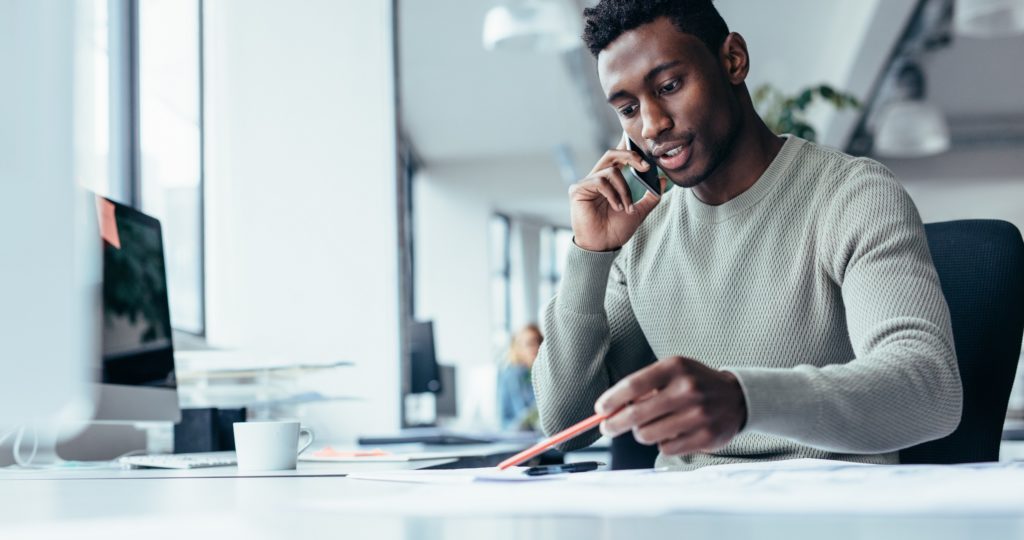 Access. Insights. Ideas.
CPG Speaks brings the industry's influential leaders directly to you to share their insights and engage on the pressing issues that will define the future.
CPG SPEAKS IS Presented by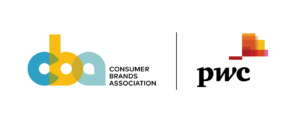 Our Updates, Delivered to You
Receive the latest updates from the Consumer Brands Association.