Virtual Highly Refined Ingredient Roundtable
Addressing your most pressing compliance questions and challenges with highly refined ingredients.
August 18 and 20, 2020 | 1:30-4:00 p.m. EDT Each Day
Overview
The National Bioengineered Food Disclosure Standard's (NBFDS) disclosure requirement for ingredients that may be considered highly refined continues to be an implementation challenge for the food and beverage industry.
On July 2, AMS released final guidance documents that will be used to help guide decisions made on whether an ingredient qualifies as a highly refined ingredient (HRI). This determination requires collaboration and coordination between ingredient suppliers, analytical labs and food and beverage manufacturers.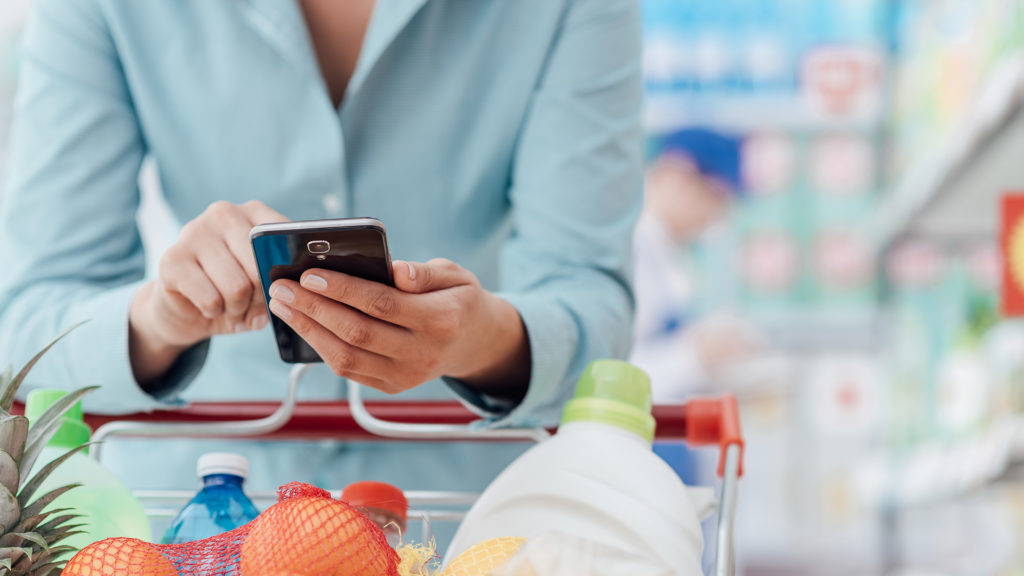 Through this virtual roundtable, Consumer Brands is facilitating discussions to support food and beverage manufacturers' continued work complying with the NBFDS.
Our Updates, Delivered to You
Receive the latest updates from the Consumer Brands Association.