Virtual Highly Refined Ingredient Roundtable
Addressing your most pressing compliance questions and challenges with highly refined ingredients.
August 18 and 20, 2020 | 1:30-4:00 p.m. EDT Each Day
Pricing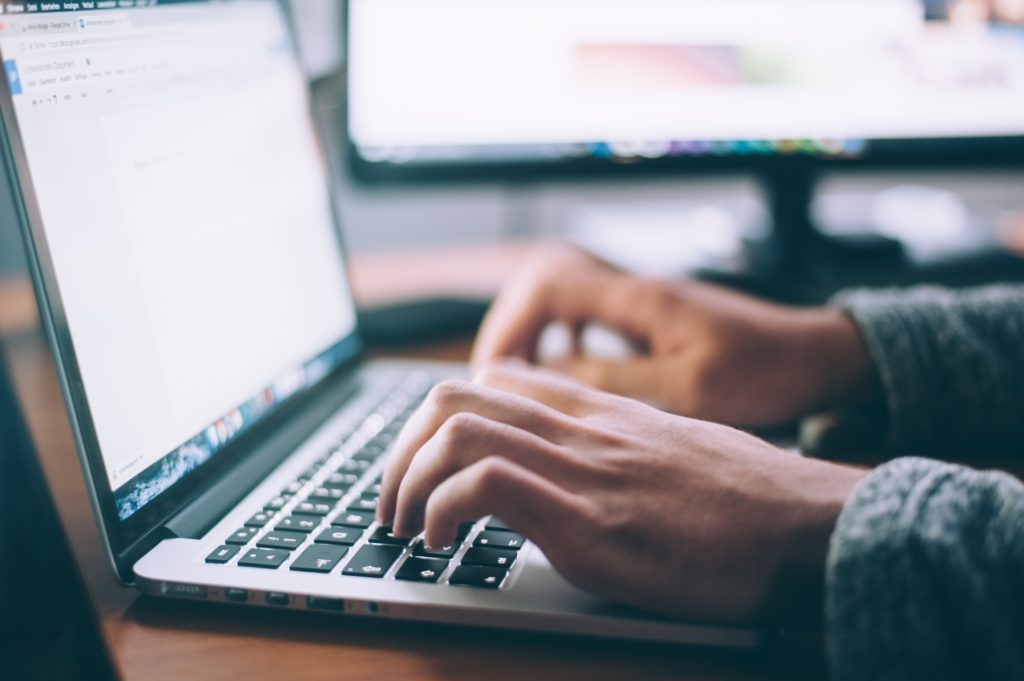 Consumer Brands Member Company:
$1,000/company team (capped at seven individuals from a given company)*
$300/person
Nonmember Company:
$700/person
Trade Association Employees:
$250/person
*Attendees choosing this rate must contact James Swart to ensure we can coordinate all registrations of your colleagues.
Our Updates, Delivered to You
Receive the latest updates from the Consumer Brands Association.