Issues Watch
Issues Watch: Forecasting the Political Landscape for CPG
November 18-19, 2020

Issues Watch is a new virtual event designed for the CPG industry to prepare for the legislative, regulatory and reputational themes that will follow the 2020 election – no matter who is elected.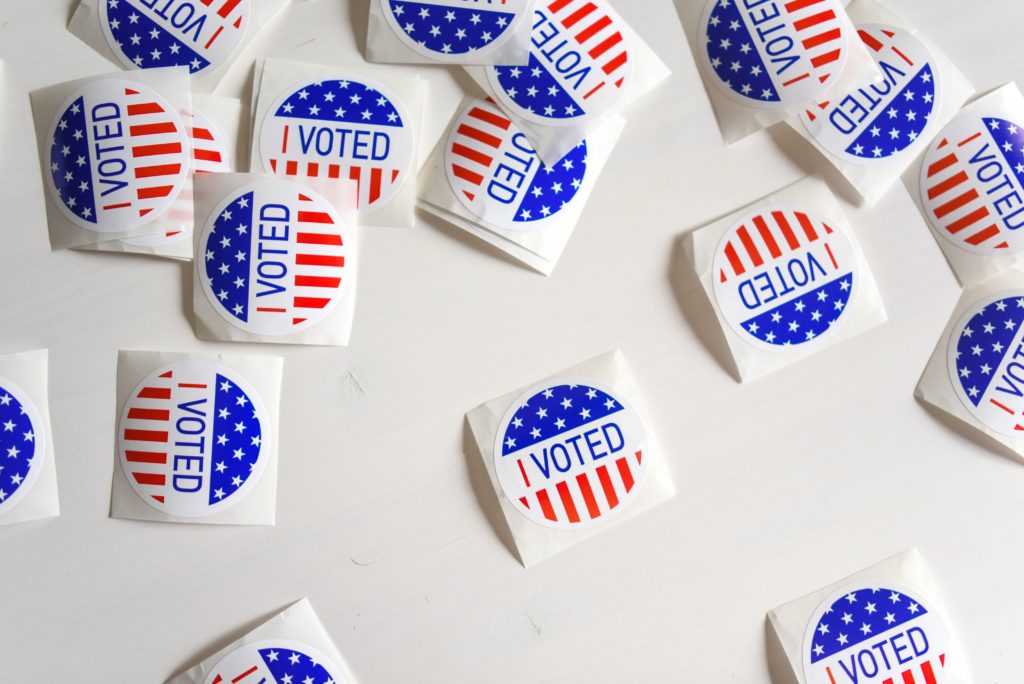 The Program
Convening the industry with leading policy experts and analysts, the virtual event gives companies a look around the corner to see how November's vote will affect January's political landscape. Content designed for government affairs, legal, regulatory, sustainability and supply chain leads will inform a discussion you can't afford to miss.
Our Updates, Delivered to You
Receive the latest updates from the Consumer Brands Association.